Kelly Moran : Ultraviolet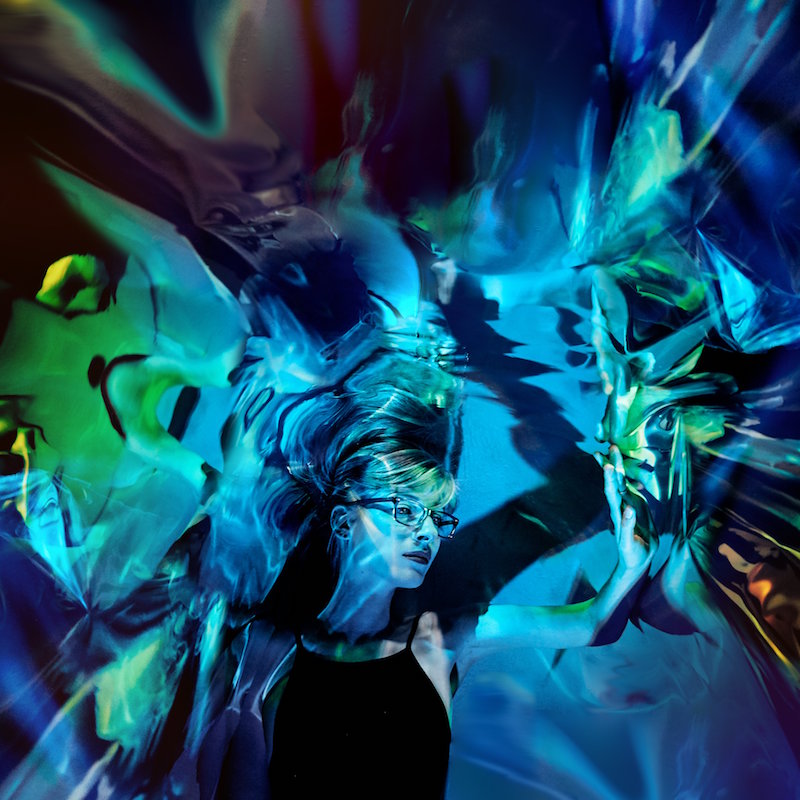 Brooklyn musician Kelly Moran is a no-wave punk bassist and a fan of metal and trap, factoids that by themselves disappear into thin air. Positioned against her day job as a composer devoted to prepared piano, however, these give us significant context for and understanding of her work. Retuning and breaking instruments in the name of new musical structures helped propel John Cage and Sonic Youth to worldwide renown, and she uses her own takes of her favorite genres' atmospheres and thematic dread to guide her modern classical catalog. After a series of online and boutique-label releases, Moran graduates to the Warp label with Ultraviolet, a work of fascinating depth that portends broad appeal.
Bloodroot, her 2017 LP on Telegraph Harp, caught a lot of important ears; Moran and her music ended up on narrow best-of-the-year lists from the likes of Bandcamp, Rolling Stone, and The New York Times. To that point she had painstakingly written songs with her prepared instruments and additional electronic production in mind. But facing a bout of writer's block Moran opted to improvise for her next album, then modify and assemble what came out of those recordings. While Bloodroot's title and songs were short, intimate compositions concerned with the floral ("Iris," "Freesia," "Aster"), Ultraviolet expands to epics suggesting other sciences and technologies ("Nereid," "Helix").
These songs unroll endlessly, infinite rooms full of rotating music boxes bathed in the light and processed whine of old film projectors. Moran's treatments on Ultraviolet often resemble dulcimers or silk instruments—the moody lutes and zithers of the Chinese theater stage—backed with synthetic rumbles. It's a tense kind of beauty, broken only by the rarest of resolving chords and key changes ("Water Music") or urgent dissonance ("Halogen"). These songs you might find in the background of horror or period love-story movies if you were in the mood to pay backhanded compliments to those genres. With significant skill and transparently applied technology, Kelly Moran takes an arguably simple concept and attempts to elevate it from modern classical to a modern classic.
Similar Albums: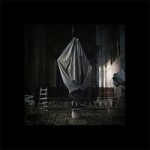 Tim Hecker – Virgins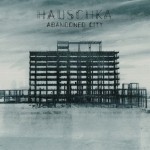 Hauschka – Abandoned City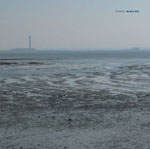 Fennesz – Black Sea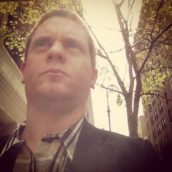 Adam Blyweiss
Adam Blyweiss is associate editor of Treble. A graphic designer and design teacher by trade, Adam has written about music since his 1990s college days and been published at MXDWN and e|i magazine. Based in Philadelphia, Adam has also DJ'd for terrestrial and streaming radio from WXPN and WKDU.