R.I.P. Ken Nordine, pioneer of "word jazz"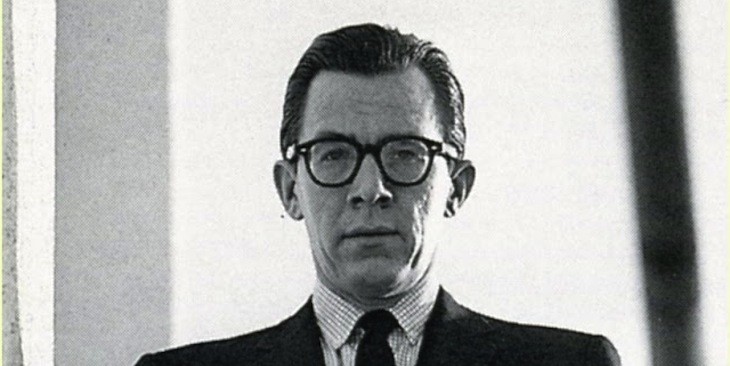 Ken Nordine, spoken-word musician and innovator of "Word jazz," has died, according to a report from the Chicago Tribune. He was 98. Nordine became famous for his deep and commanding vocal presence, which was a staple of voice-over advertising in the 20th century. He began performing spoken word in the '50s, and developed his "Word jazz" improvisational style during one open mic performance when he ran out of material early. He released his landmark album Word Jazz in 1957, and issued a number of other albums throughout his career, including 1966's Colors, a 34-track set of color characterizations, which began as a series of commercials commissioned by the Fuller Paint Company. Later on, Nordine collaborated with the likes of The Grateful Dead, DJ Food and Shellac, and performed at a music festival in 2007 curated by David Bowie.
Read our From the crates feature on Ken Nordine.