Khruangbin share sad, bittersweet video for new single, "So We Won't Forget"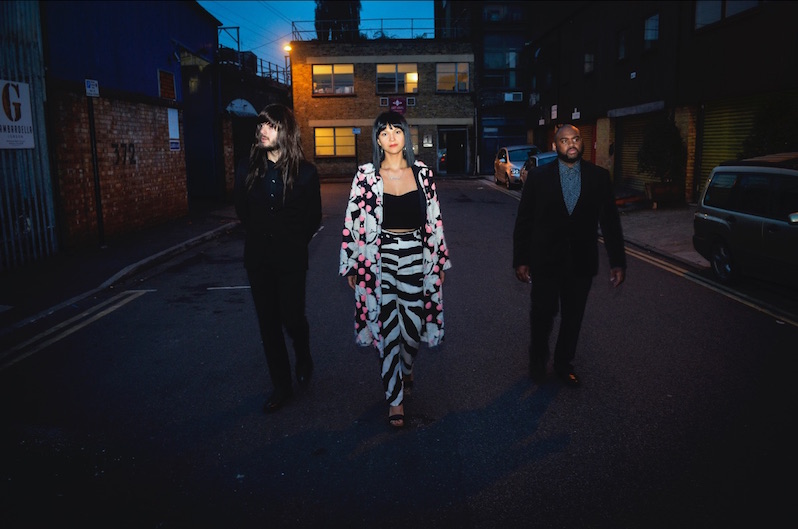 Last month Khruangbin announced their new album Mordechai, out June 26 via Dead Oceans, as well as their new single "Time (You and I)", which we deemed an Essential Track. Today, the Houston global-psych band has shared another new single, "So We Won't Forget," from their upcoming full-length. The track has a warm, feel-good funk groove, while the video—directed by Scott Dungate and co-produced by Wieden+Kennedy Tokyo x Nakama—is a bittersweet depiction of sadness, grief, memory and the importance of taking care of one another.
"Memory is a powerful thing," the band says in a statement. "Now more than ever it's important to tell the people you love that you love them, so that they don't forget." Watch the Khruangbin "So We Won't Forget" video below.
Mordechai follows Texas Sun, the band's collaboration with Leon Bridges from earlier this year.