Kurt Vile announces new album, Bottle It In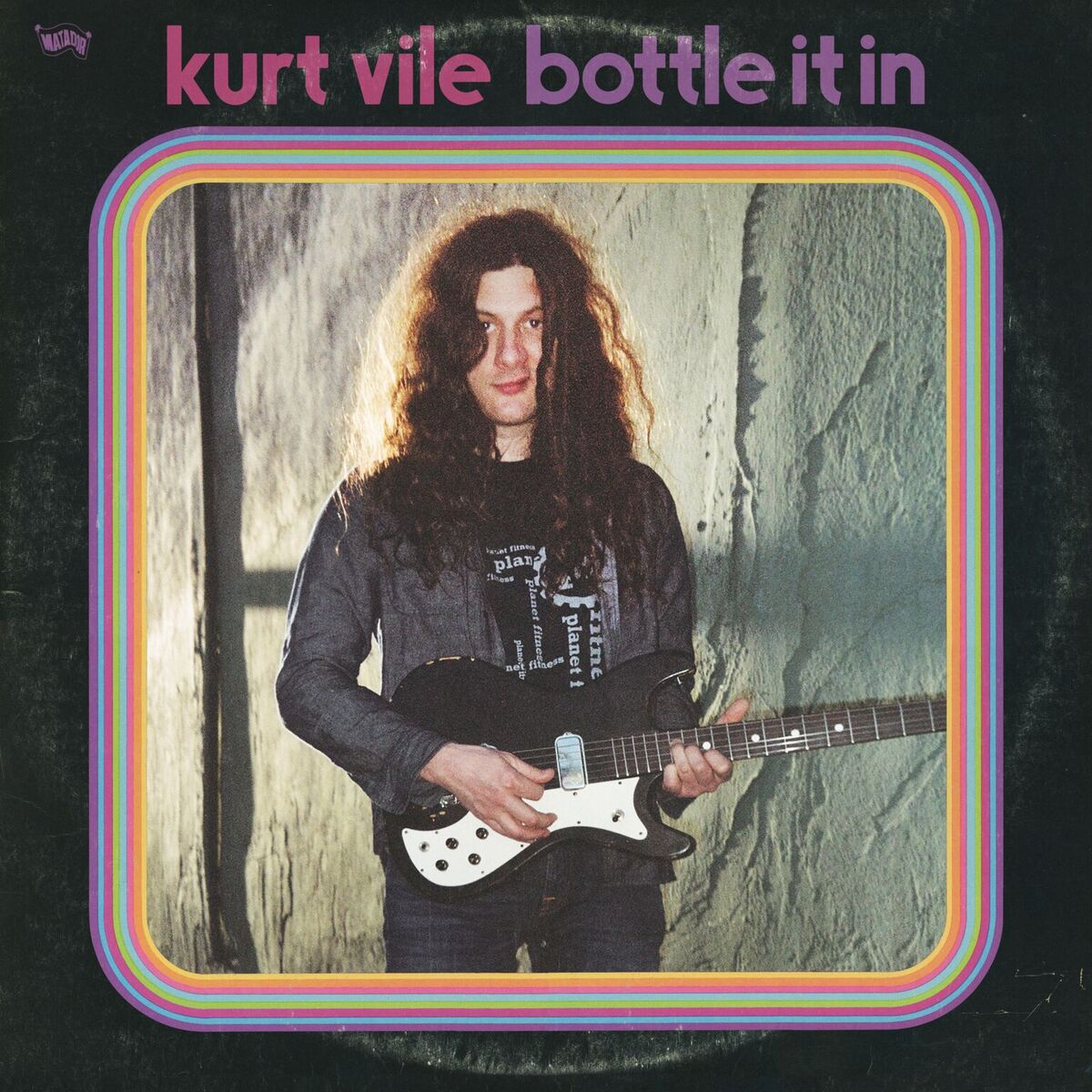 Kurt Vile recently released a new single titled "Loading Zones," and today we now know that there's an album to go along with it. On October 12, he'll release Bottle It In via Matador. That's the album art above, which is amazing. The album features a long list of notable contributors, including Kim Gordon (who plays acoustic guitar on "Mutinies"), Mary Lattimore, Cass McCombs, Warpaint's Stella Mozgawa, and Lucius' Holly Laessig and Jess Wolfe. He's released a new single from the album, the 9-minute "Bassackwards," which can be heard below.
Bottle It In follows Vile's 2015 album b'lieve i'm goin down and last year's collaboration with Courtney Barnett, Lotta Sea Lice.
Kurt Vile Bottle It In tracklist:
1. Loading Zones
2. Hysteria
3. Yeah Bones
4. Bassackwards
5. One Trick Ponies
6. Rollin With The Flow (Charlie Rich cover)
7. Check Baby
8. Bottle It In
9. Mutinies
10. Come Again
11. Cold Was The Wind
12. Skinny Mini
13. (bottle back)