Stream new albums by Courtney Barnett, Parquet Courts, Stephen Malkmus and the Jicks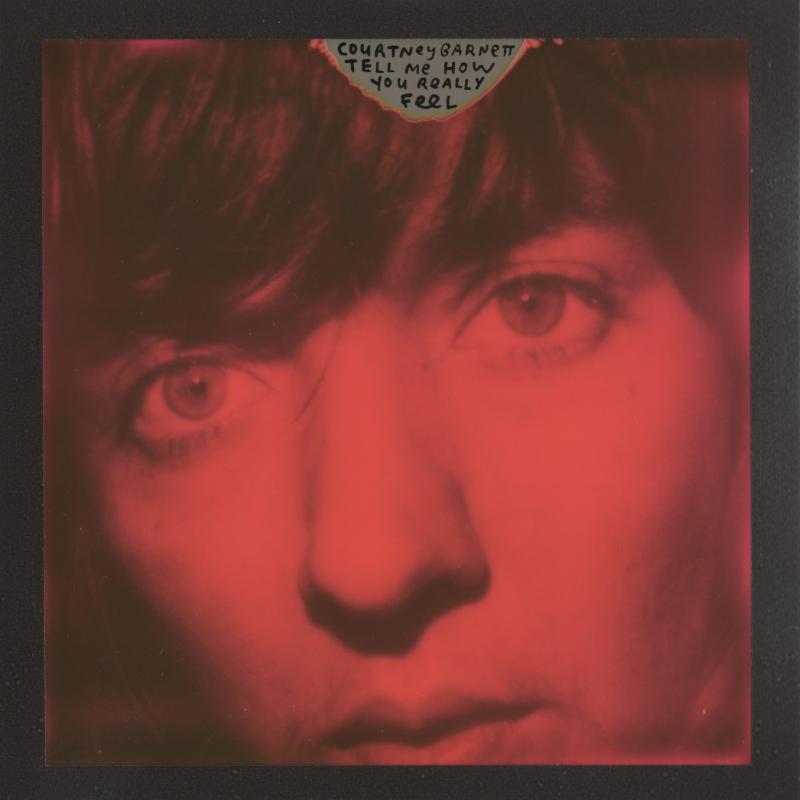 Another batch of new releases is out in stores today, as well as streaming on major services like Spotify. Among the notable releases out today is Courtney Barnett's second album Tell Me How You Really Feel, which follows her 2015 album Sometimes I Sit and Think and Sometimes I Just Sit. It's more of the Australian singer/songwriter's tuneful pop sounds, with a little bit more darkness, a bit more weariness and just the slightest touch of cynicism. Listen to it below.
Today also sees the release of Parquet Courts' new album, Wide Awake! Following their 2016 album Human Performance, the album finds the band taking on some more stylistic experiments with producer Danger Mouse, as well as delivering some of their trademark post-punk sounds. In our review, we said it was "a manic, giddy, sometimes absurd cry for sanity when such a thing is in short supply." Listen to it below.
Today is also the release date of Stephen Malkmus and The Jicks' Sparkle Hard, which is our Album of the Week. It's maybe the strongest effort yet from Malkmus and The Jicks, and in Wesley Whitacre's review of the album, he says it stands up to the best of Malkmus' previous band: "The eclectic spirit of Stephen Malkmus and The Jicks has not only caught up to the vigor of Pavement, but has managed to carve out a space for its own wonderful existence." Listen to the album below.