Jaye Jayle share new gothic Americana single, "Ode to Betsy"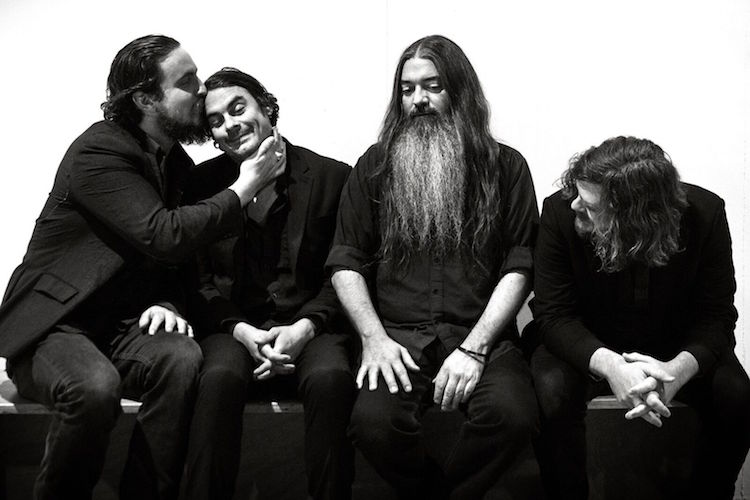 Jaye Jayle, the gothic Americana project fronted by Young Widows' Evan Patterson, has announced a new album. On June 29, Sargent House will release their sophomore album, No Trail and Other Unholy Paths. The first single to be released from the LP is titled "Ode to Betsy," which can be heard below.
No Trail was produced by Dean Hurley, David Lynch's music supervisor for the past 12 years. And the album also features an appearance by labelmate, singer/songwriter Emma Ruth Rundle. Take a look at the artwork and tracklist for the album below.
No Trail follows Jaye Jayle's 2016 debut album, House Cricks and Other Excuses to Get Out.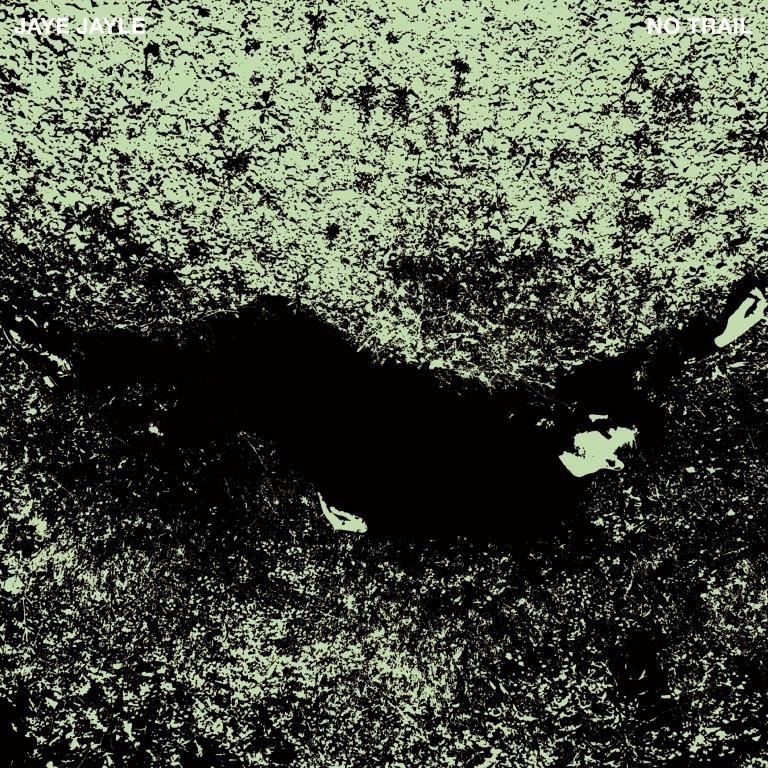 Jaye Jayle No Trail and Other Unholy Paths tracklist:
1. No Trail Path One
2. No Trail Path Two
3. Ode To Betsy
4. Accepting
5. As Soon As Night
6. Cemetery Rain
7. Marry Us
8. Low Again Street