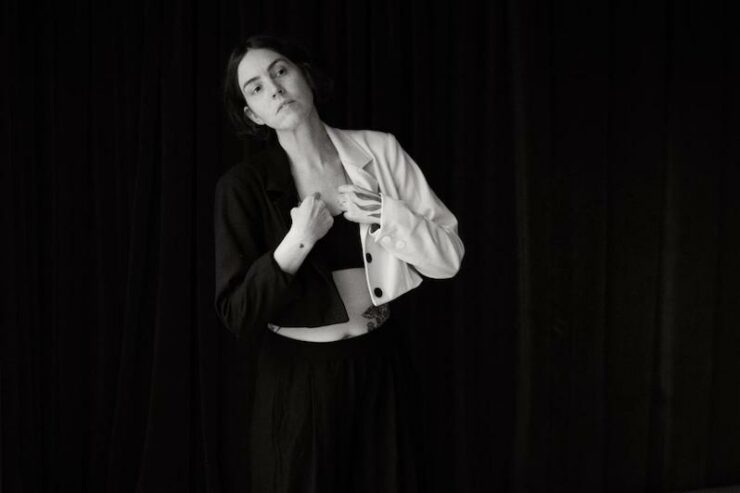 Plus watch a new tour documentary, "All I Know of Love"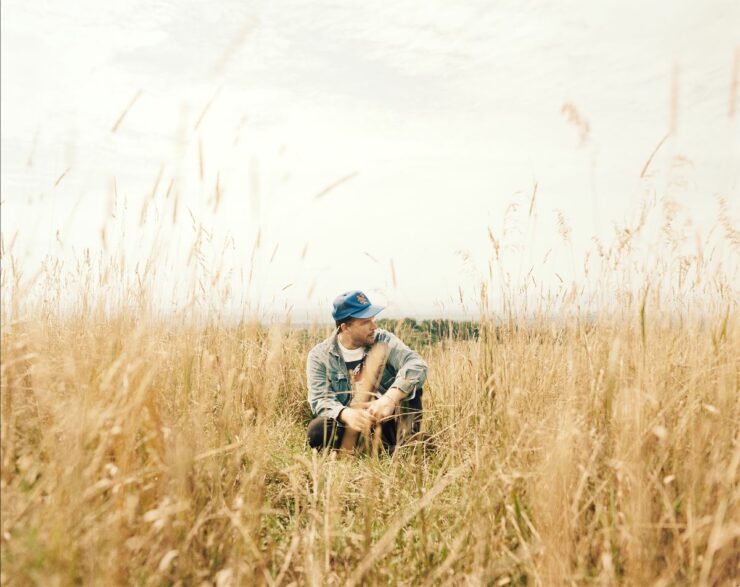 Plus Thou/Emma Ruth Rundle/Mizmor, Just Mustard and Temple of Void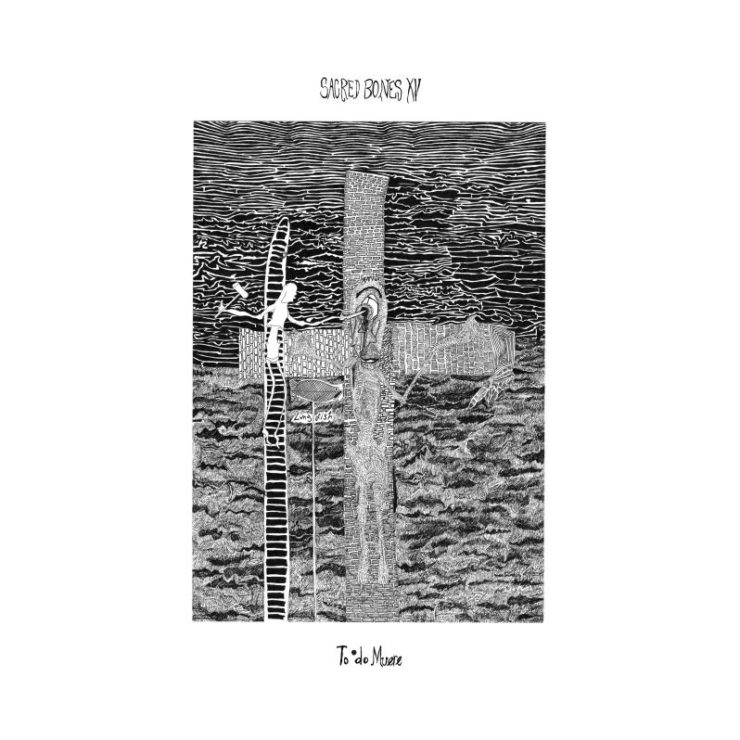 Hear Marissa Nadler cover David Lynch, and The Hunt take on Zola Jesus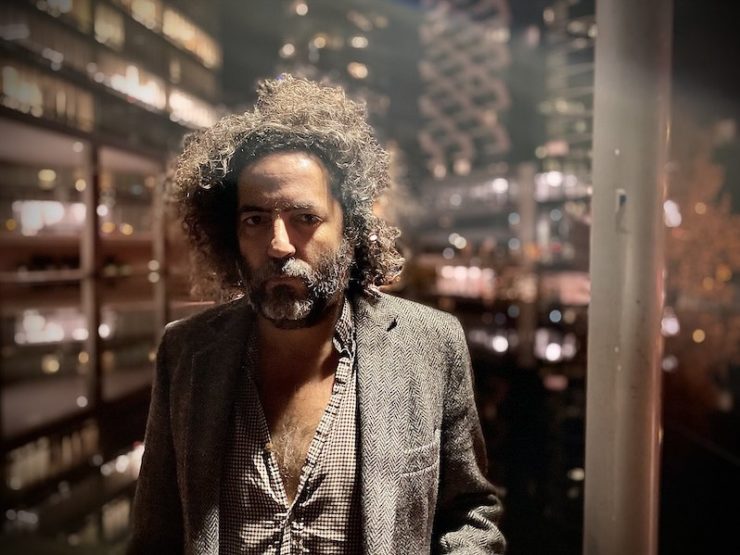 A somewhat longer roundup of the week's best new tracks.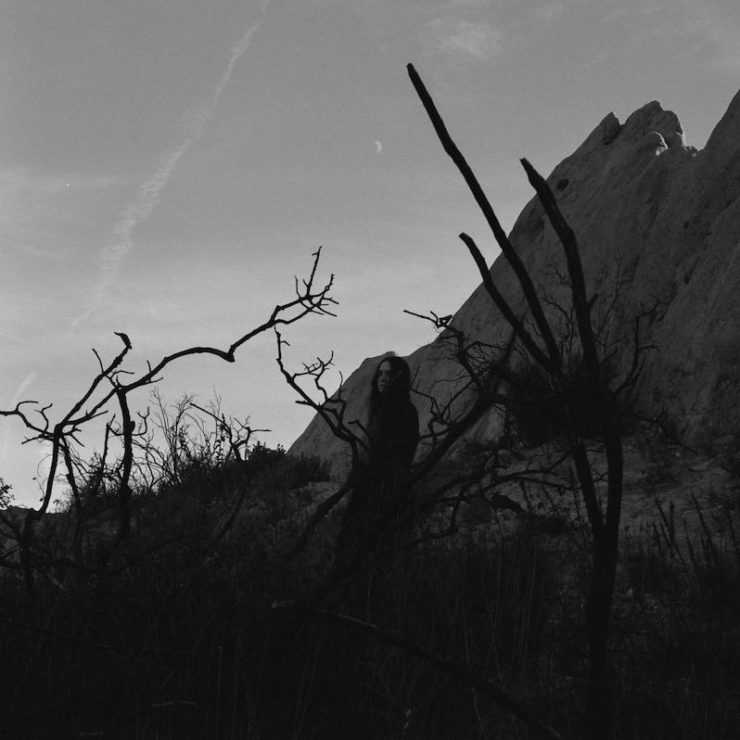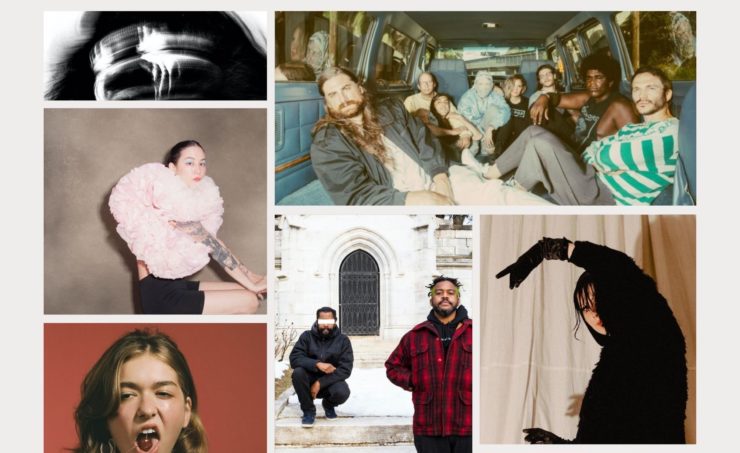 Our favorite tracks from a pretty strange year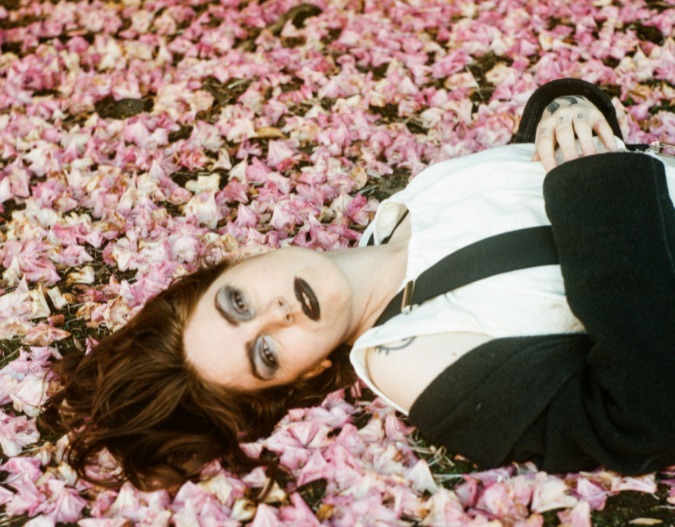 See the slow-motion, self-directed clip from 'Engine of Hell'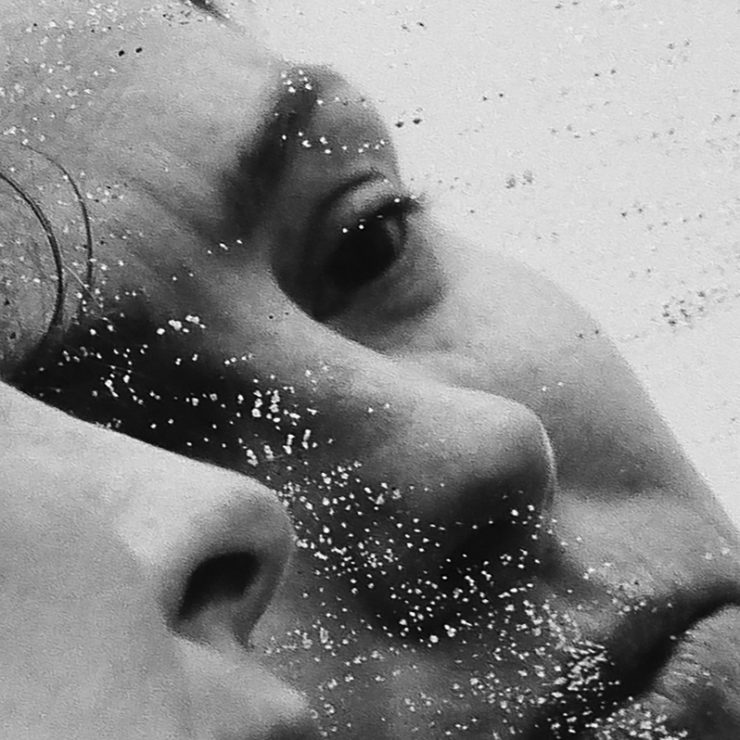 Hear the stark new album from the singer/songwriter.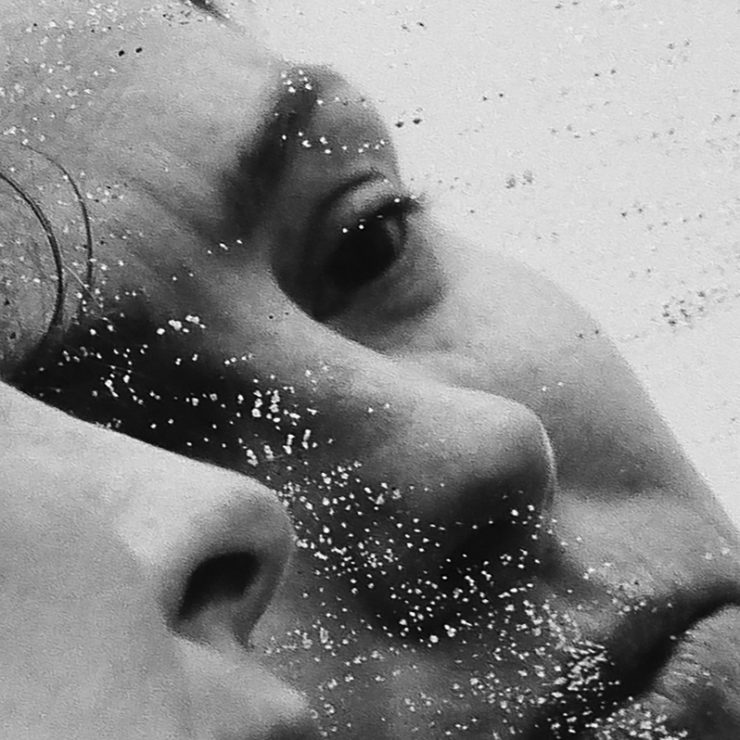 A stark, stripped-down set of songs that offers only the raw truth.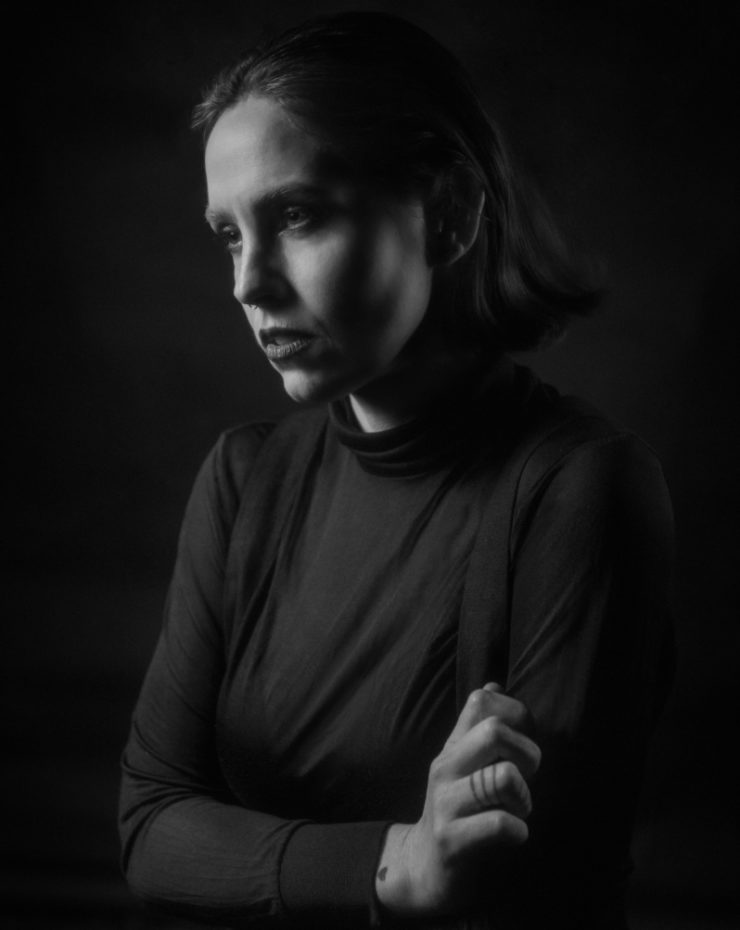 Plus European tour announced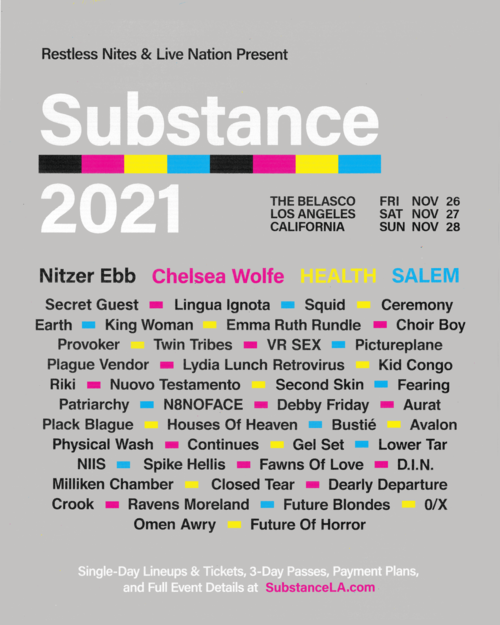 Plus Earth, Emma Ruth Rundle, King Woman and more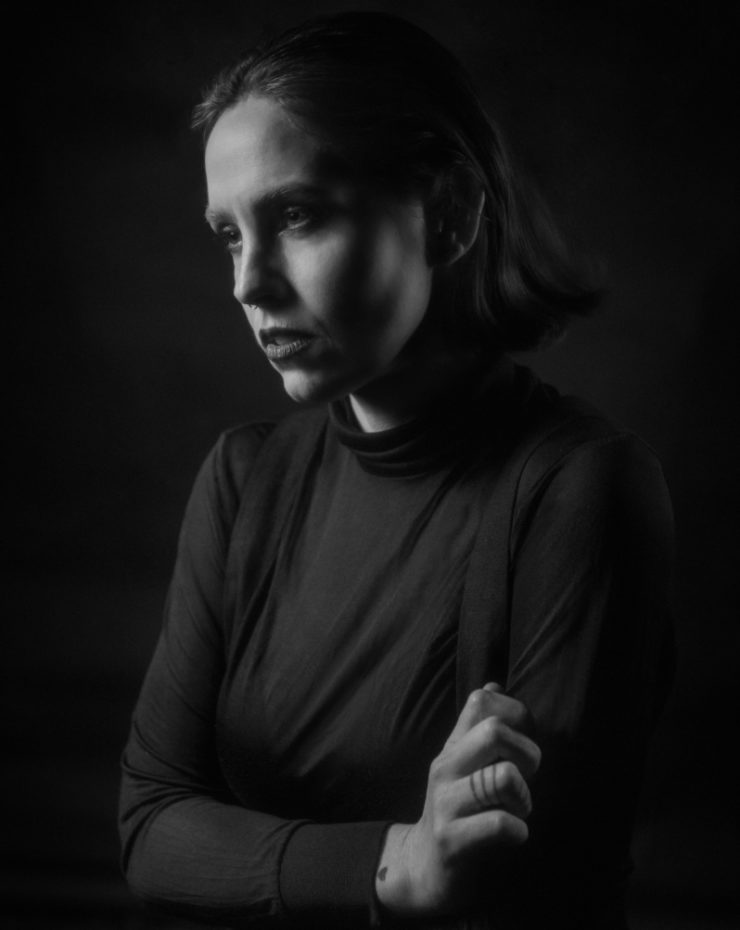 Hear new single "Return."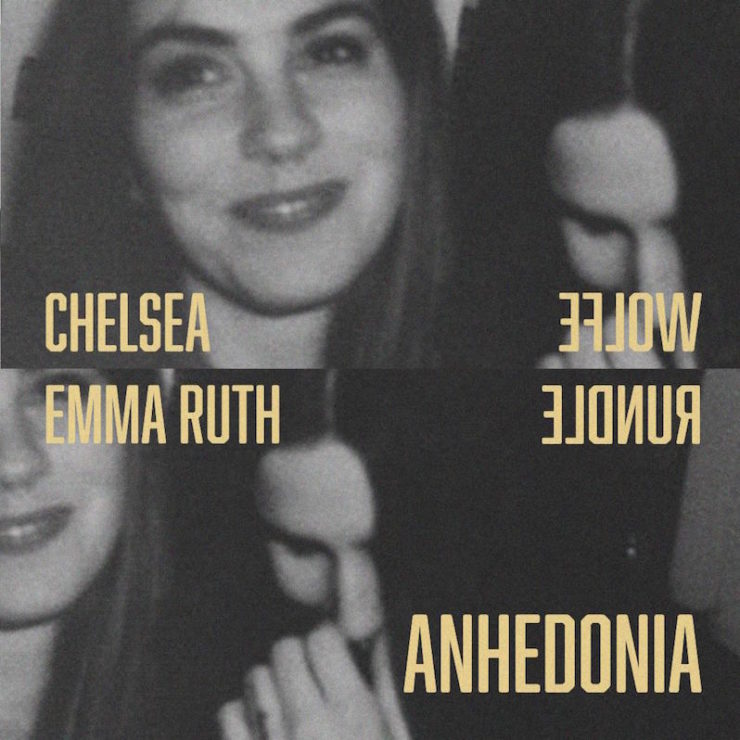 Hear the new collaborative dark folk track from the two artists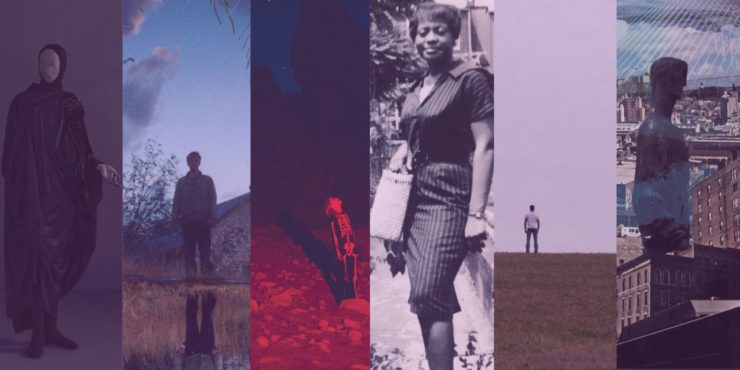 Our favorite records from a year that we're ready to put behind us.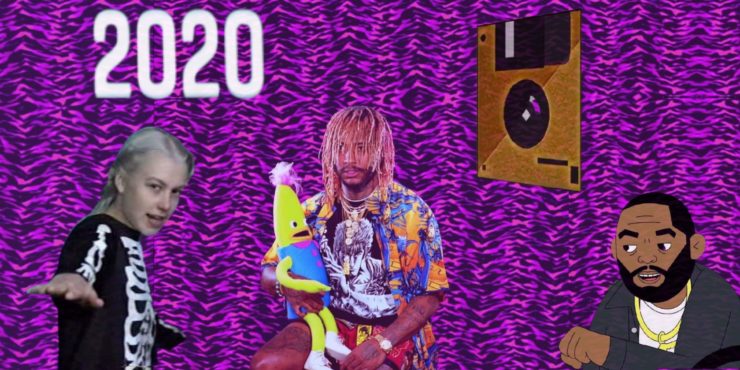 Our favorite songs from a year we'd like to forget.