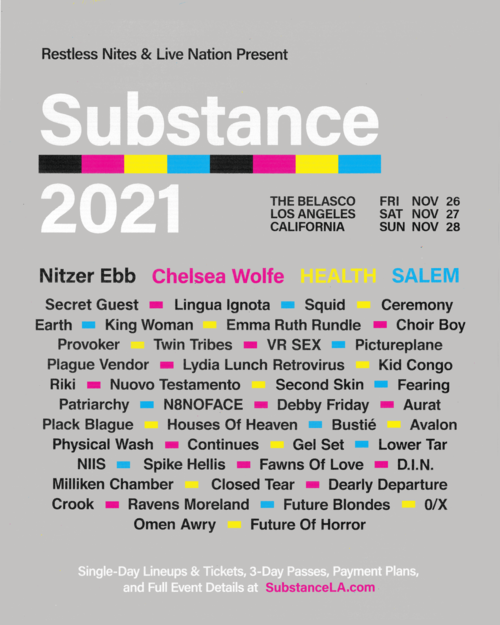 Plus Earth, Emma Ruth Rundle, King Woman and more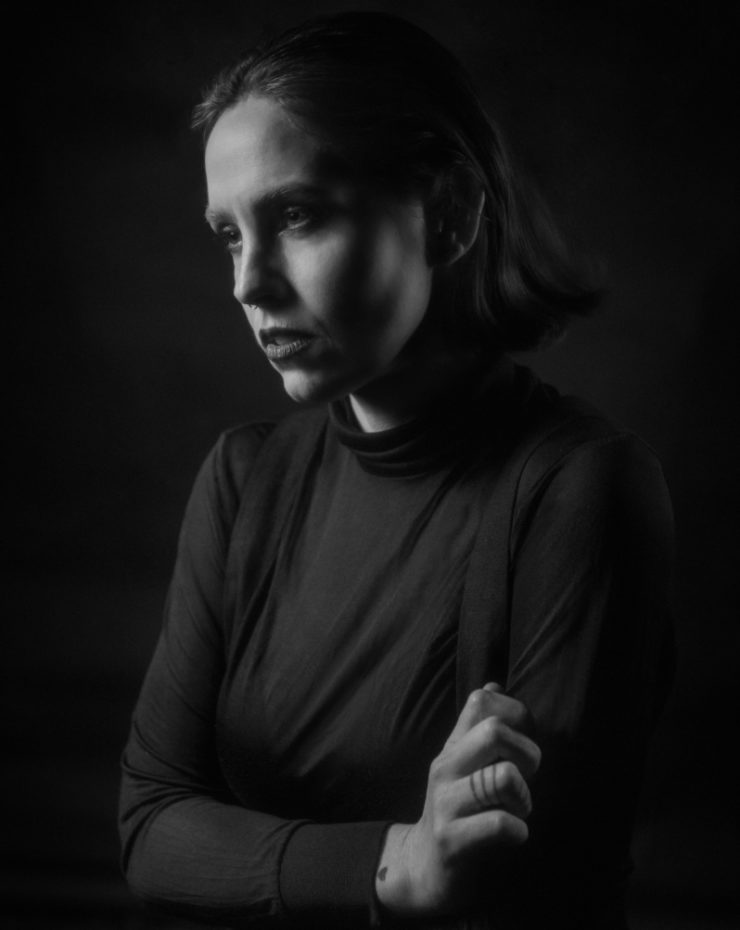 Hear new single "Return."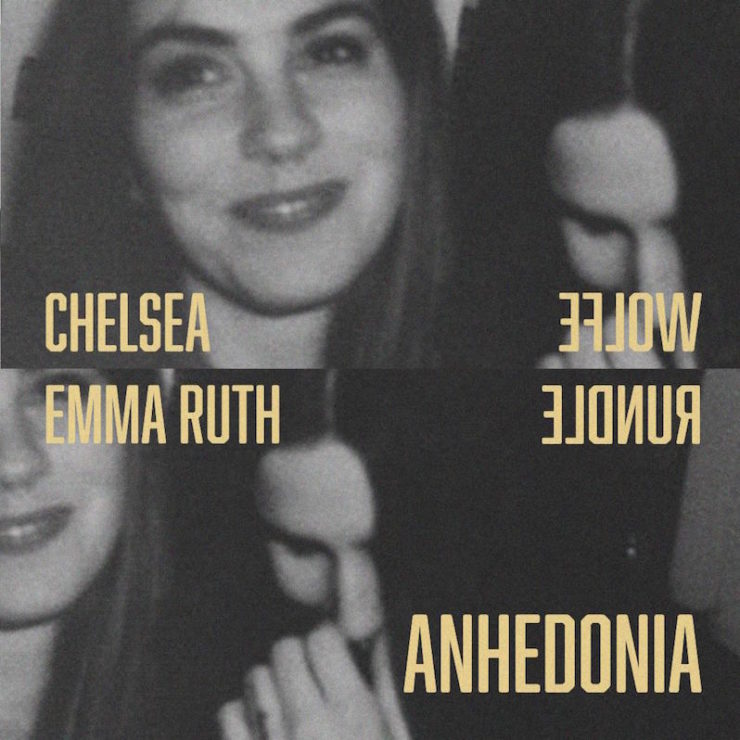 Hear the new collaborative dark folk track from the two artists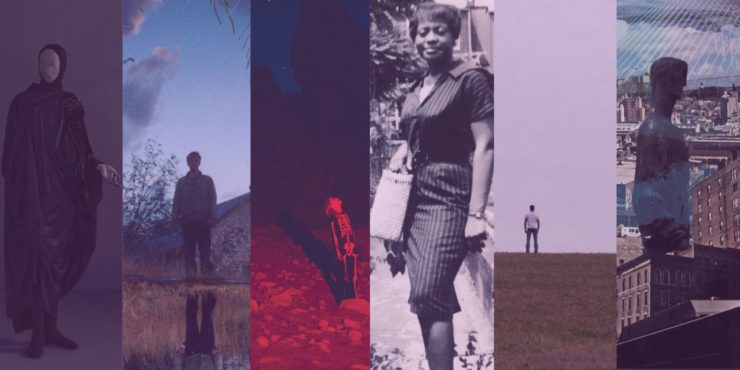 Our favorite records from a year that we're ready to put behind us.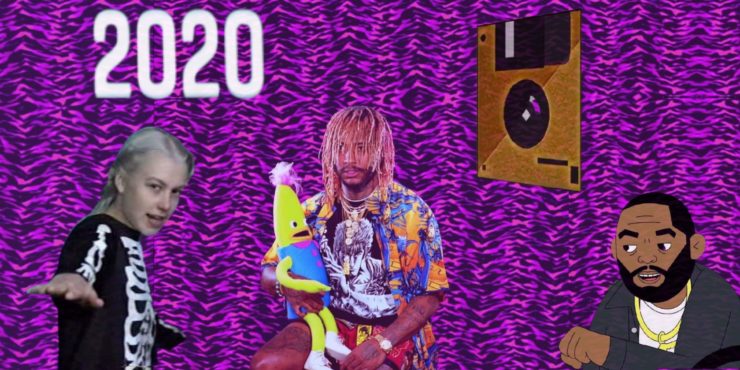 Our favorite songs from a year we'd like to forget.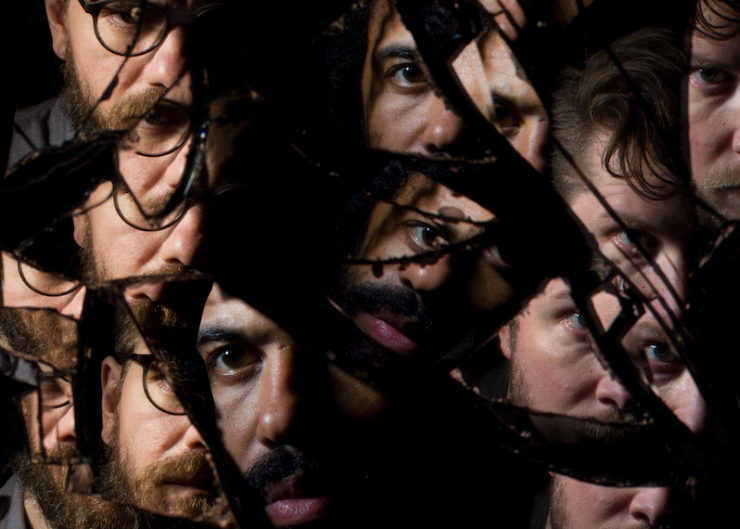 Our 15 favorite albums from the past month.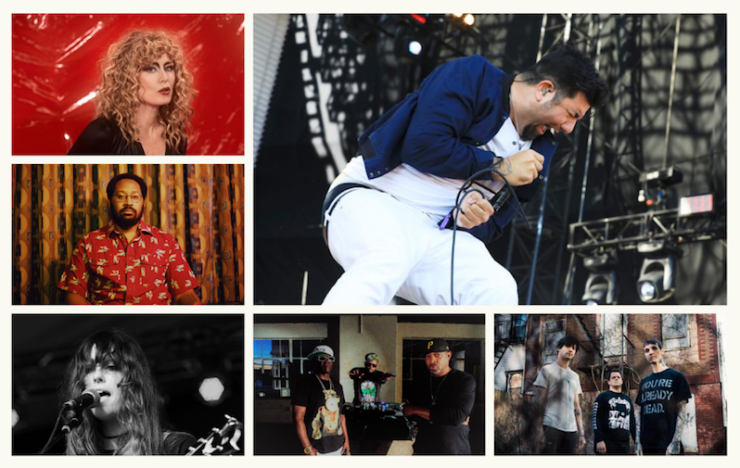 The 25 albums at the top of our listening list this fall.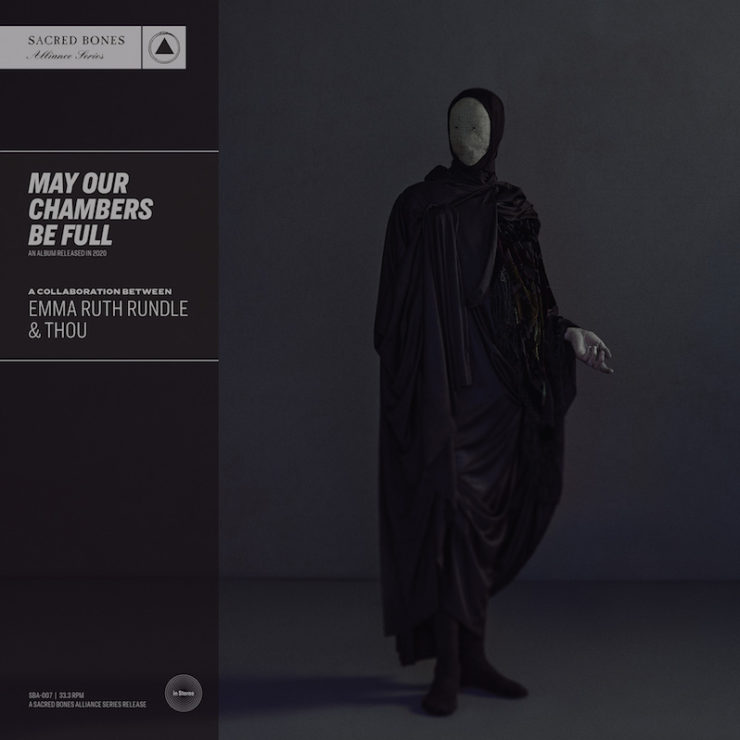 Hear new single "Ancestral Recall."

Hear the newly released outtake from 2018's On Dark Horses.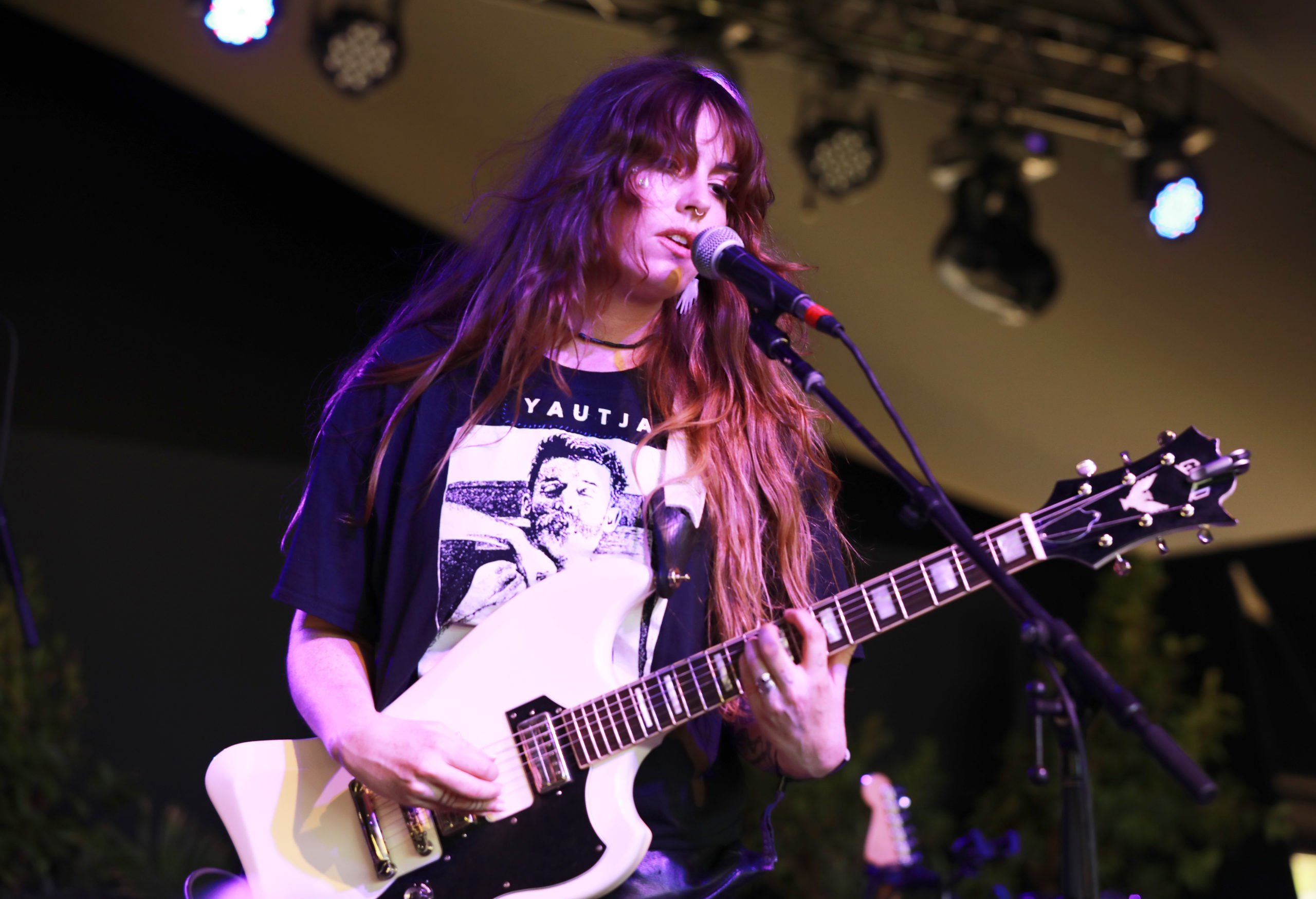 How to survive the quarantine, plus the best new metal tracks of the month.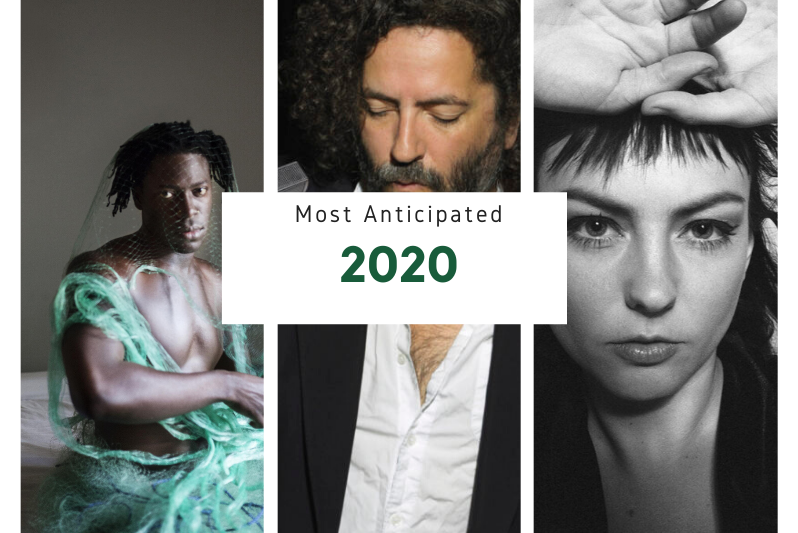 These are the albums we can't wait to hear in 2020.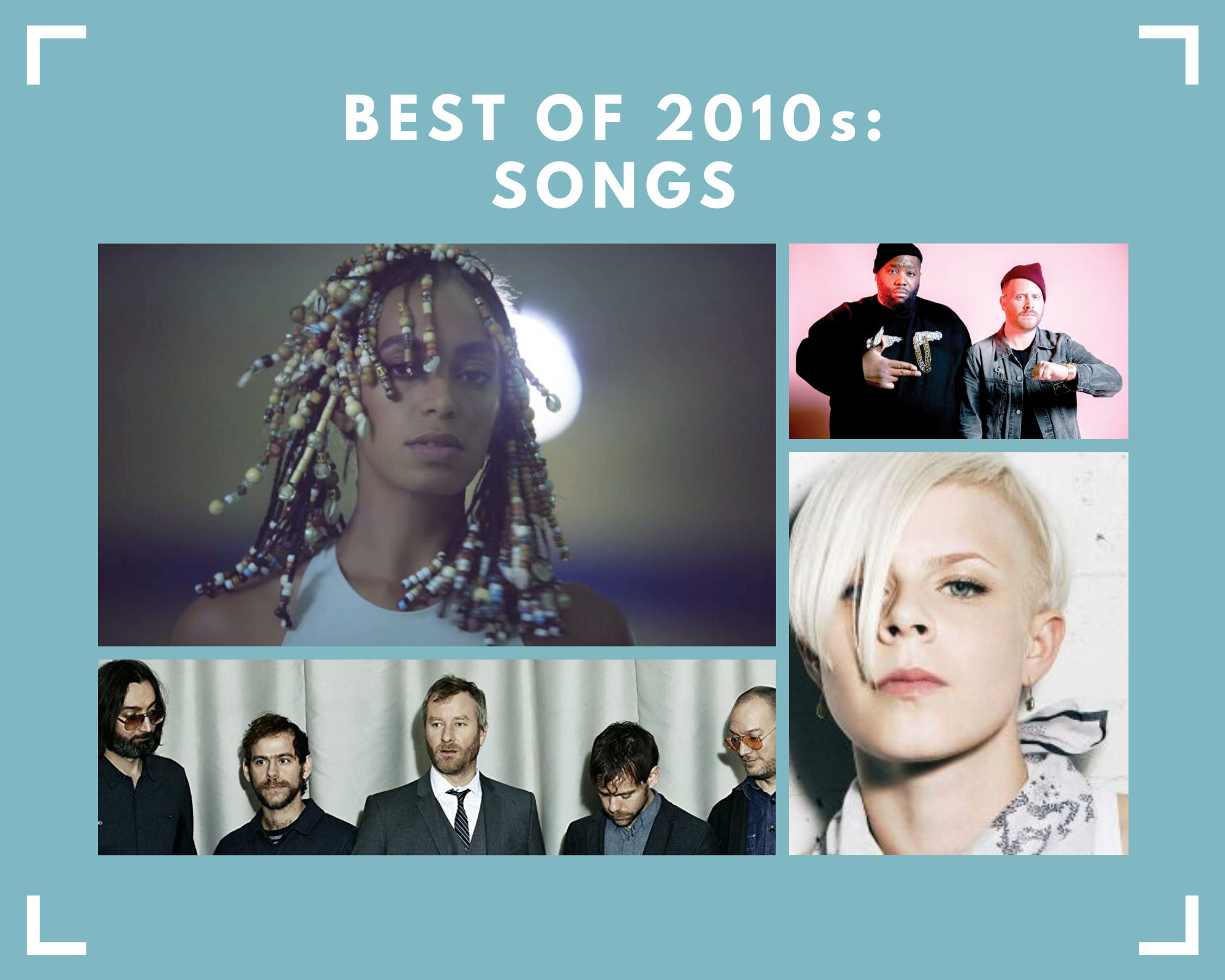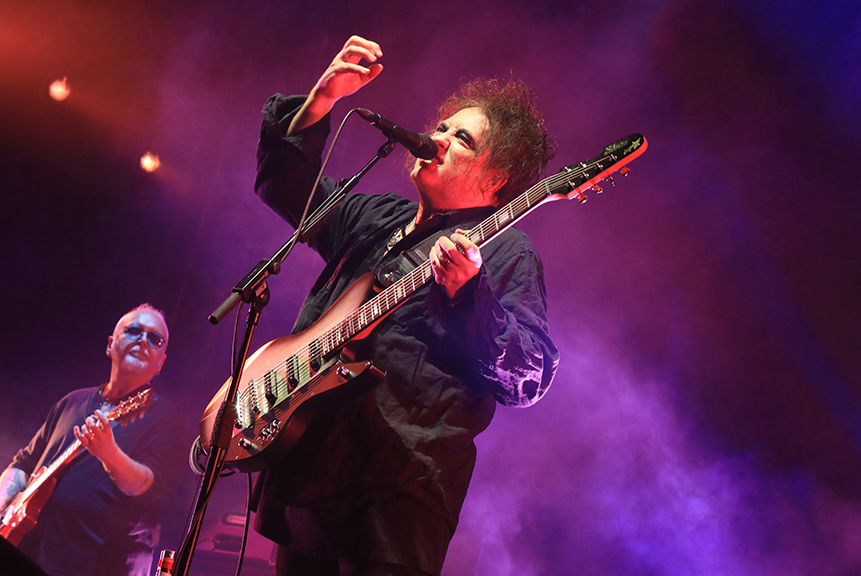 A rundown of the heat, noise, and communal appreciation of music at The Cure's California festival.