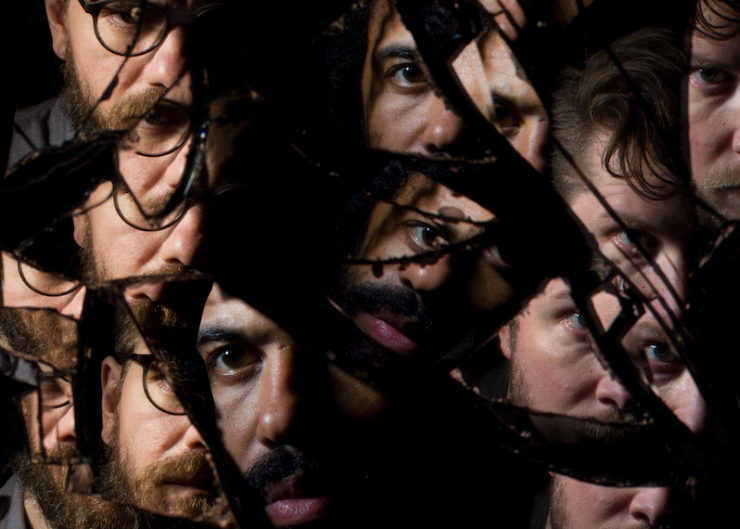 Our 15 favorite albums from the past month.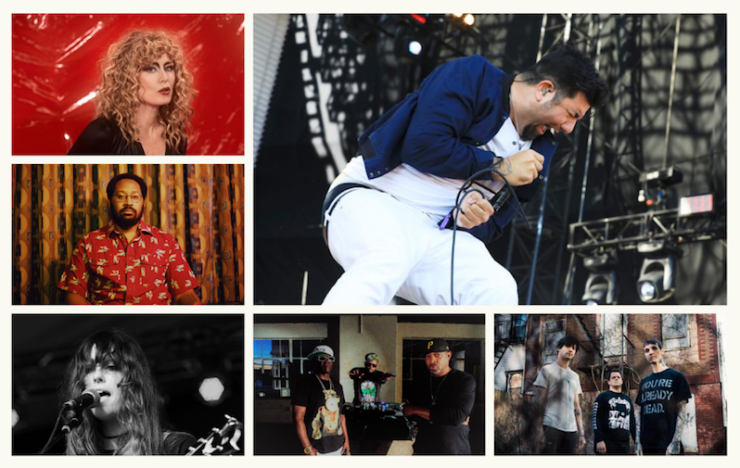 The 25 albums at the top of our listening list this fall.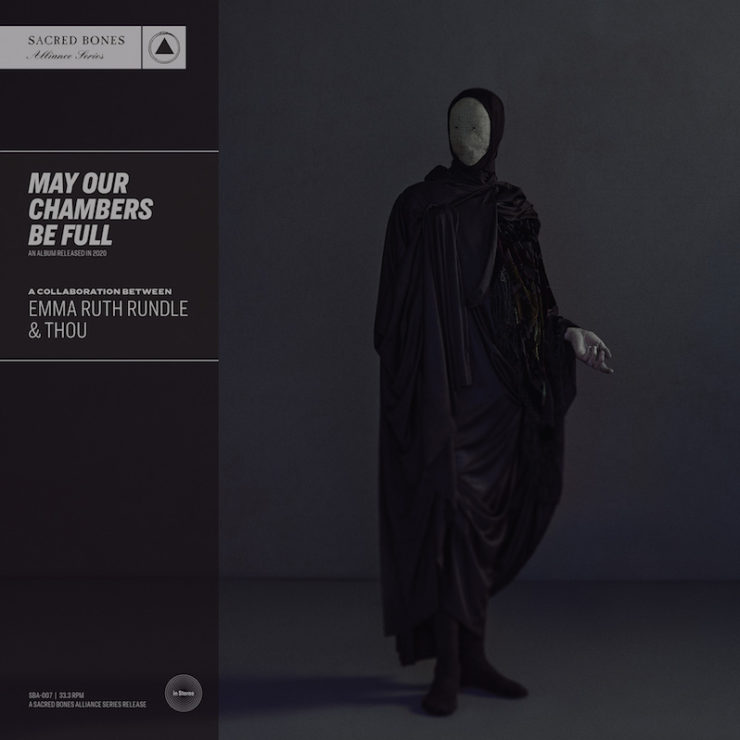 Hear new single "Ancestral Recall."

Hear the newly released outtake from 2018's On Dark Horses.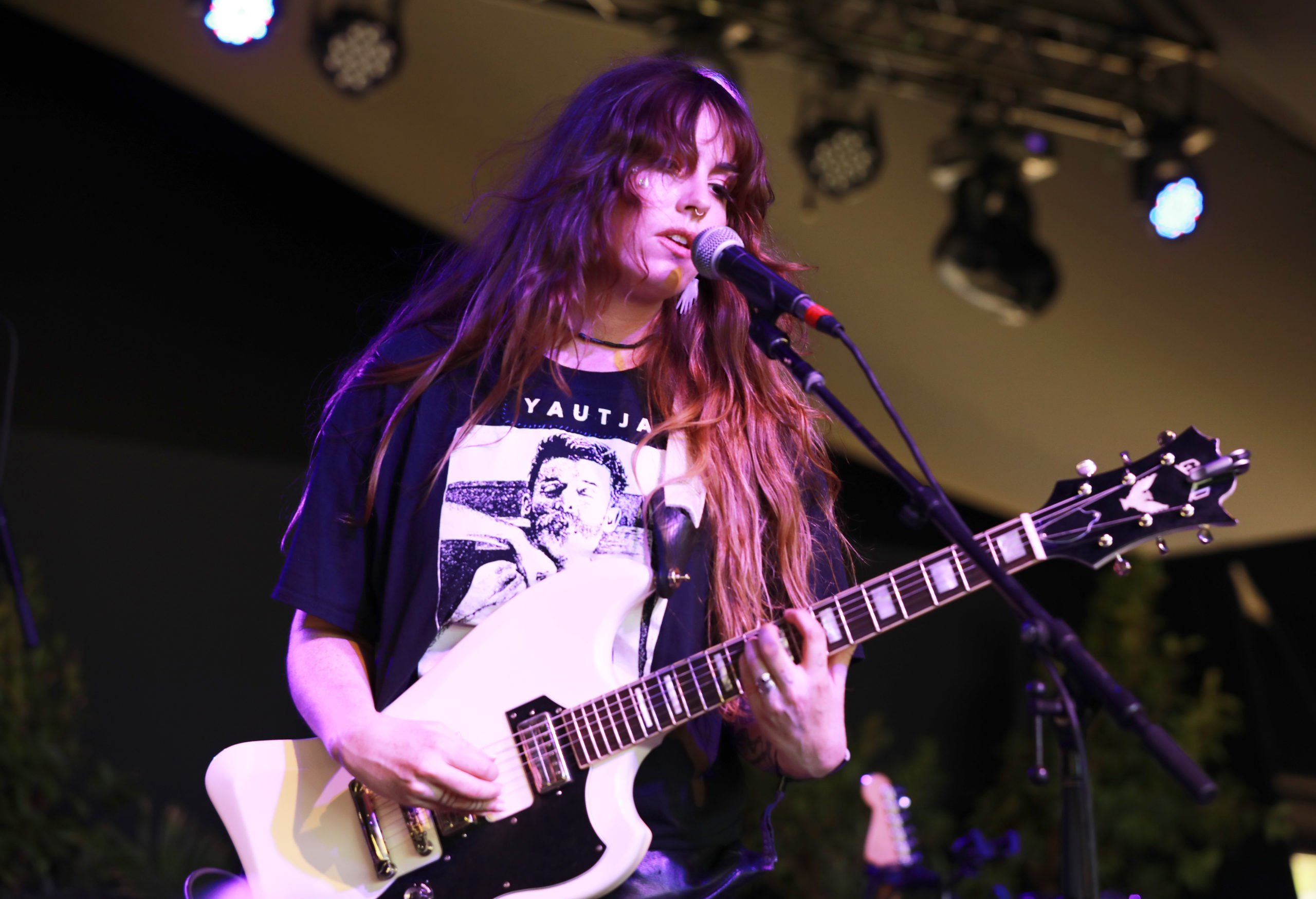 How to survive the quarantine, plus the best new metal tracks of the month.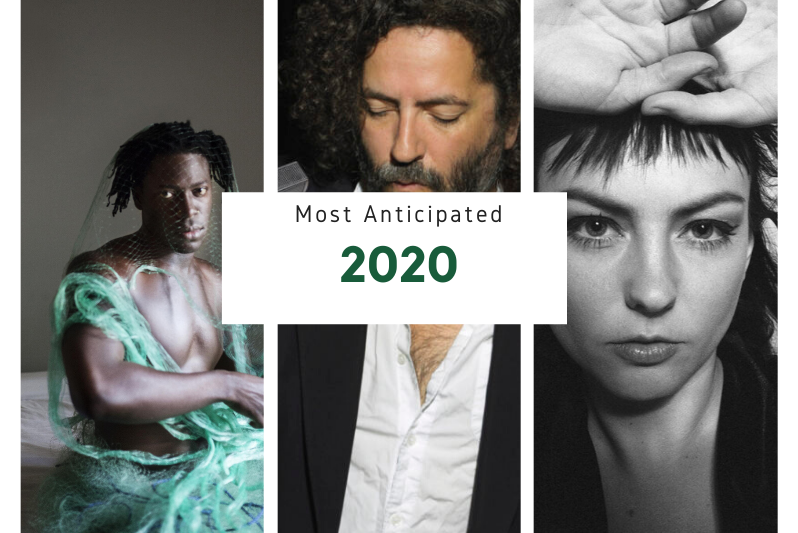 These are the albums we can't wait to hear in 2020.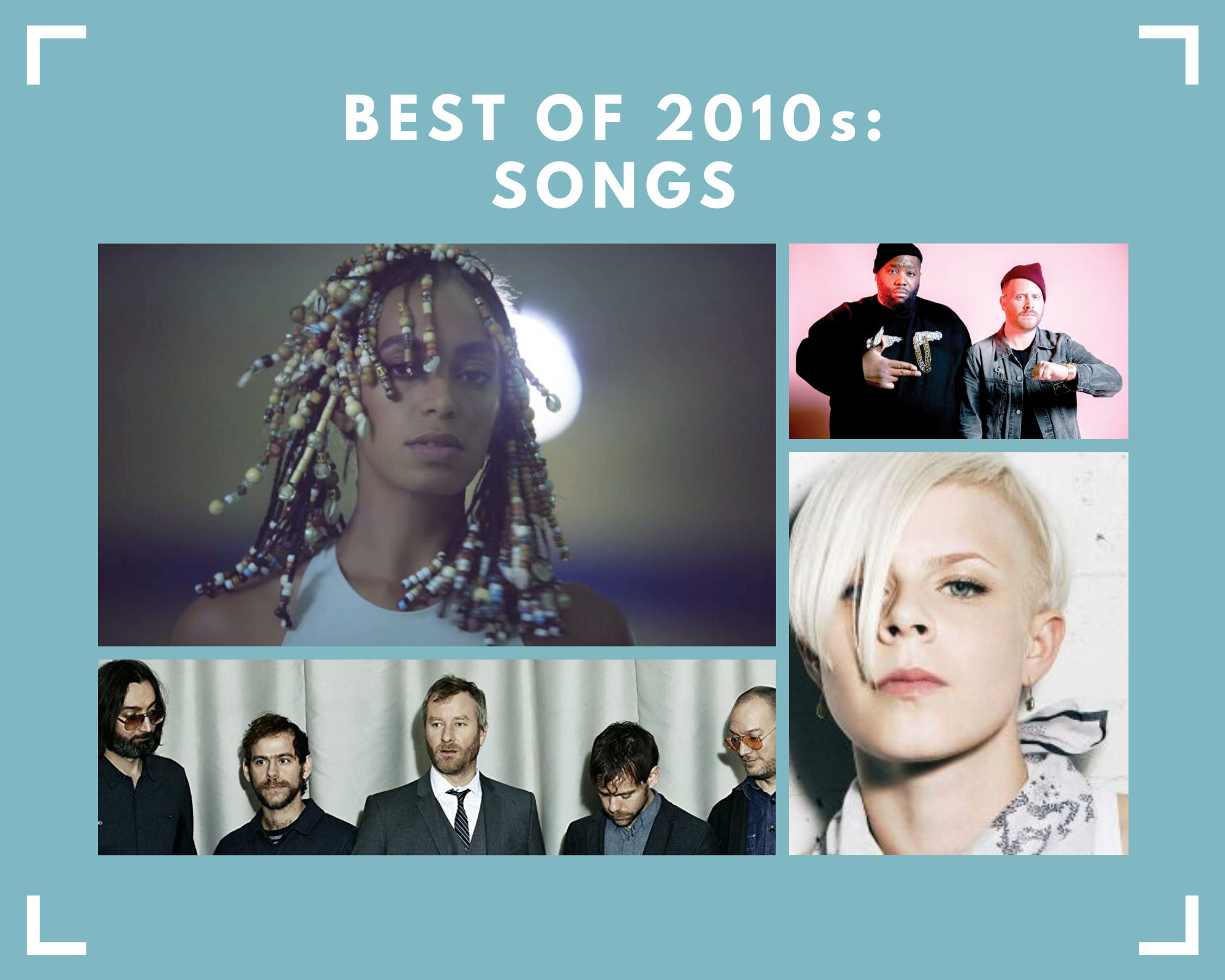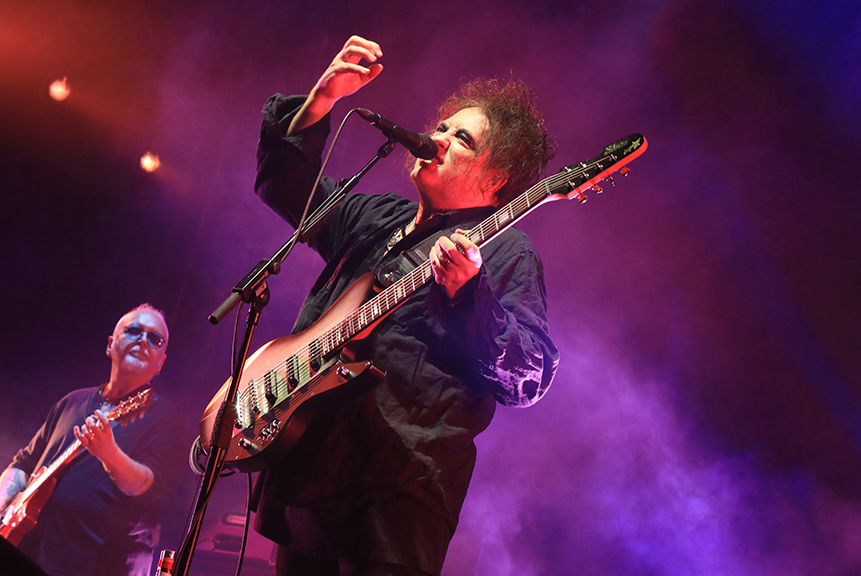 A rundown of the heat, noise, and communal appreciation of music at The Cure's California festival.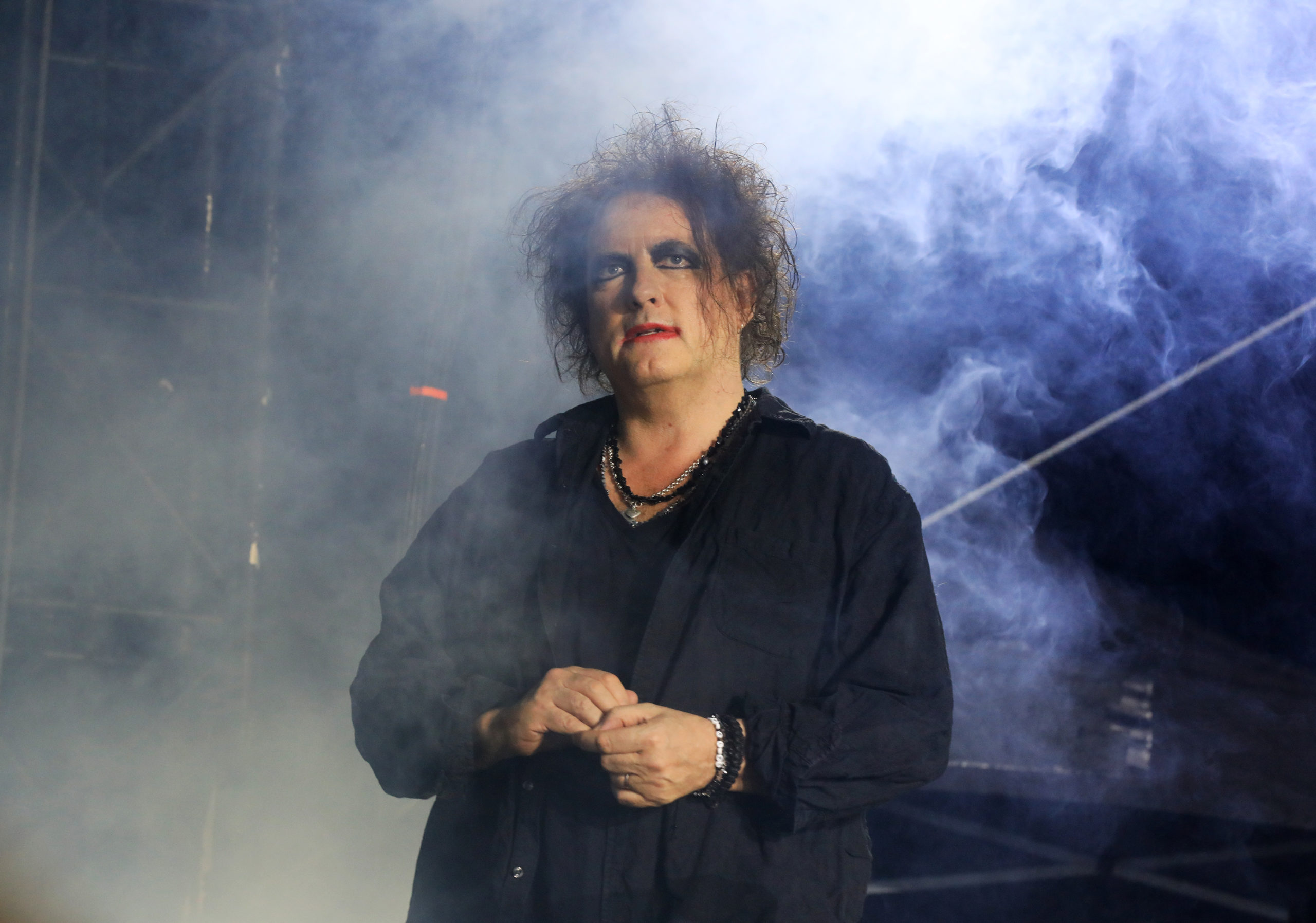 The Cure curated and headlined the Pasadena Daydream festival on Aug. 31, 2019, which also…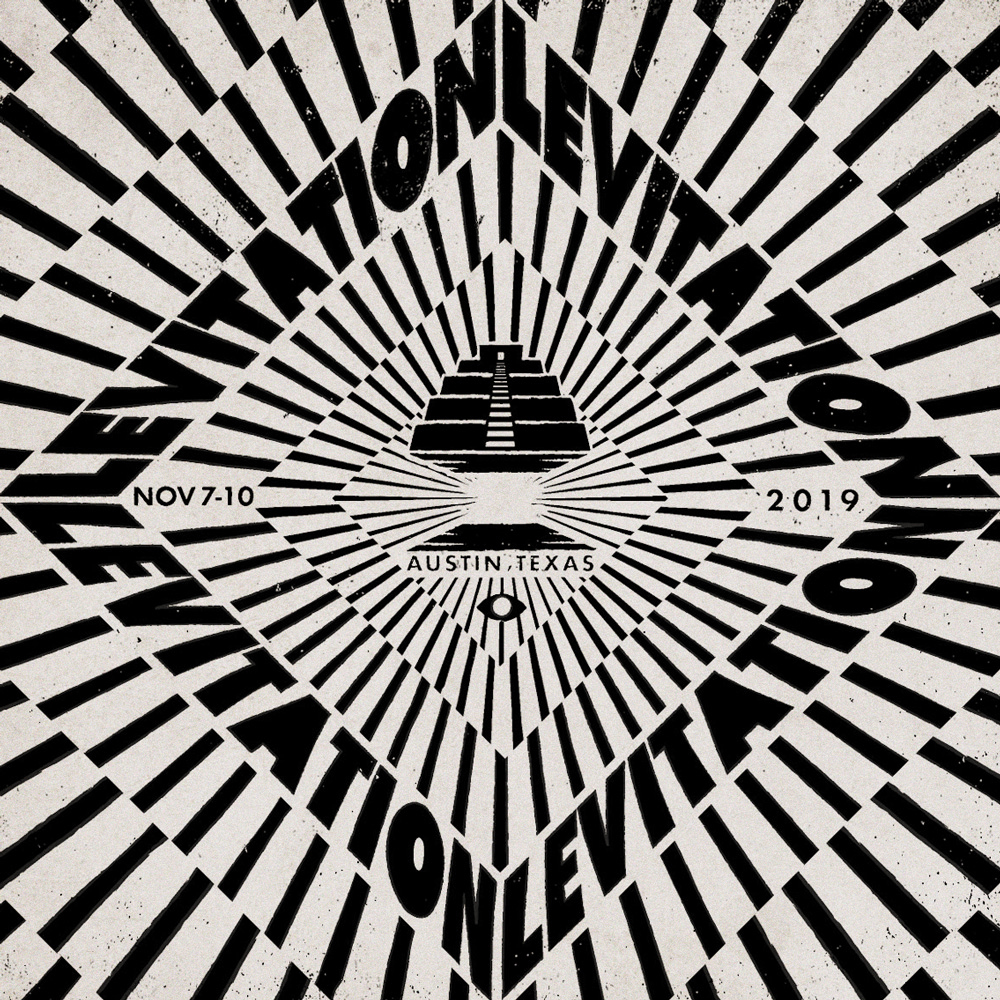 Plus Power Trip, Chelsea Wolfe, Emma Ruth Rundle, Black Angels and more.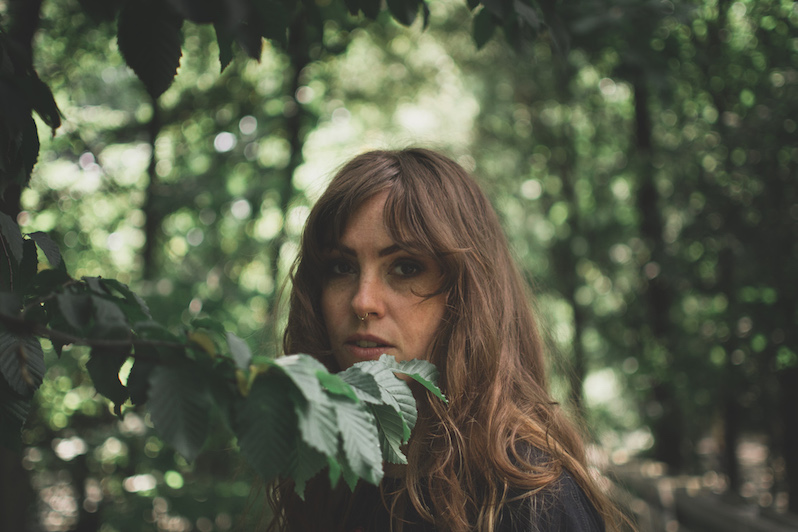 The singer/songwriter discusses her latest album, discomfort in performing and being a product of the '90s.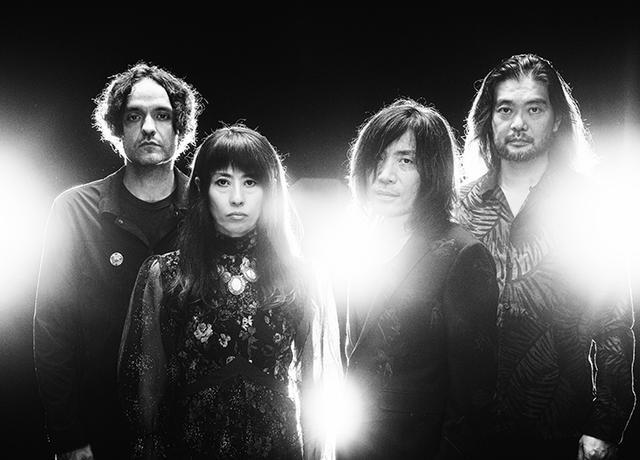 Japanese post-rock veterans bring doomy singer/songwriter on tour.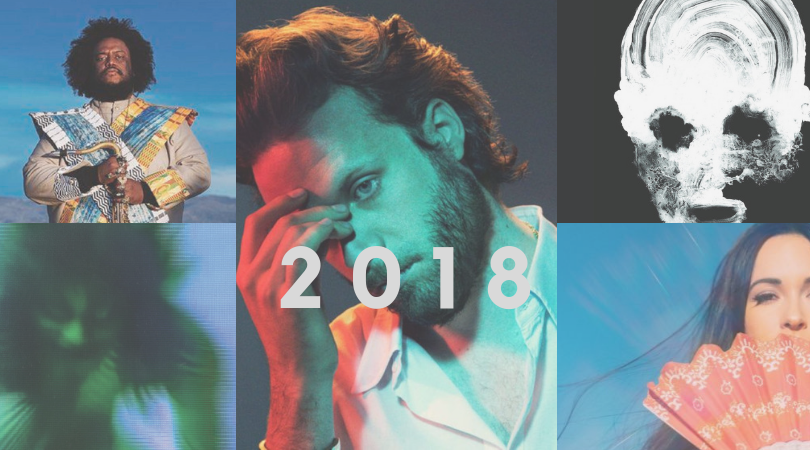 The 50 albums we agreed whipped the most ass this year.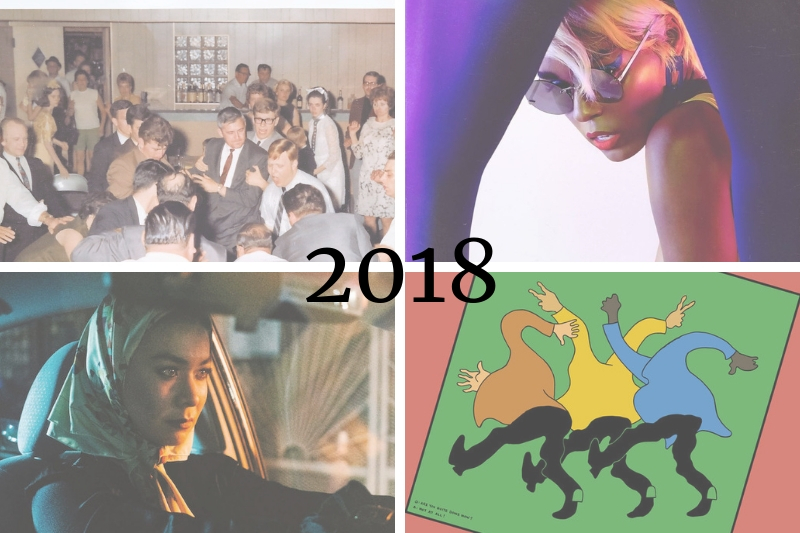 Our favorite tracks from the past year.