Hear the new Little Simz EP, Drop 6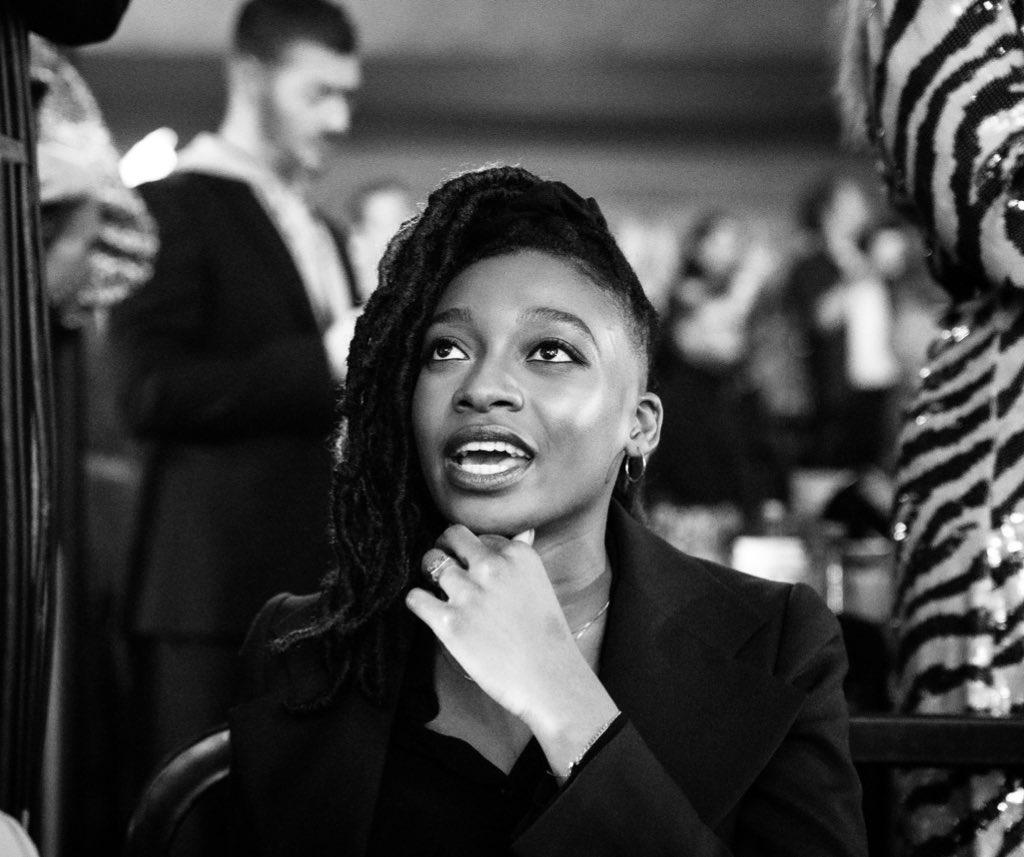 Little Simz has just released a new EP, Drop 6. The UK rapper announced the new release earlier this week, which follows her 2019 album Grey Area. It was written and recorded in just a month.
Simz shared a statement about the EP: "I started working on an EP early April, with a plan to finish it by the end of the month. Around mid-April I got disheartened and started getting in my own way. That self-doubt shit again."
She continues, "After serious procrastination I decided to stop being a lil bitch and cry baby and knuckle down on the EP. I gassed myself up, There's no one else here, I'm alone, I had to. It started to feel good. I started to get really excited, wheeling myself up, spudding myself. I had to. Then I completed it. and when? End of the month just as I'd set out too. Things come full circle in the end don't they? The middle feels like growing pains, self-doubt is a bitch and the only way out is through. Thank you for being the lights that you are. You're all needed, valued, appreciated, and loved. Not just by me of course and I am sure I can speak on behalf of everyone you hold dear in your lives close to you. This is a turbulent time but we don't fold. We don't come from that. We will always be fine."
Hear the full thing below.
Little Simz Drop 6 tracklist:
1. might bang, might (prod. by Kal Banx & Little Simz)
2. not one life, might live (prod. by BLK VYNL & Little Simz)
3. damn right (prod. by Kal Banx & Little Simz)
4. you should call mum (prod. by St Francis Hotel & Little Simz)
5. where's my lighter ft. alewya (prod. by OTG & Little Simz)
Little Simz's Grey Area is featured on our list of the Top 50 Albums of 2019.