Hear Missy Elliott's new EP, Iconology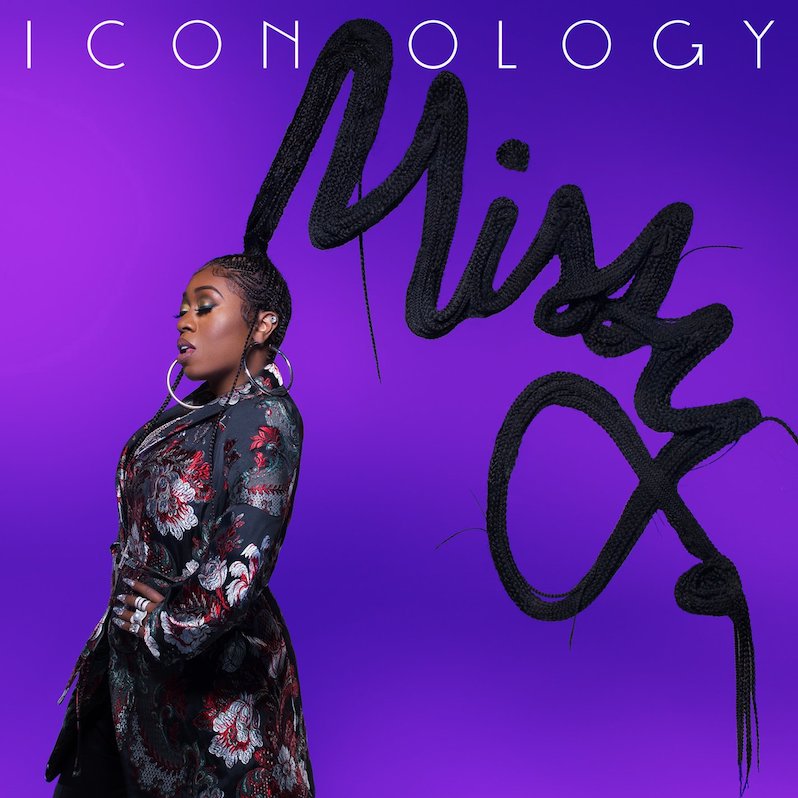 Yesterday, Missy Elliott teased a "new collection of songs," hinting at her first new set of music since 2005's The Cookbook. And at midnight, she delivered Iconology, a new EP featuring four new tracks, plus an a cappella version of "Why I Still Love You." It was produced by Elliott, Timbaland, and Wili Hendrix, and coincided with the release of a new video for "Throw It Back," which also features an appearance from Teyana Taylor. "Let's #ThrowItBack to a time when music just felt good and made us want to dance," Elliott said via social media. Watch the video and hear the EP in full below.
On Monday, August 26, Elliott will also be given the MTV Video Vanguard Award at the VMAs.
Missy Elliott's Miss E…So Addictive is featured on our list of the Top 50 Hip-Hop Albums of the Millennium.