Listen to the new Pusha T album, Daytona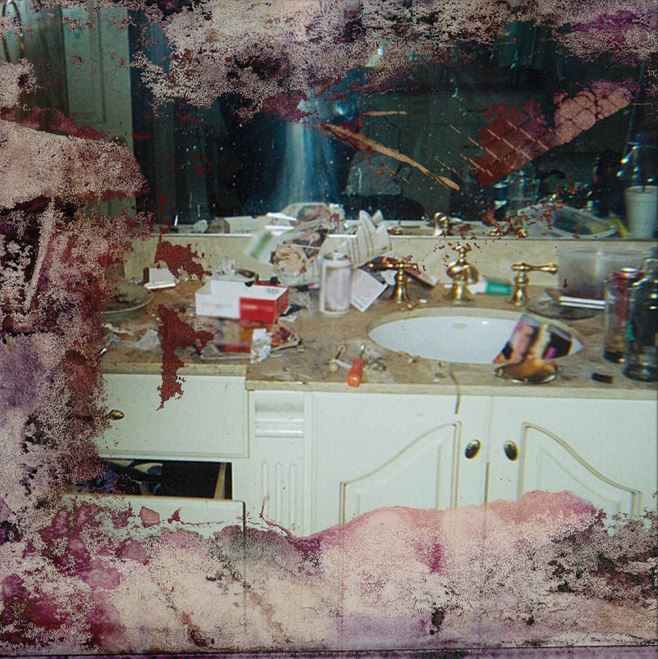 Pusha T's new album Daytona (previously intended to be titled King Push) has just been released. The album, which was announced in full earlier today, features production from Kanye West—who Pusha recently discussed in a Power 105 interview, including their political differences ("It's just a stance that I have. I'm totally against it.")—as well as an appearance from Rick Ross. The album cover is a photo of Whitney Houston's bathroom, which reportedly cost $85,000 to license. Since the album's out now, it's available to be heard in full via Spotify. Listen to it below.
Pusha T's Daytona follows his 2016 album Darkest Before Dawn—The Prelude.
Pusha T Daytona tracklist:
1 If You Know You Know
2 The Games We Play
3 Hard Piano (ft. Rick Ross)
4 Come Back Baby
5 Santeria
6 What Would Meek Do? (ft. Kanye West)
7 Infrared