Hear a new song from Tom Skinner (Sons of Kemet, The Smile), "The Journey"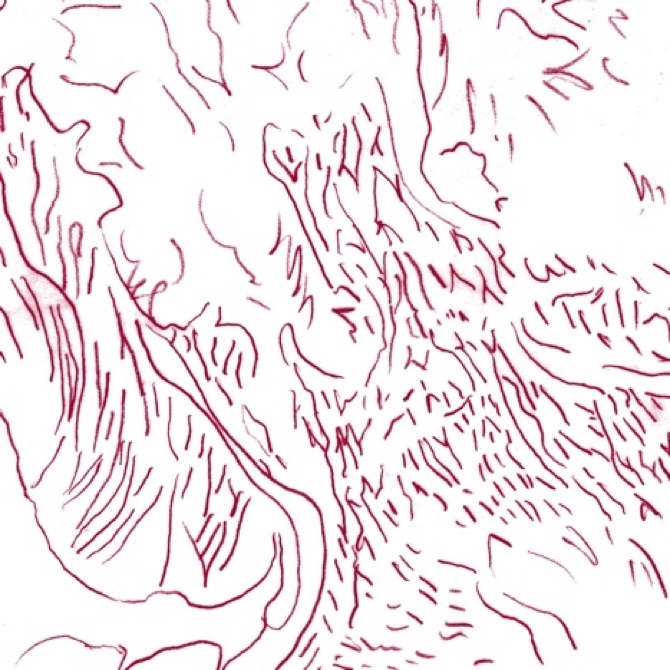 On November 4, British jazz artist Tom Skinner—member of Sons of Kemet and The Smile—will release his new album Voices of Bishara via International Anthem/Nonesuch/Brownswood. Skinner previously released the song "Bishara," which we named an Essential Track, and today, he's released another new track from the album, "The Journey." Hear it below.
"This record is an attempt to put something truthful into the world, through collaboration and community, at a time of rising dishonesty and disinformation," Skinner said in a press release. "Bishara is the bringer of good news, and by bringing the musicians on this album who are very dear to me together, we pay homage to that idea by collectively spreading light where there is increasing darkness."  
Earlier this year, Skinner's band The Smile released A Light for Attracting Attention, which was one of our favorite albums of the first half of 2022.
Tom Skinner Voices of Bishara tracklist:
1. Bishara
2. Red 2
3. The Journey
4. The Day After Tomorrow
5. Voices (of the Past)
6. Quiet as it's Kept