Mamaleek's "Eating Unblessed Meat" offers more strange, artful twists on metal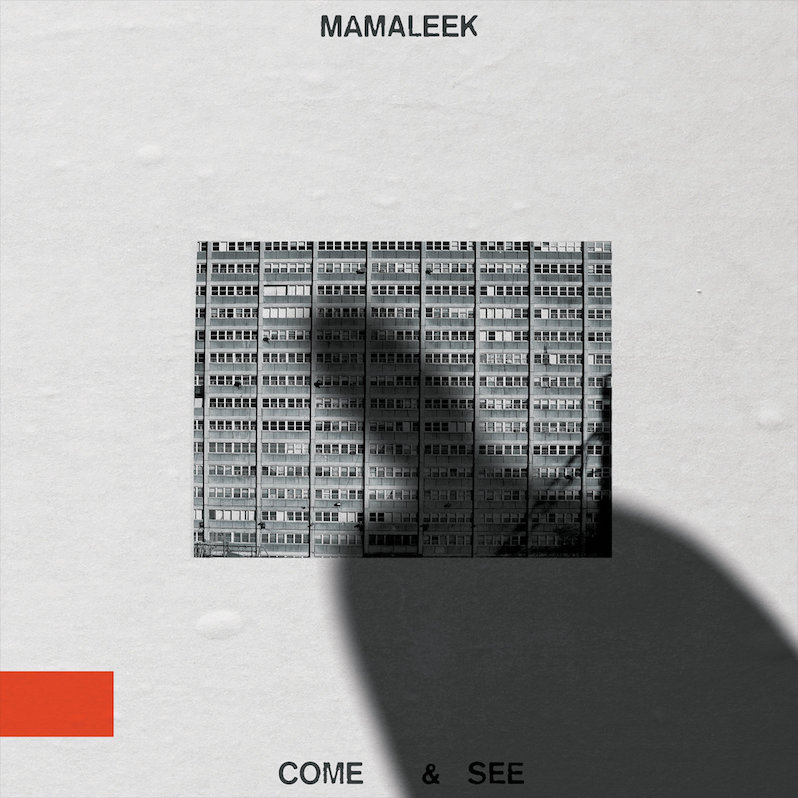 San Francisco's Mamaleek is one of metal's more intriguing entities. The anonymous siblings intricately work the hallmarks of black metal, jazz, and blues into a peculiar and unique blend. With every album, the band seemingly strays further and further from their metallic origin—such is the case on the first single from their upcoming album, Come & See.
"Eating Unblessed Meat" is the first offering from their third record and their first recorded with a full band. The eight-minute track sways between fierce riffs and driving noise, as well as distorted blues rhythm. The former lends itself to Mamaleek's aggressive nuances, while the latter exhibits the duo's grasp on pairing classic, soulful music with technological twists.
From Come & See, out via The Flenser on March 27.