Mark Lockheart : Dreamers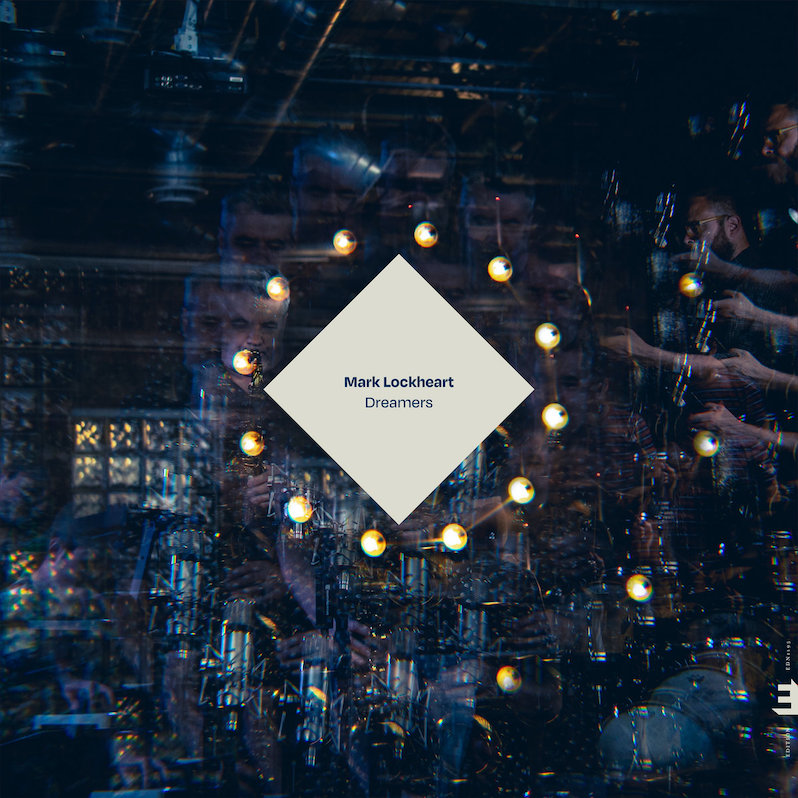 British saxophonist Mark Lockheart gets around, both sonically and with his many different groups—Loose Tubes, Polar Bear, Perfect Houseplants, and so on. His music is always moving, radical, invigorating, his style changing, evolving, but he is also very much himself, keeping true to his love of music. Which remains the case on his latest album, Dreamers, on which Lockheart is joined by Elliot Galvin on keyboards, Tom Herbert on bass, and Dave Smith on drums.
The British saxophonist's Days on Earth (2019) showcased a jazz sextet and a 30-piece orchestra. This time he has downsized considerably, but there is still an unnerving presence to the music. It is hard to describe; like there's something waiting around a corner, ready to jump out or to simply snatch an unsuspecting passerby without so much as a sound. It is this ambiguity that gives his music and compositions intrigue. He shifts gears, he tugs the listener along—always willingly.
A mix of the electronics-laden sound of The Comet is Coming and the cosmic arrangements of Kamasi Washington, Dreamers is full of depth and is unafraid to go into uncharted territory. Lockhart plays the saxophone with spirit, as in "Gangster Rat." His group confidently backs him up and allows him to discover new ways of expression. In "Mirage," the drums create not only a beat but movement which pulls and pushes the composition. Slow, fast. Calm, anxious. Each track has a character that is developed. The instruments each have their part, working both in unison and individually. It is this balancing act that excites the careful listener. At times the bass might seem too forward, too echoey and lingering, as on "Sixteen". Yet Lockheart makes room, allows space for sound to be sound, not always pretty but raw and truthful.
In contrast to his previous project, Dreamers takes a flight to space. There are strange sounds, almost video game-like, but they blend well with the spinning sax. The sense of coiling, of musical lines playing on top of one another, is fantastic, keeping the tracks interesting and adding layers that are common in more classical compositions.
The greatest achievement is the album as a whole. Without growing too repetitive, Dreamers keeps to a theme, an overall soundscape. Spacey, ethereal, celestial. The weird has landed. Many innovators in jazz have incorporated electronic elements and unorthodox noises that try to communicate something old in a new way. The beeps and the like channel a sort of chaotic organization. All those numbers being processed by computers computing a sum. Mark Lockheart's Dreamers is exceptional for its playfulness and exploration into the technological side of jazz.
---
Label: Edition
Year: 2022
---
Similar Albums: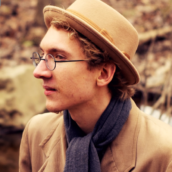 Konstantin Rega
Born in Krasnoyarsk, Russia, Konstantin Nicholas Rega currently attends East Anglia's famous MA in Creative Writing with the Ink, Sweat and Tears Scholarship. He is a professional musician, the former host/producer of Jazz Jams on CSRfm 97.4, and twice a Dan Veach Prize for Younger Poets finalist. He is the Fiction Editor for Crack the Spine and a contributor to The Black Lion Journal. He also blogs.