Mclusky postpone North American tour dates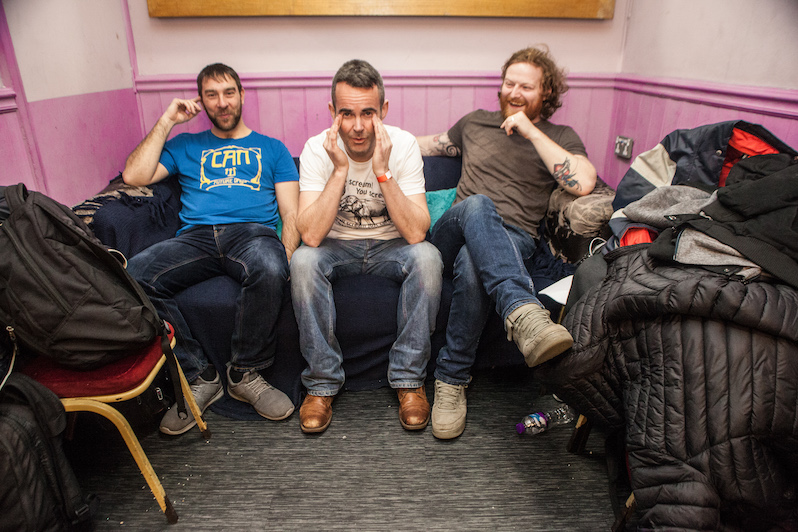 The semi-reunited Mclusky were scheduled to go out on tour for a second leg in the U.S. this month, but the band have postponed their remaining dates on the East Coast due to guitarist/vocalist Andrew Falkous' ear problems. "I've been plagued by various ear issues, tinnitus, and apparent hyperacusis amongst them, and am totally unable to perform, barely able to exist in the world as we speak," he said in a statement.
"I have taken advice from ENT doctors, audiologists, and my GP and have spent more money than I've ever spent on anything before trying to fix this issue, but so far no dice," he added. 
The band haven't yet postponed their Australian tour dates as of yet but will be posting an update as they make a decision. Falkous also said that they'll reschedule the U.S. dates as soon as they can.
Read our recent interview with Andrew Falkous of Mclusky. We also recently wrote about the band's 2002 album, Mclusky Do Dallas.