Meat Puppets announce reissues of SST albums

Joseph Cultice
Meat Puppets are releasing remastered reissues of their SST Records catalog, which comprises the stretch of releases between 1981 and 1989. On October 6, the group will kick off the reissue campaign with 1985's Up on the Sun and their 1981 debut EP In a Car via Megaforce. Additionally, they'll be releasing a live album, Camp Songs, which features live performances from the early to mid-'90s. In February, they'll release a new reissue of their legendary 1984 album II, with more titles to be released soon. Check out a trailer and watch a rare performance of "The Swimming Ground" below.
"Our back catalog is an American treasure and should be in the Smithsonian," said bassist and co-founder Cris Kirkwood in a statement. "Megaforce is doing a huge service to the planet to make sure our music continues to get into the hands of everyone who needs to have the coolest record collection on the block." 
"It was just like magic," added Curt Kirkwood. "You could make a record, with no thought to how much it will cost. There were no time worries, no money—but it wasn't required. There wasn't any production. You just go in and play. It was like you were doing a gig. Then we kind of figured out how to mess around with production, when we produced Up on the Sun. But even that was done in three days.  No one was trying to figure out how to make things sell, they were just letting you do it." 
Meat Puppets' II is featured on our list of the 150 Best Albums of the 1980s.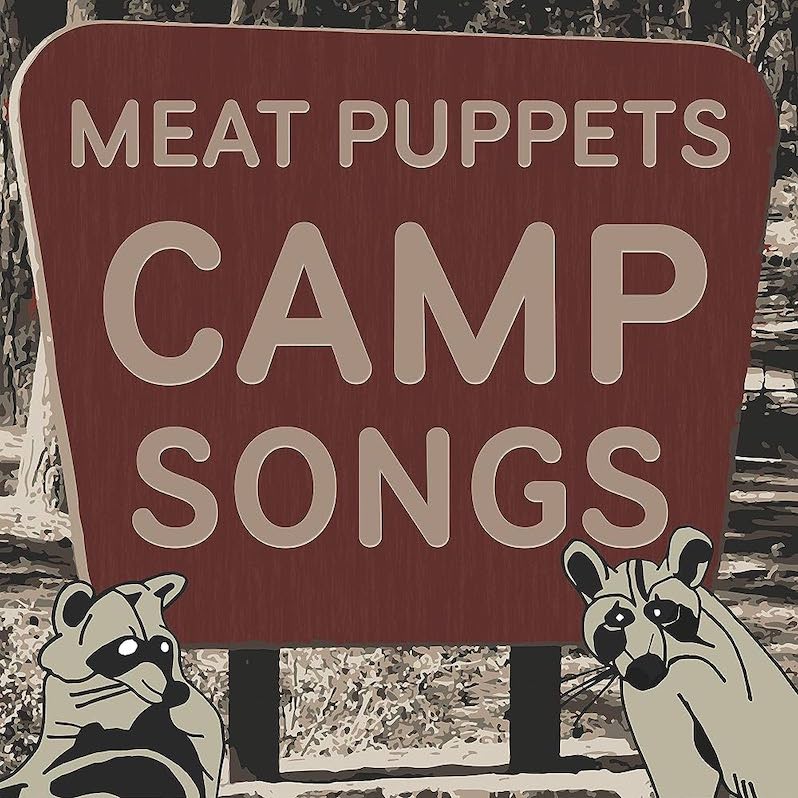 Meat Puppets Camp Songs tracklist:
Walking Boss
Amazing Grace
I Saw the Light
El Paso City
White Sport Coat
Blue Moon of Kentucky
The Wayward Wind
Big Iron
Tennessee Stud
Crawdad Song
Ojo
The Adventures of Pee Pee the Sailor