Metz announce new album, Atlas Vending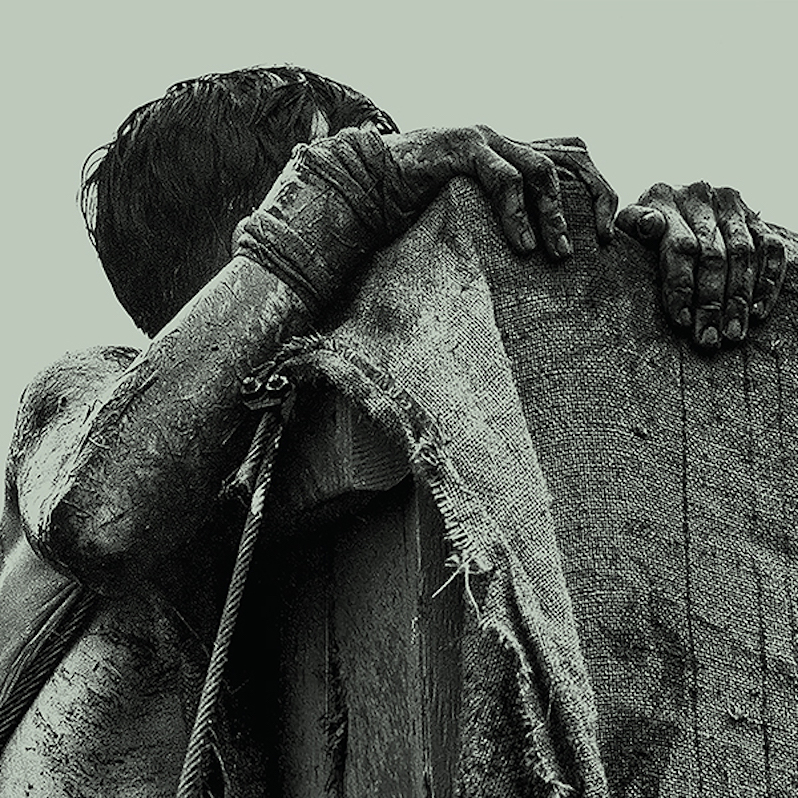 Toronto noise rock trio Metz have announced a new album. On October 9, the band will release Atlas Vending, their fourth album, via Sub Pop. The band have released a video for the first single, "A Boat to Drown In," which you can check out below. The group's Alex Edkins describes the song as being "about leaving a bad situation behind. About overcoming obstacles that once held you back, rising above, and looking to a better future. The title refers to immersing yourself fully into what you love and using it as a sanctuary from negativity and a catalyst for change."
The album was co-produced by Uniform's Ben Greenberg and mixed by Seth Manchester (Daughters, Lingua Ignota) at Rhode Island's Machines with Magnets studio.
Metz Atlas Vending tracklist:
1. Pulse
2. Blind Youth Industrial Park
3. The Mirror
4. No Ceiling
5. Hail Taxi
6. Draw Us In
7. Sugar Pill
8. Framed by the Comet's Tail
9. Parasite
10. A Boat to Drown In
Metz's "Wet Blanket" is featured on our list, Sub Pop: 30 Years, 30 Tracks.