MGMT announce new album, Loss of Life

Jonah Freeman
MGMT have announced their first new album in five years. On February 23, the group will release Loss of Life via Mom+Pop. The album is self-produced, along with co-producer Patrick Wimberly, and it was mixed by Dave Fridmann. The album also features a guest appearance from Christine and the Queens. Today they've shared a new video for "Mother Nature," directed by Jordan Fish. Check it out below.
"I hope the story makes people happy and feel connected to family, friends and the animal kingdom as well," said Fish in a statement.
"All joking aside (never!), we are very proud of this album and the fact that it was a relatively painless birth after a lengthy gestation period, and are happy to be releasing this baby into the world with Mom+Pop," MGMT said in a statement. "Musically speaking, we are running at around 20% adult contemporary and no more than this, please."
Check out the album's artwork, a piece made by artist John Baldessari in 2006, as well as the tracklist below.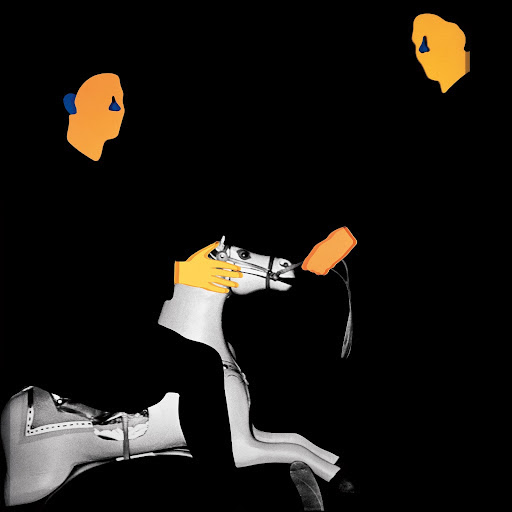 MGMT Loss of Life tracklist:
1. Loss Of Life (part 2)
2. Mother Nature
3. Dancing In Babylon (featuring Christine and the Queens)
4. People In The Streets
5. Bubblegum Dog
6. Nothing To Declare
7. Nothing Changes
8. Phradie's Song
9. I Wish I Was Joking
10. Loss Of Life