Midlake announce first new album in nine years, For the Sake of Bethel Woods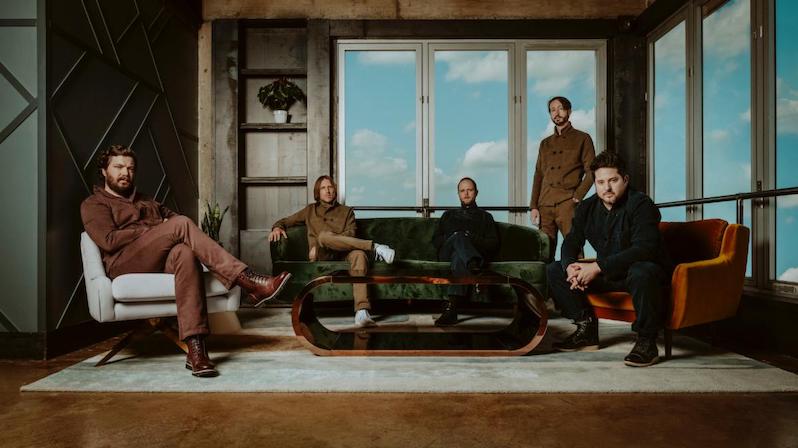 Barbara FG
Midlake have announced their first new album in nine years. On March 18, the group will release For the Sake of Bethel Woods via ATO Records. It's the group's first new album since 2013's Antiphon. Today, they've revealed the details of the album and shared the first single, "Meanwhile…", which you can hear below.
"'Meanwhile…' is a song referencing the time in between what transpired leading up to our hiatus in '14, and what inspired us to reconvene in '20," says vocalist Eric Pulido in a press release. "The former being an unhealthy and unsustainable place that called for pause and the latter a serendipitous visit from Jesse's late father (Dave Chandler, depicted on the album cover) in a dream encouraging him to reunite with the band. Everyone had their respective experience during the uncertain time apart culminating in a confident and celebratory return to form."
Check out the album's tracklist and artwork below.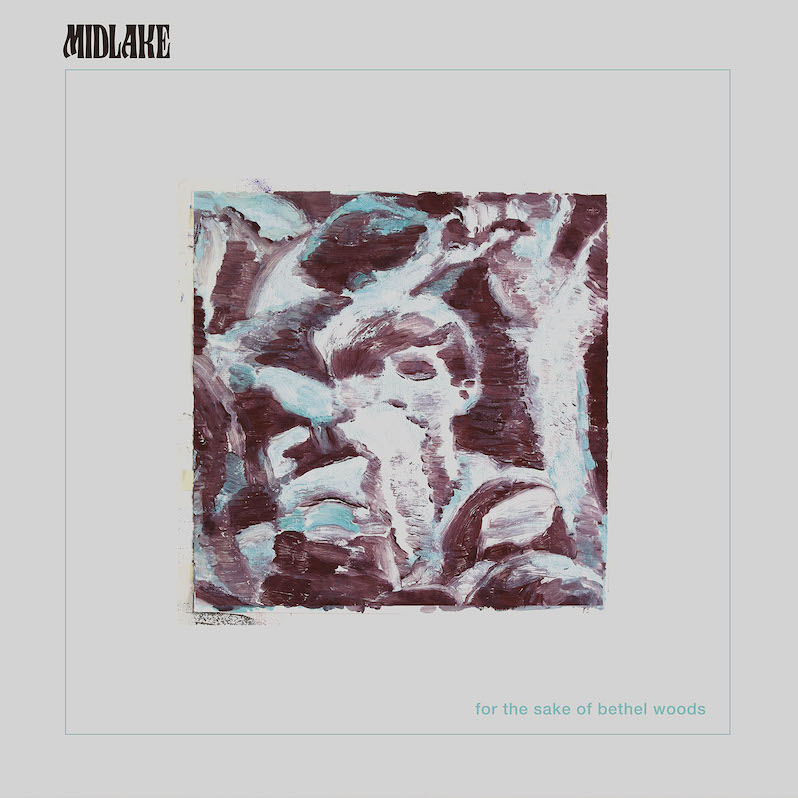 Midlake For the Sake of Bethel Woods tracklist:
Commune
Bethel Woods
Glistening
Exile
Feast of Carrion
Noble
Gone
Meanwhile…
Dawning
The End
Of Desire