Mikal Cronin announces new album, Seeker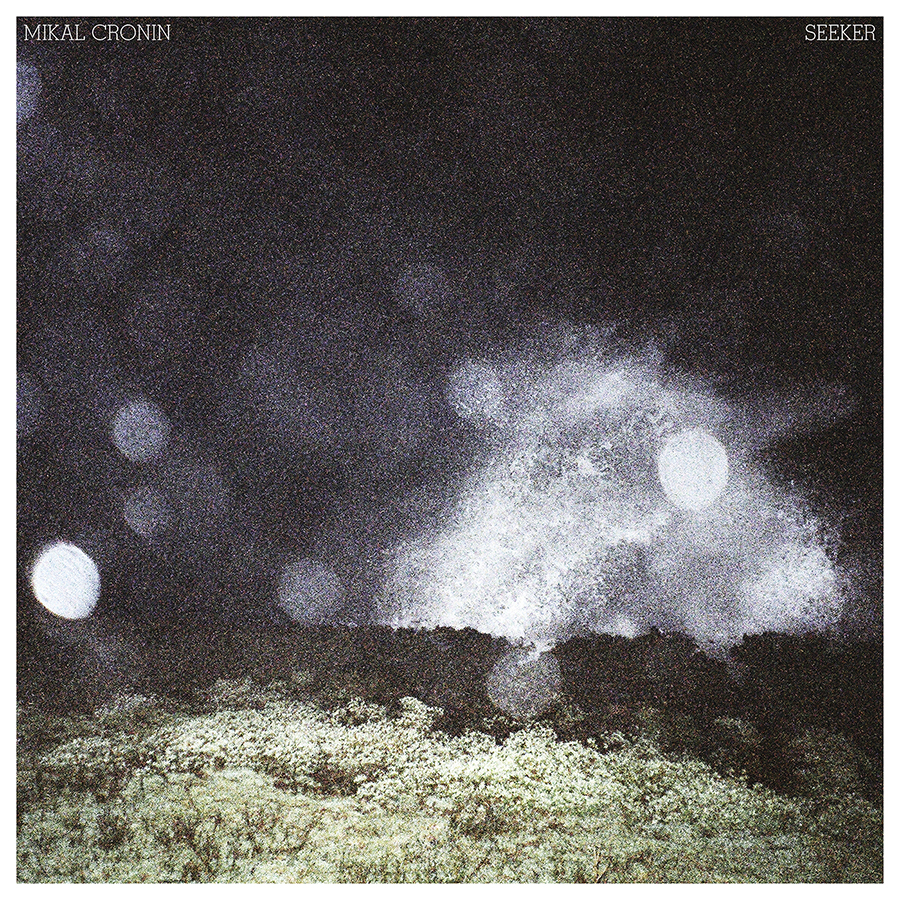 Mikal Cronin has announced a new album. On October 25, Cronin will release Seeker via Merge. The album finds Cronin backed by Ty Segall's Freedom Band, and was inspired by "natural" sounds. "I wanted to bring you into the room. Jason and I talked about the Beatles' White Album a lot when placing mics," Cronin says in a press release. "I brought a charred pine cone from the woods to the studio, just in case it would help. Fire—specifically its cycle of purging and reseeding the landscape—is a central theme to the record. Death and rebirth."
The first single is titled "Show Me." Check it out below.
Seeker follows 2015's MCIII.
Mikal Cronin Seeker tracklist:
1. Shelter
2. Show Me
3. Feel It All
4. Fire
5. Sold
6. I've Got Reason
7. Caravan
8. Guardian Wall
9. Lost a Year
10. On the Shelf
Mikal Cronin's "Weight" is featured on our list, Merge Records: 30 Songs, 30 Years.