Mike Patton announces new album with composer Jean-Claude Vannier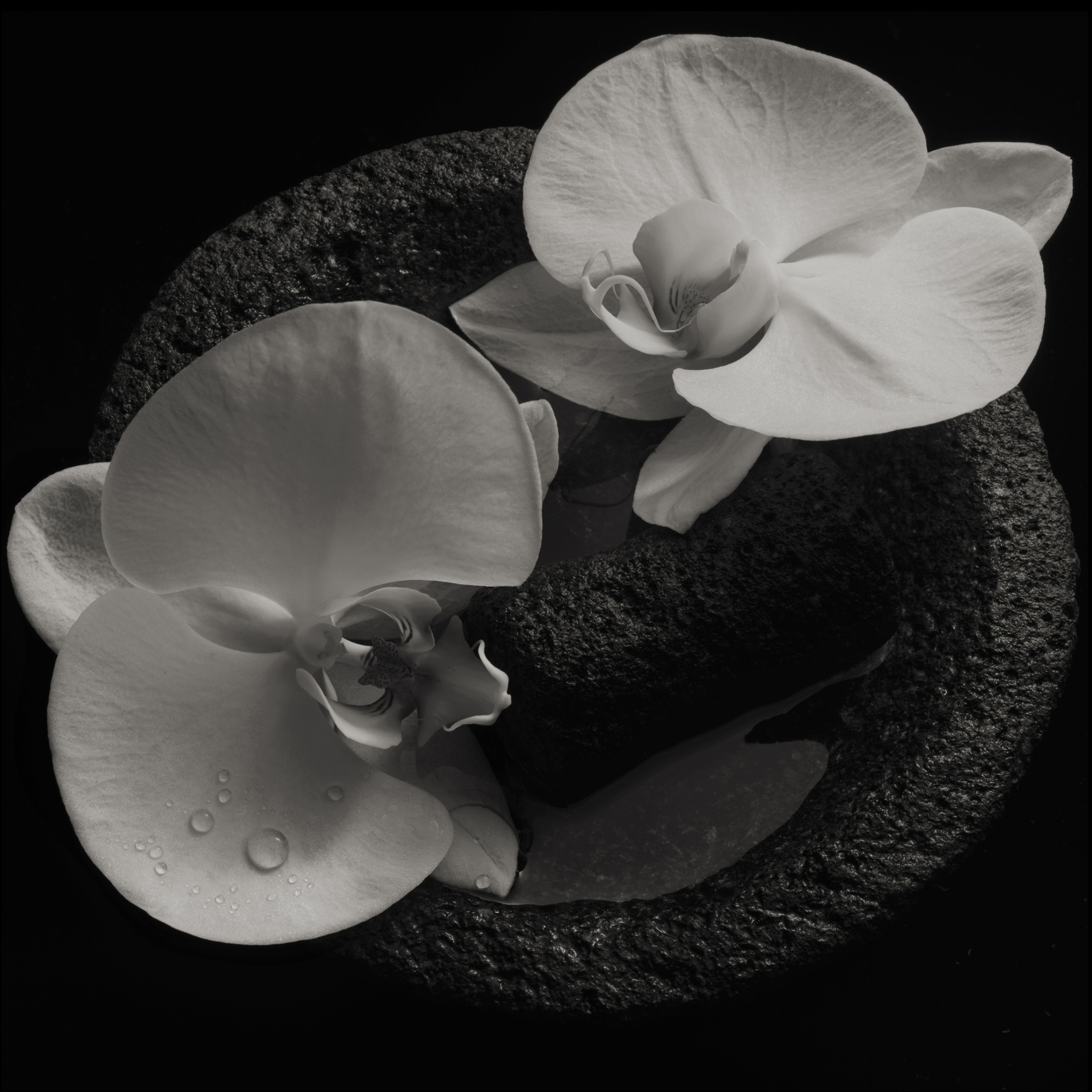 Faith No More/Mr. Bungle frontman Mike Patton has announced a new album with French composer and frequent Serge Gainsbourg collaborator Jean-Claude Vannier. It's titled Corpse Flower, and it's being released on September 13 via Ipecac. The two met at a tribute to Gainsbourg at the Hollywood Bowl in 2011, which included a full performance of Histoire de Melody Nelson (which also featured Sean Lennon, Beck, Zola Jesus, Joseph Gordon Levitt and Beach House's Victoria Legrand).
"Jean-Claude and I met while working together on a Gainsbourg retrospective at the Hollywood Bowl in 2011," explains Patton. "We bonded immediately. I could see he had a dedication and attention to detail that was relentless so the respect I had for him in my mind was magnified in person. We spoke loosely about working together in the future… and it took some time, but after a few years I contacted him and we began to ignite some sparks."
Listen to new track "On Top of the World" below. That's the album's artwork above. Check out the tracklist below.
Mike Patton/Jean-Claude Vannier Corpse Flower track list:
Ballad C.3.3.
Camion
Chansons D'Amour
Cold Sun Warm Beer
Browning
Ghost
Corpse Flower
Insolubles
On Top Of The World
A Schoolgirl's Day
Pink and Bleue
Yard Bull
Mr. Bungle's 1991 self-titled debut is on our list of 10 Weird Major Label Debuts.