Mineral : One Day When We Are Young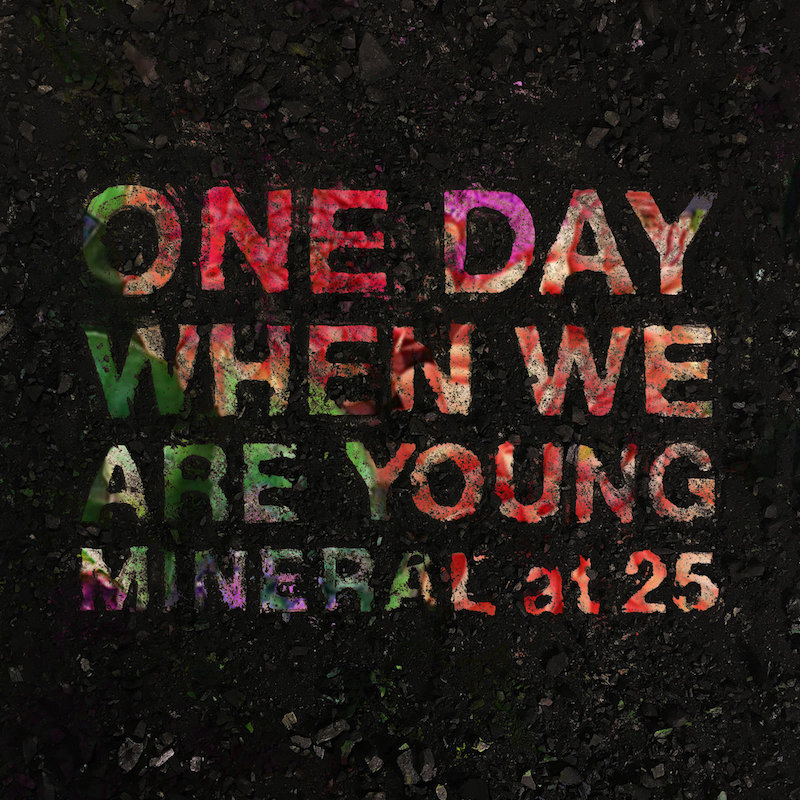 Mineral's second LP, EndSerenading, was a quiet and understated work that, in the eyes of many fans and some critics, belied the expectations of the legendary second-wave emo Texans. That was, at the time, the final chapter of the band's short career, but with some samples in their arsenal, and a near mythic reverie built up over two decades, Mineral is back with One Day When We are Young, a monster of a two-track EP.
It is fascinating what 20 years can do to a band, what eccentricities before, like vocalist Christopher Simpson's subtle twang hidden under fuzz and shyness, now seems bold and enforced. "Aurora" wastes no time displaying a newfound confidence that marries the powerful angst of The Power of Failing with the complex and layered textures of the significantly understated EndSerenading. But it's not just a fusion of the past. There is something new beyond the razor sharp production. A sense of space, grandeur and of course what could only be described as maturity and refinement.
There is joy to seeing artists age and grow with proficiency, complexity, and determination, which can be heard in the soundscapes present in "Aurora." It's a symphony of Mineral's signature, genre-defining sound, with bombastic, elongated riffs mingled with twinkling resin-sweet melodies, tucked between cascades of sensibly inviting and muscular melodies. "Your Body is the World," the EP's second track, is a standout accompaniment here, lurching forth in rich bass and a sense of menace struck between kernels of clean and rosy guitars that seem as all great Mineral tracks does, teetering between utter bedlam and divine peace, never comfortable, rooted in anxieties sharp and dexterous. It's an unpredictable track that runs shorter than "Aurora" but is infinitely more impactful.
The best comment that can be paid to artists that return from their own sojourns through life, is that simultaneously it sounds as if they never left, and surely there must exist connective tissue, archives and proof of their evolution between the gulf of time that at both defined their presence and the space between that solidified their resonance for generations. One Day When We Are Young solidifies that Mineral was and remains special. They possess a portion of the intangible, the ethereal, that speaks beyond its initial impression.  In short, rejoice emo and indie stalwarts, Mineral has returned, and the world, anno domini 2019, is already better for it.
Similar Albums: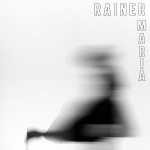 Rainer Maria – Rainer Maria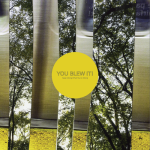 You Blew It! – Keep Doing What You're Doing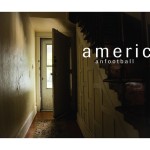 American Football – American Football