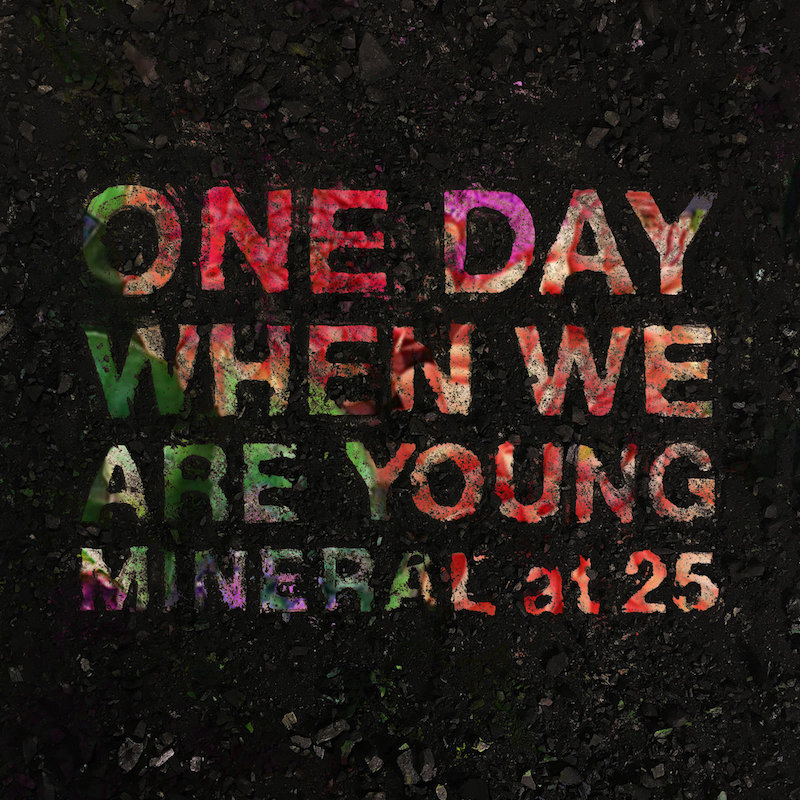 The first new music from the emo heroes in 20 years is both a fitting return and a sign of major growth.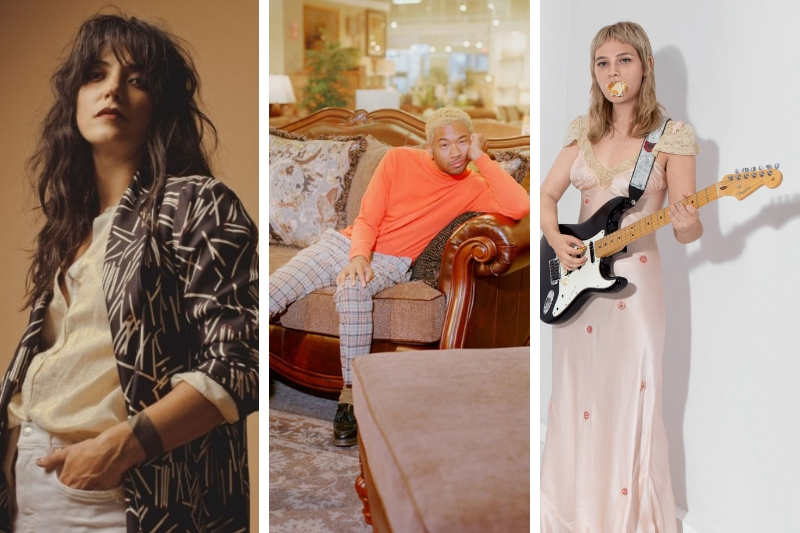 A lineup of the albums we can't wait to spin in the year ahead.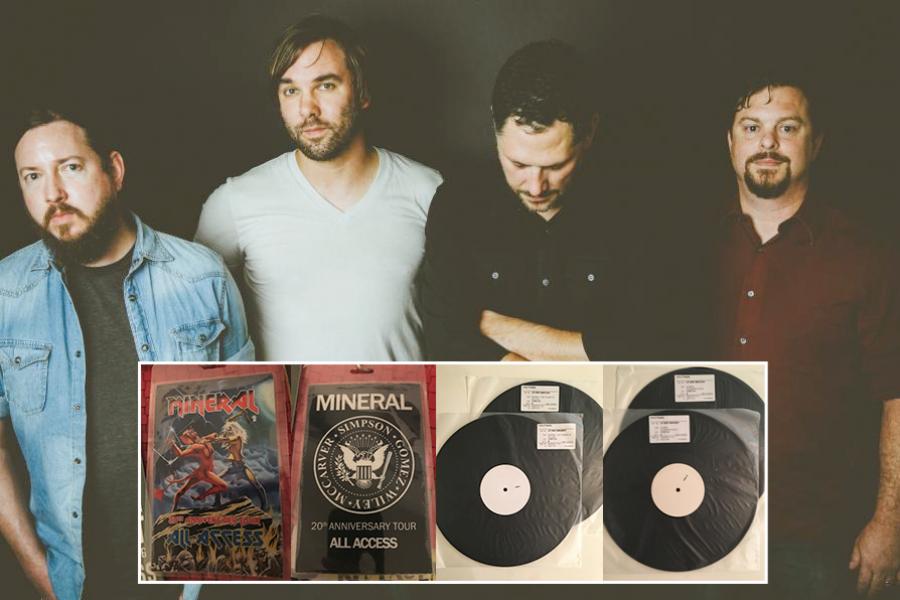 Band raising money to combat hate and promote civil rights for the most vulnerable Americans.