Mobb Deep announce deluxe 25th anniversary digital reissue of The Infamous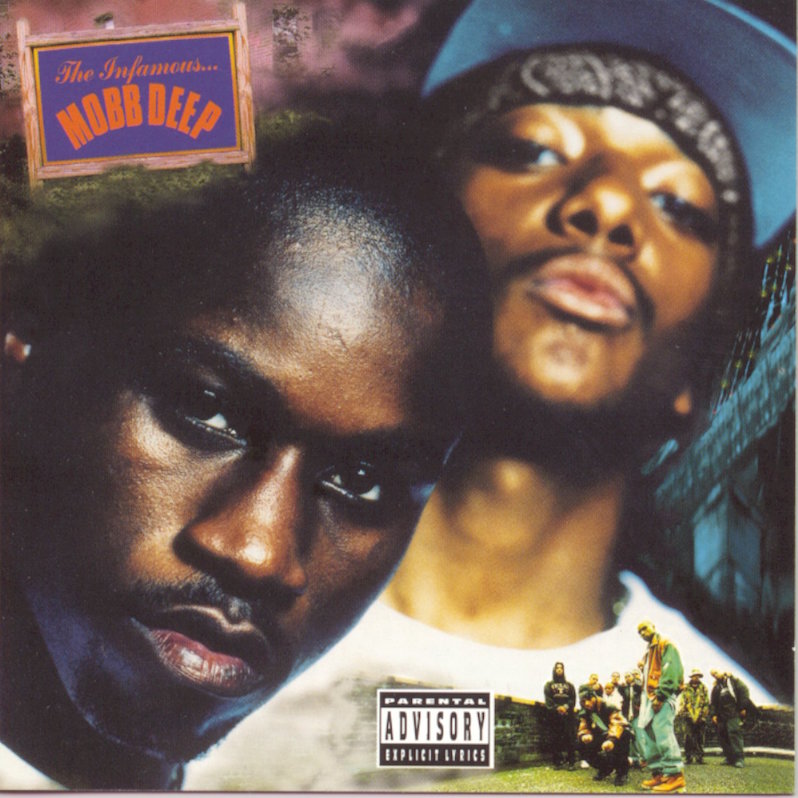 This year, Mobb Deep's legendary hardcore hip-hop album The Infamous turns 25. And to mark the anniversary, a deluxe digital-only 25th anniversary reissue of the album will be released via Certified Classics, according to an Instagram post from Havoc, one of half of the duo and the sole surviving member of Mobb Deep (Prodigy died in 2017 at age 42). The expanded version of the New York duo's sophomore album includes bonus tracks previously unavailable on streaming services, such as "Shook Ones, Part I" (Original Version) and the Infamous Sessions Mixes of "The Money (Version 2)" and "Lifestyles of the Infamous." A vinyl reissue of the album will also be released later on this year. The deluxe digital version hits services on Friday.
Check out the original video for "Shook Ones, Part II" below.
Mobb Deep's The Infamous is featured on our list of 10 Essential Queens Albums.