Mogwai announce new album, As the Love Continues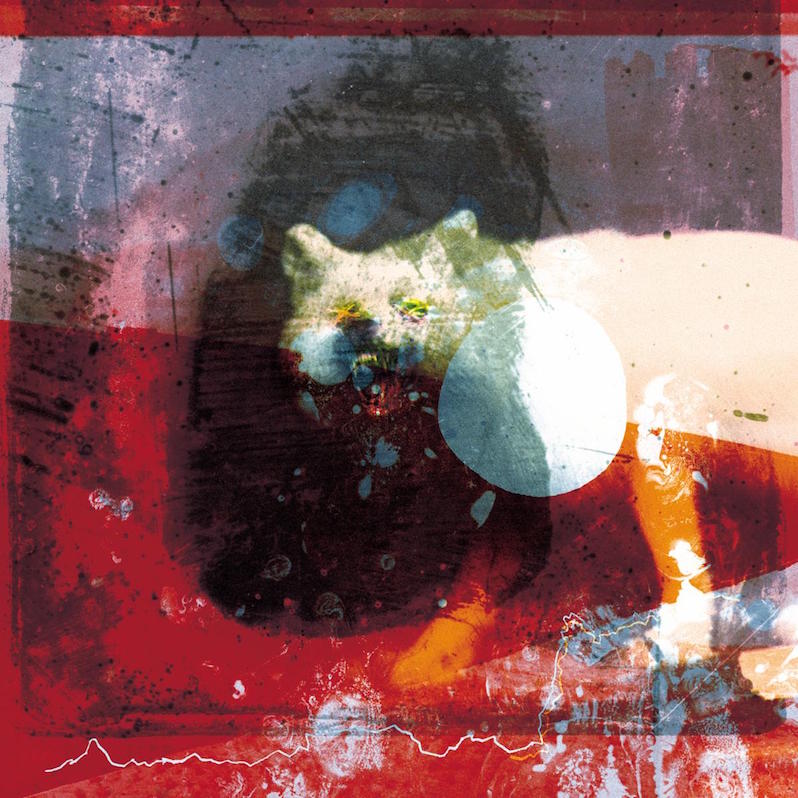 Mogwai have announced a new album. On February 19, the group will release As the Love Continues via Temporary Residence. The album was recorded in Worcestershire, after the pandemic forced a change of plans to record in America—though it was produced from afar by Dave Fridmann, who was still in the U.S. while the sessions took place. The album also features contributions from Colin Stetson and Nine Inch Nails' Atticus Ross. The first single is titled "Dry Fantasy." Check it out, along with the album's tracklist, below.
Mogwai's last album was 2018's KIN.
Mogwai As the Love Continues tracklist:
1. To The Bin My Friend, Tonight We Vacate Earth  
2. Here We, Here We, Here We Go Forever  
3. Dry Fantasy  
4. Ritchie Sacramento  
5. Drive The Nail  
6. Fuck Off Money  
7. Ceiling Granny  
8. Midnight Flit  
9. Pat Stains
10. Supposedly, We Were Nightmares
11. It's What I Want To Do, Mum
Mogwai are included on our list, Sub Pop: 30 Years, 30 Tracks.