Mono announce new album, Pilgrimage of the Soul

Mono have announced a new album. On September 17, the Japanese post-rock group will release Pilgrimage of the Soul via Temporary Residence. The first track they've shared from the album is titled "Riptide," and you can check out the video below.
The band recorded their 11th studio album with Steve Albini during the summer of 2020 at the height of the pandemic, and it features more upbeat tempos, inspired by disco and techno.
Pilgrimage of the Soul follows 2019's Nowhere Now Here.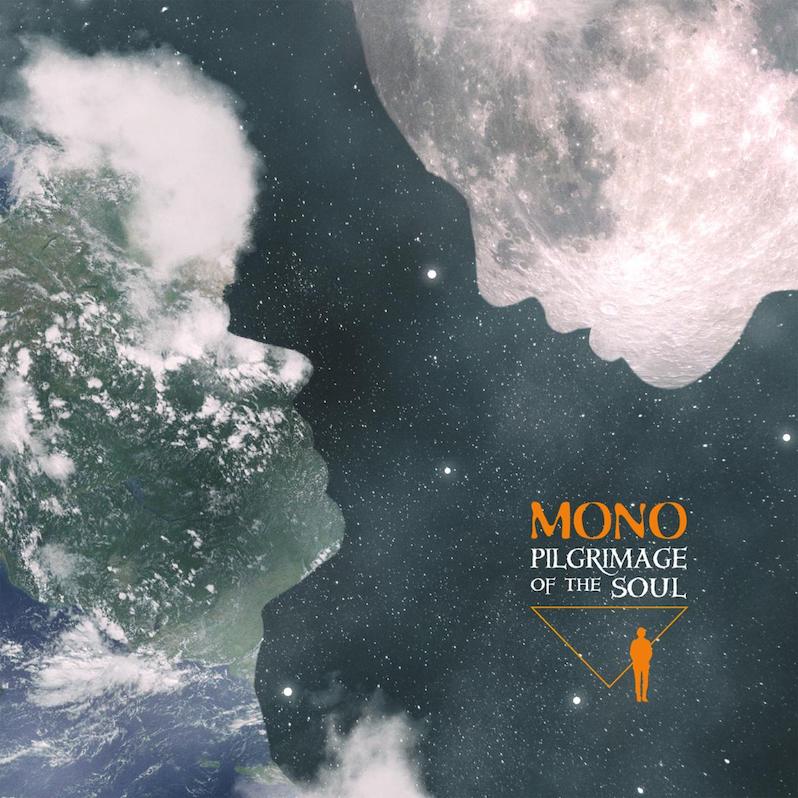 Mono Pilgrimage of the Soul tracklist:
1. Riptide
2. Imperfect Things
3. Heaven in a Wild Flower
4. To See a World
5. Innocence
6. The Auguries
7. Hold Infinity in the Palm of Your Hand
8. And Eternity in an Hour
Read our feature, Reach Your Hands to Heaven: An interview with Mono.