Moor Mother and Mental Jewelry release new album, True Opera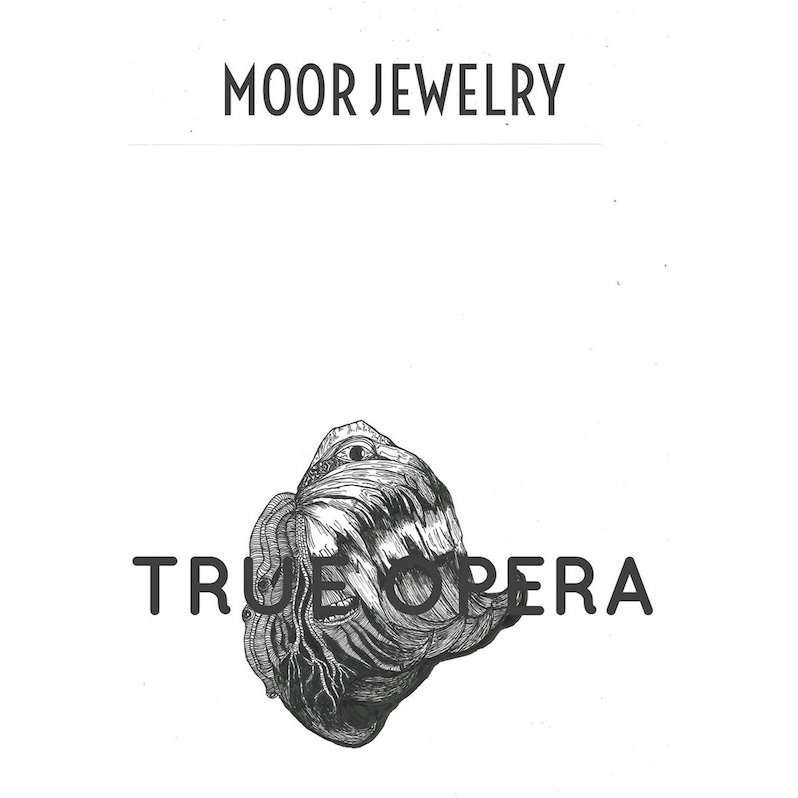 Moor Mother and Mental Jewelry, as Moor Jewelry, have just released a new collaborative album. True Opera is a guitar-bass-drums punk album that also features Kayo Dot's Philip Price on drums. It's a shift away from electronic and sample-based composition like that of their previous collaboration, 2017's Crime Waves. It's available to download in its entirety via Bandcamp, and will be released on cassette soon, shipping date tentatively scheduled for August.
"We grew up going to punk shows and playing in punk bands," Mental Jewelry's Steve Montenegro says in a press release. "We missed the energy of playing instruments live together. On a computer everything is accounted for. This has all of the imperfections and flubs—it's more of a direct conduit." Hear the full album below.
Moor Mother's last album was 2019's Analog Fluids of Sonic Black Holes. She also just released a new album with Irreversible Entanglements, Who Sent You?