Mudhoney : Digital Garbage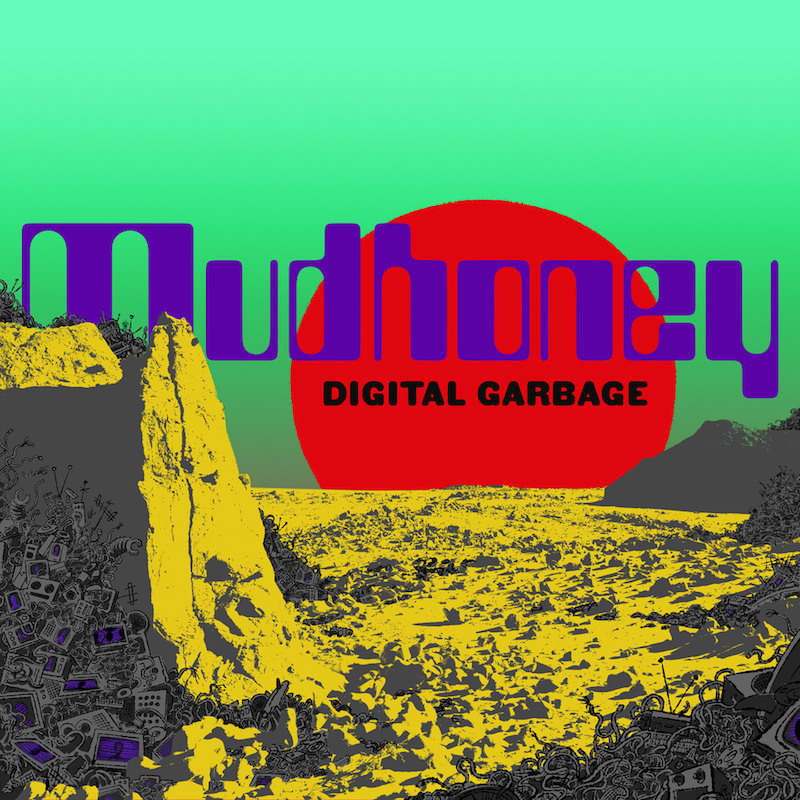 This year marks the 30th anniversary of Seattle grunge heavyweights Mudhoney forming and releasing their wildly influential—and totally killer—debut EP Superfuzz Bigmuff. With only a single lineup change during their career, Mudhoney have remained stalwart, allowing fans to remain pretty confident that whatever these guys put out is going to be solid. And even after five years since their last record, Vanishing Point, the most shredded of the classic grunge bands has lived up to the task. Their newest offering, Digital Garbage, is unflinchingly political and makes its pessimism clear from the very start. But that can be expected from a band whose repertoire includes a cover of Dicks' "Hate the Police."
With song titles like "Please Mr. Gunman" and "21st Century Pharisees," Digital Garbage is clearly not written by a band stuck in the '90s. Mudhoney have stayed as politically invested as ever without losing a bit of their trademark sleazy edge. Yet they've never been a band to muddy their message with flowery metaphors or obscure symbolism, and just like their music, Mark Arm's lyrics are a relentless bludgeon to the head. "Kill Yourself Live" plays our culture's obsession with live streaming every last second of our lives out to its inevitable conclusion, telling some disembodied millennial to "do it for the likes". The album's title is then explained, as Arm explains that this extreme act will allow you to live on through "digital garbage," a supremely postmodern kind of legacy.
The blown-out and grooving "Hey Neanderfuck" leads into one of the major highlights on the record: "Prosperity Gospel." Another searing political take, this time against the money-hungry Bezoses of the world, "Prosperity" stands out because of the similarly searing instrumental jam in the second half of the track, highlighting how impressively this band has held onto their chops over the last 30 years.
On "Next Mass Extinction," Mudhoney again brings us to the edge of where they see our society going. Bleakly, with some serious heaviness backing them up, Arm posits that unlike the previous mass extinctions in history, there will be no new society to replace us when we're gone. He claims that nature is cleaning house, and doesn't sound all that torn up about it. On that uplifting note, Digital Garbage leaves us "Oh Yeah," a short, driving punk jam that stands up to the classic Mudhoney sound. Much like their perspective on the future of the human race, this record is over before you know it.
Similar Albums: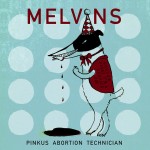 Melvins – Pinkus Abortion Technician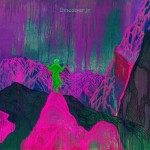 Dinosaur Jr. – Give A Glimpse of What Yer Not

Afghan Whigs – In Spades