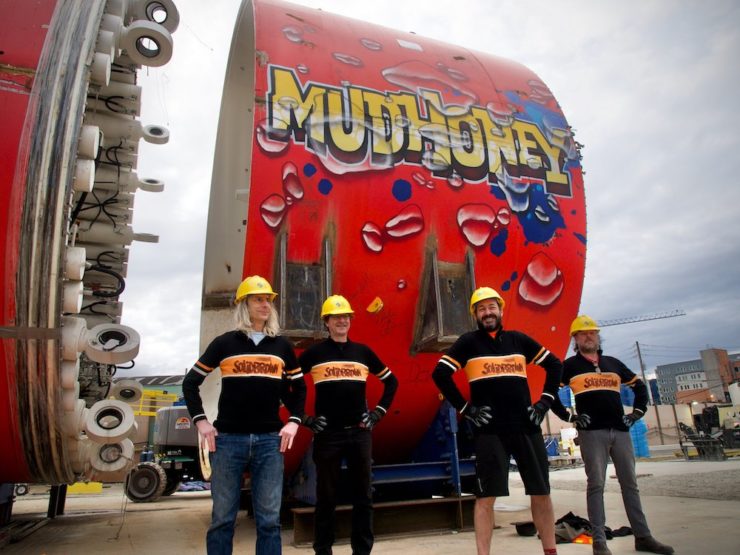 Watch a video of the band unveiling their namesake tunnel-borer.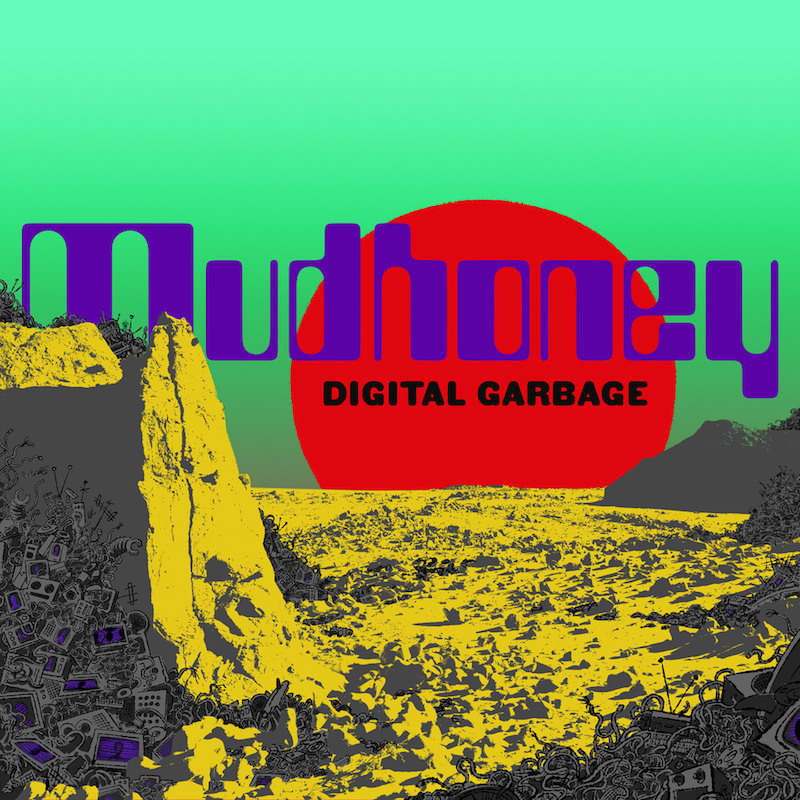 The grunge stalwarts hit 30 years since their debut with a raucous and cynical set of songs.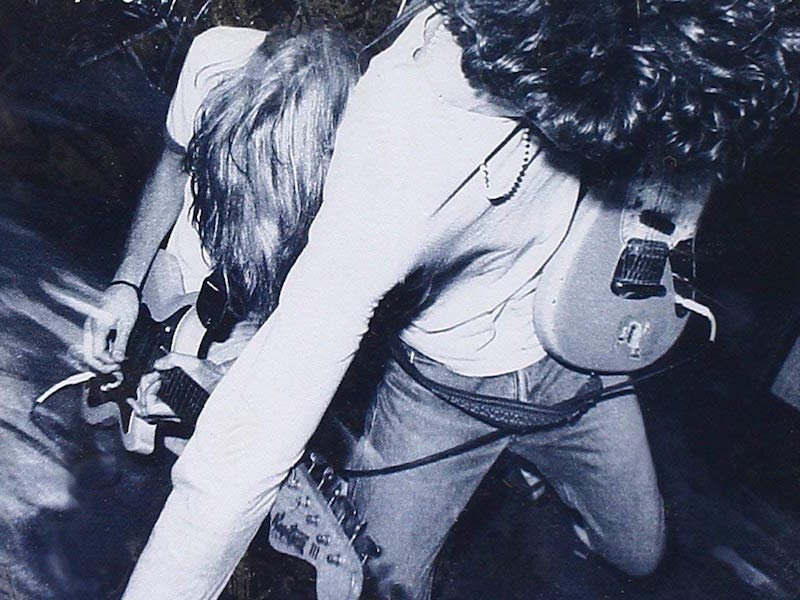 An anniversary playlist for the influential Seattle label.
Plus Metz, The Fastbacks, The Afghan Whigs and Pissed Jeans.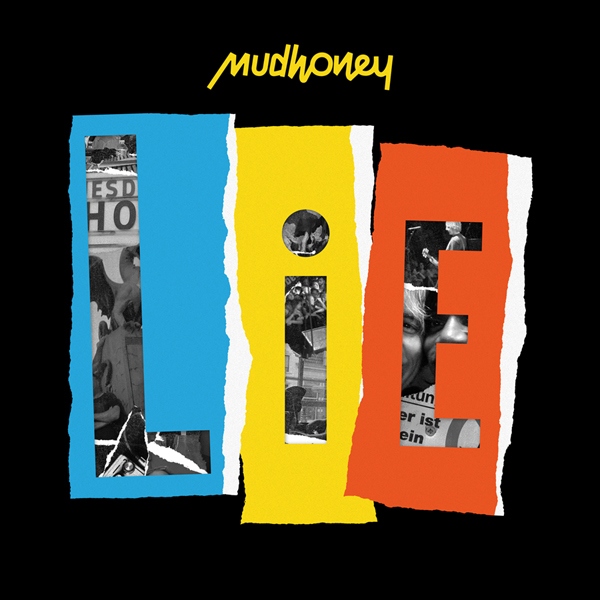 Hear a live recording of "Judgement, Rage, Retribution and Thyme."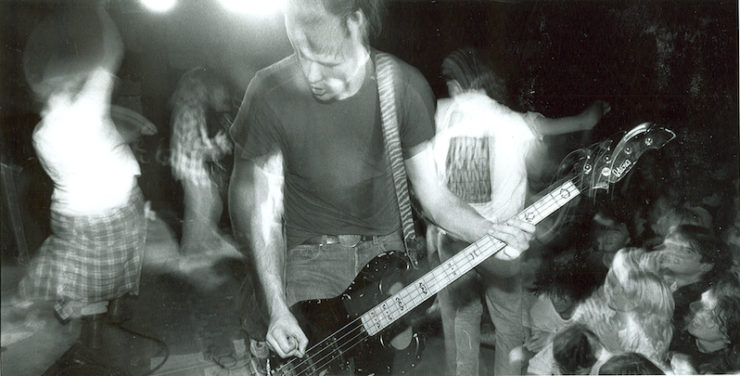 As grunge's mainstream breakthrough hits 25, we survey 30 of its best moments.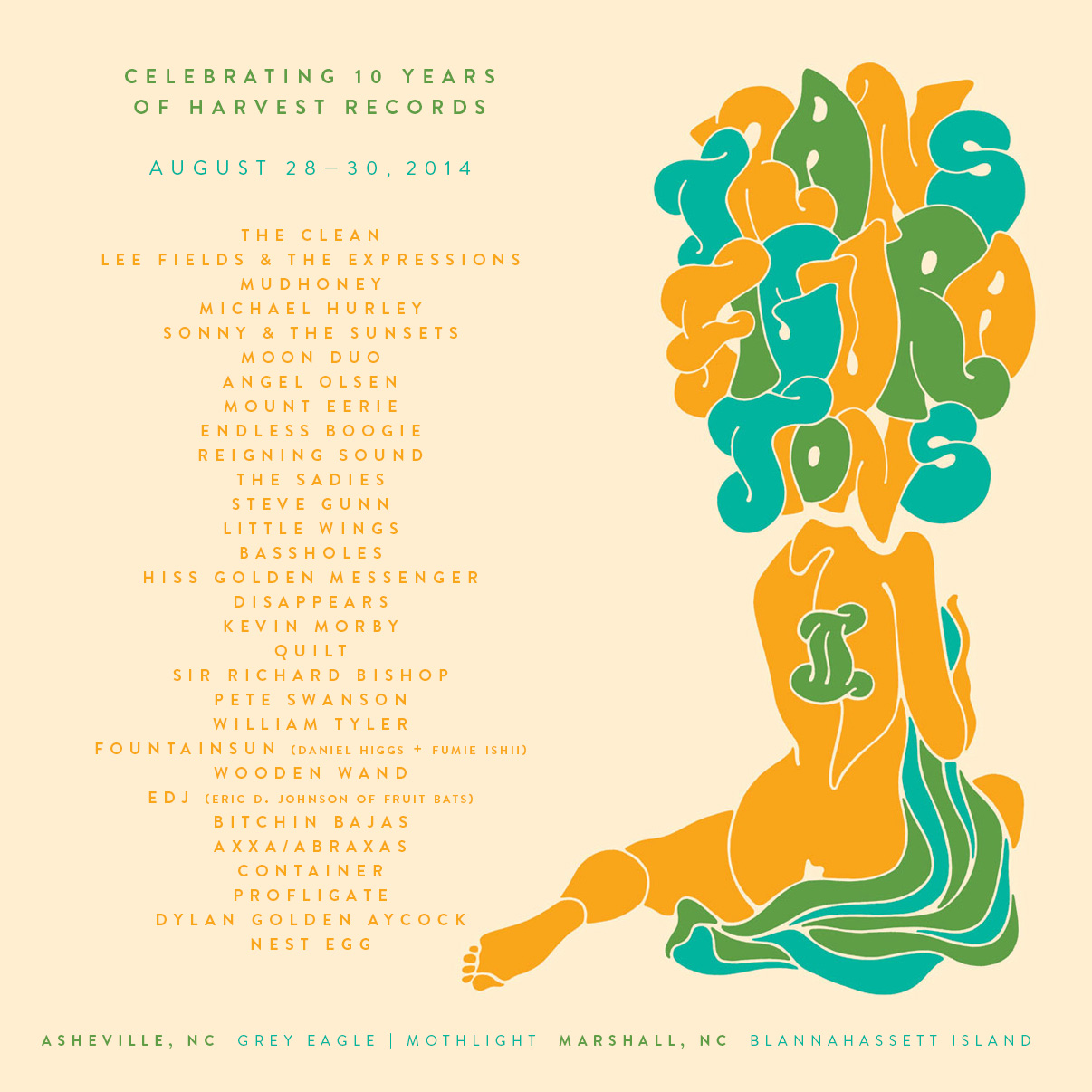 Mount Eerie, Angel Olsen and Lee Fields also performing.
Treble examines what makes a great first short-player with its list of essential debut EPs.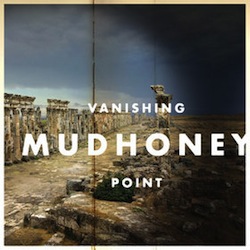 With another set of solid garage grunge, Mudhoney endure as one of the certainties in life.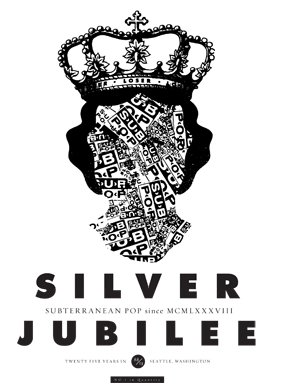 Mudhoney, J Mascis and Greg Dulli head up the label fest.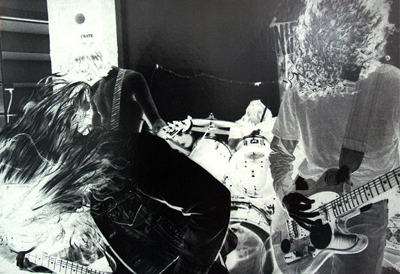 In honor of the label's 20th anniversary, here are 20 of its best records.
More sleaze, more dirt, more rock.
The holy grail of grunge.
Grunge legends stay raucous.