Neil Young & Crazy Horse : Colorado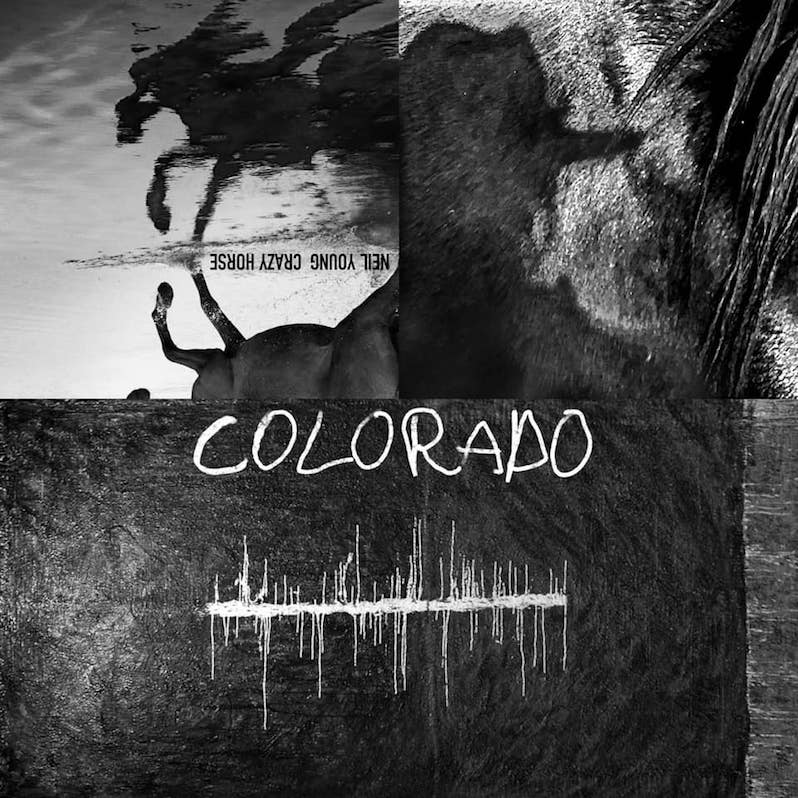 If you're doing work 9,000 feet above sea level, young folks might need oxygen and old folks might need to rethink their life choices. So goes the conventional wisdom with Neil Young, who relocated to Telluride, Colorado after losing his California home in the 2018 Woolsey fire. He's been relentlessly productive as a solo artist and bandleader, an elder statesman of rock with two score of albums to his name, yet those albums have felt more and more middling as he's progressed through his 60s and 70s. Colorado finds him fronting his friends in Crazy Horse for their fourth go-round this century, the results of a productive 11-day session this past April with Bruce Springsteen guitarist Nils Lofgren rejoining the Crazy Horse lineup for the first time since sessions for Tonight's the Night 46 years ago.
Despite this being the band with whom Young's made some of his loudest music, a combination of subject matter and—yeah, gonna go here—age make Colorado a far more subdued and deliberate affair. "She Showed Me Love" is meant to be this album's epic, for example, but the workmanlike instrumental squeal and Ralph Molina's simple drum chug are timeless only in that they feel like they go on forever. Those guitars that once produced the painterly feedback of Rust Never Sleeps and the gruff, country-fried balladry of Ragged Glory even get switched out completely for acoustic pleasantries, driven by harmonica ("Think of Me") and piano (the Western-movie bar tune "Eternity") more in line with Young's solo work.
Measured desperation makes for some of Colorado's best songs. Young and Crazy Horse rock hardest and best on "Help Me Lose My Mind," and "Green is Blue" is the prettiest of Young's forays into climate-change messaging. "Rainbow of Colors" manages to not quite trip over itself, a "God Bless the USA" that celebrates diversity instead of empty jingoism, but there are other instances where his activist songwriting is embarrassingly hackneyed. There's some unexpectedly delicate but good music on Colorado; it's just made at the expense of the wall of sound fans have grown to love. And in creating a few deeply affecting moments on an album that's just as deeply flawed, you have to wonder if Neil Young's mystique is coming to an end regardless of the players behind him.
Similar Albums: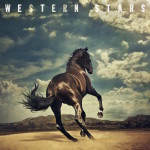 Bruce Springsteen – Western Stars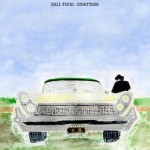 Neil Young – Storytone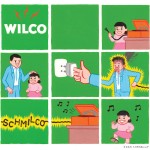 Wilco – Schmilco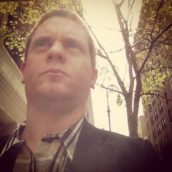 Adam Blyweiss
Adam Blyweiss is associate editor of Treble. A graphic designer and design teacher by trade, Adam has written about music since his 1990s college days and been published at MXDWN and e|i magazine. Based in Philadelphia, Adam has also DJ'd for terrestrial and streaming radio from WXPN and WKDU.