Neil Young announces details of long-shelved Homegrown album release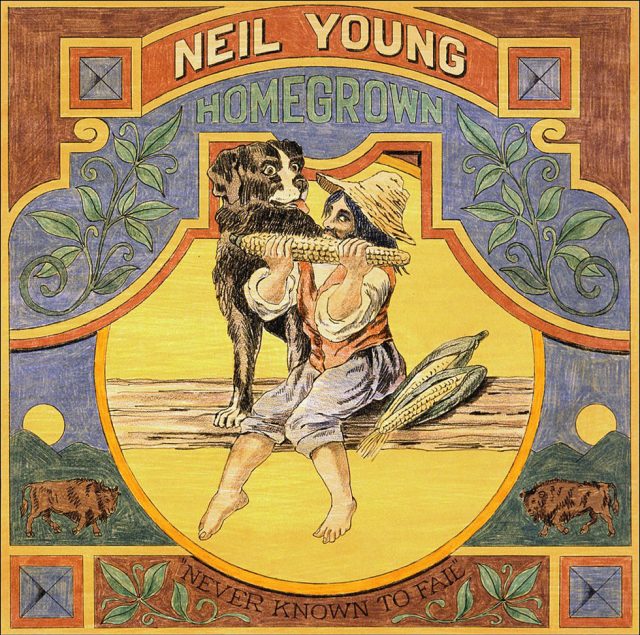 Neil Young has announced the release date and tracklist of his long-shelved album Homegrown. The album was recorded mostly in 1974, with a release date originally planned for 1975. However, according to Neil Young Archives, the album is now slated for release on June 19, 45 years after its original planned release. That's the album's artwork above, and take a look at its tracklist below.
"It was a little too personal," Young said in a Rolling Stone interview back in 1975. "It scared me. I've never released any of those. And I probably never will. I think I'd be too embarrassed to put them out. They're a little too real."
Neil Young Homegrown tracklist:
1 "Separate Ways"
2 "Try"
3 "Mexico"
4 "Love Is A Rose"
5 "Homegrown"
6 "Florida"
7 "Kansas"
8 "We Don't Smoke It No More"
9 "White Line"
10 "Vacancy"
11 "Little Wing"
12 "Star Of Bethlehem"
Neil Young's On the Beach, Harvest and After the Gold Rush are featured on our list of the Top 150 Albums of the '70s.