Stream new albums by Neko Case, Father John Misty, Kanye West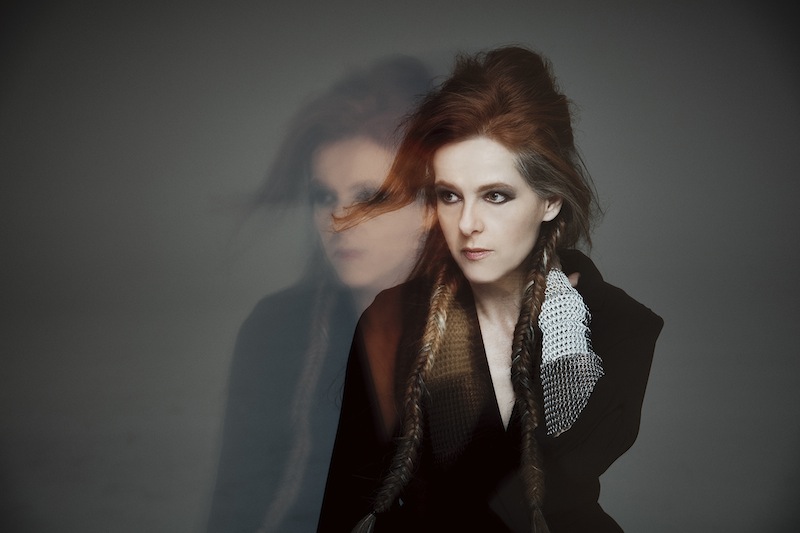 Today is another new release day for new music, and a lot of the most anticipated albums of the summer are starting to drop. One of those is Neko Case's Hell-On, her gorgeous, intricate and often enigmatic follow-up to 2013's The Worse Things Get, The Harder I Fight, The Harder I Fight, The More I Love You. It features guest vocals from Mark Lanegan, k.d. lang, Beth Ditto and Eric Bachmann. Hear it below.
Today is also the release date of the new Father John Misty album, God's Favorite Customer, which is our Album of the Week. It's a more personal and intimate album than last year's epic, far-reaching Pure Comedy. It's also a bit shorter, yet contains many great new songs that balance a warts-and-all autobiographical approach with his signature songwriting wit. Listen to his new album below.
Also, after a listening party event held in Wyoming, Kanye West has just released his new album, simply titled ye. Just like the new Pusha T album DAYTONA, which West produced, it features only seven tracks. It includes guest appearances by Nicki Minaj, Ty Dolla$ign, Kid Cudi and more. Listen to the new album below.
And lastly, today sees the release of Oneohtrix Point Never's new album Age Of. Following 2015's Garden of Delete, the album continues Daniel Lopatin's pursuit of intricate, experimental soundscapes, with some assistance from guests such as ANOHNI and Prurient. Hear his new album below.
https://open.spotify.com/album/05A41BF3z2E5F0tnTyWRNh