Nine Inch Nails selling tour shirts for charity, possibly touring in 2021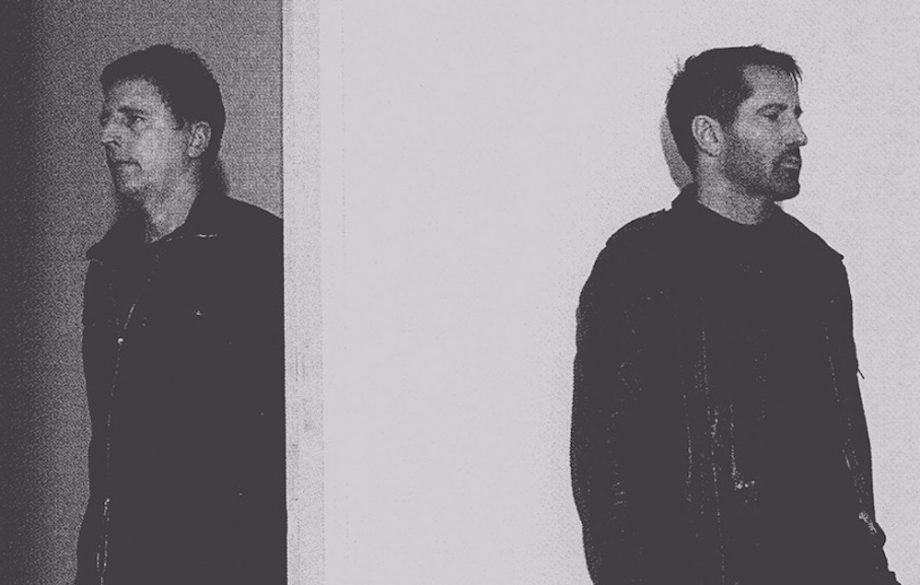 Nine Inch Nails' Trent Reznor revealed today that a big tour was in the works for 2020, which obviously is not happening for the time being. The band was going to be on tour with Savages vocalist Jehnny Beth this fall, and Reznor says via social media that "hopefully be playing music live for you in 2021."
Reznor also says, "The current plan is to finish up some scoring projects, work on my limited patience skills, deep dive into new NIN material… In the meantime… listen to @jehnbeth's record (comes out June 12), continue to listen to Bowie, and don't be too hard on yourself."
While the tour won't be happening soon, Nine Inch Nails is selling shirts for the canceled tour and donating all of the profits to food banks in the cities where they would have been playing. Check them out here.
Reznor also shared a fan-made video from their Cold and Black and Infinite tour, which actually sounds pretty great. Check it out below.
Nine Inch Nails' newest release is Ghosts V-VI.