Oval announces new album, Romantiq

Sveta Rybkina
Oval have announced a new album. On May 12, veteran electronic artist Markus Popp will release Romantiq via Thrill Jockey. The first track he's shared from the new album is called "Touha." Hear it below.
A press release states that the album evolved from a collaboration with digital artist Robert Seidel for the opening of the German Romantic Museum, building on the brief vignettes created for that project into a fully fleshed out album of new compositions.
Romantiq follows Oval's 2020 album Scis. Oval's Systemisch and 94diskont are featured on our list of the 50 Best Electronic Albums of the '90s.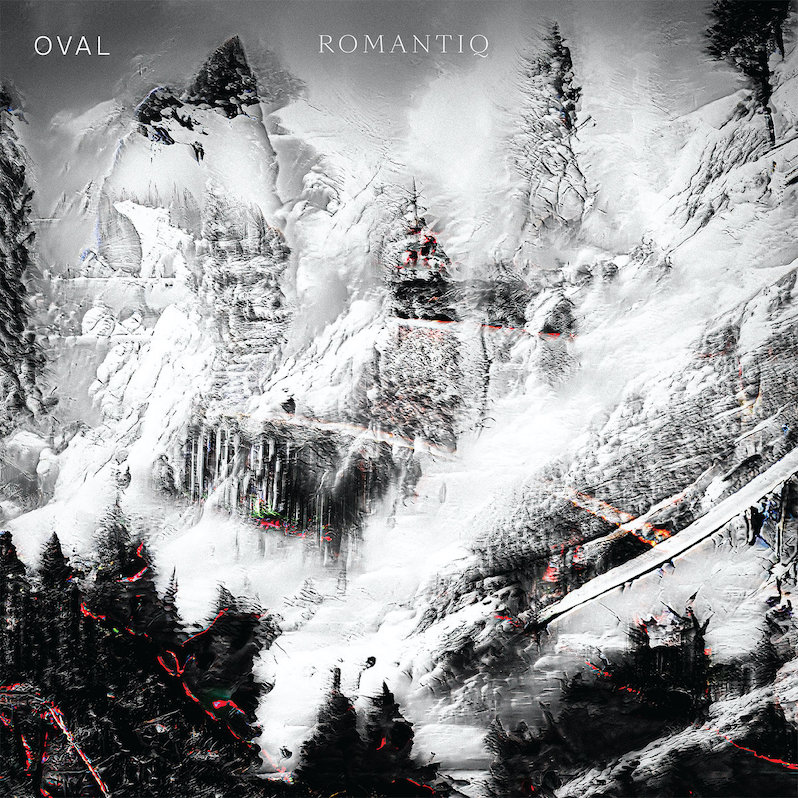 Oval Romantiq tracklist:
1. Zauberwort
2. Rytmy
3. Cresta
4. Amethyst
5. Wildwasser
6. Glockenton
7. Elektrin
8. Okno
9. Touha
10. Lyriq