Pallbearer announce new album, Forgotten Days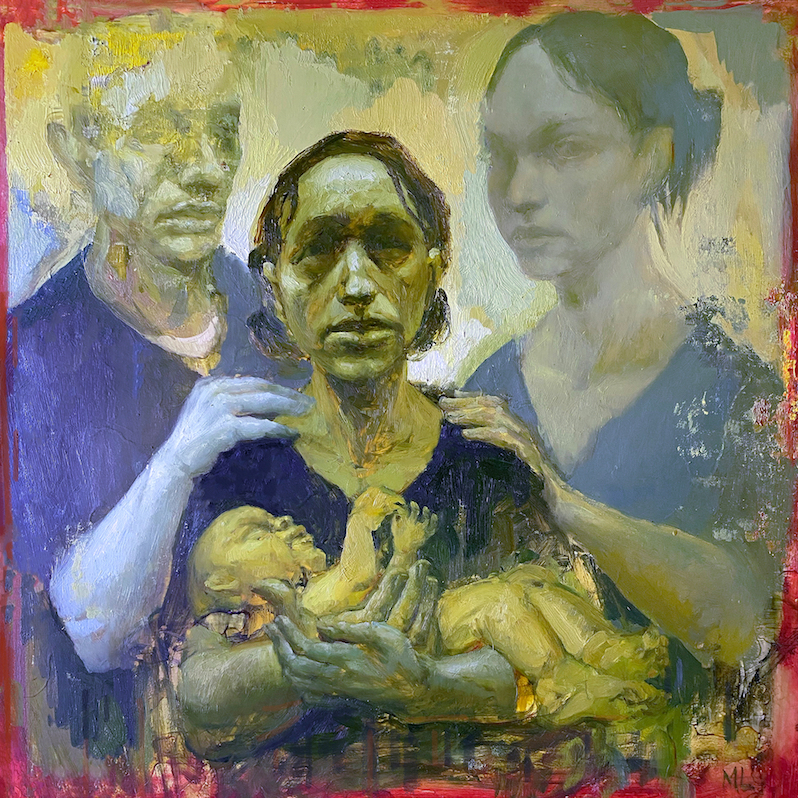 Pallbearer have announced a new album. On October 23 the Arkansas doom metal band will release Forgotten Days via Nuclear Blast. They've just released the video for the album's title track, which you can check out below. That's the album's artwork above.
"Forgotten Days is us exploring what is natural to us," says bassist/songwriter Joseph Rowland in a press release. "The songs tell me where I need to go when I write. We wanted to focus on songs that were visceral and enjoyable to play live – that our audiences would enjoy experiencing. We're also getting back to more of the groovier and heavier elements of Pallbearer. Heartless is fairly uptempo and technical. This one is a little more open, it hammers you."
Forgotten Days follows 2017's Heartless.
Pallbearer Forgotten Days tracklist:
Forgotten Days
Riverbed
Stasis
Silver Wings
The Quicksand of Existing
Vengeance & Ruination
Rite of Passage
Caledonia
Pallbearer's Heartless is on our list of the Top 50 Albums of 2017.