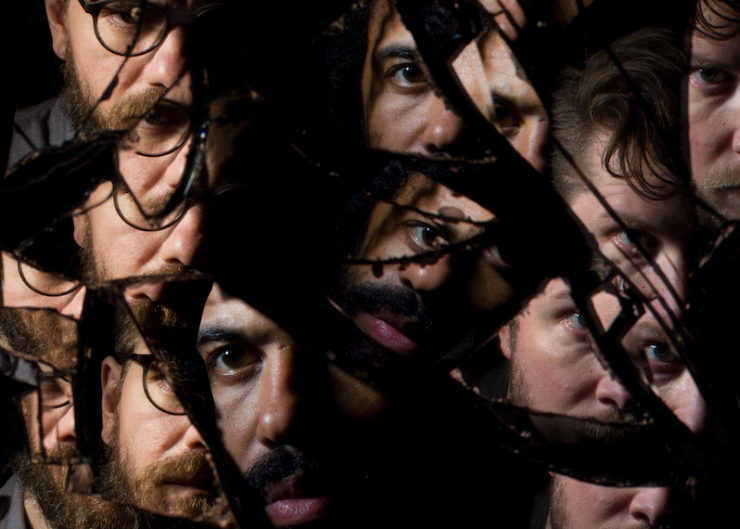 Our 15 favorite albums from the past month.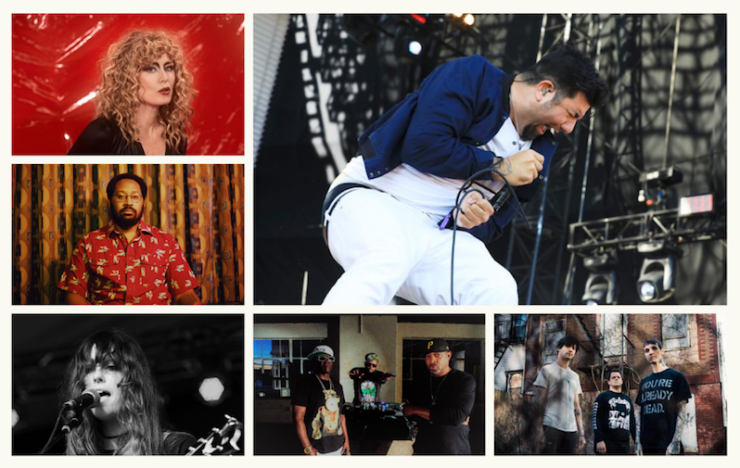 The 25 albums at the top of our listening list this fall.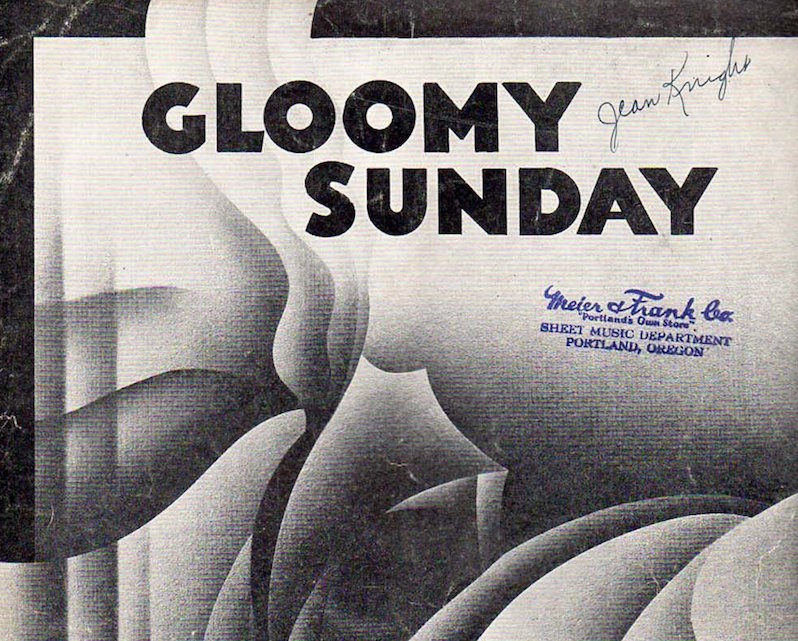 The strange story of one of pop music's most macabre songs.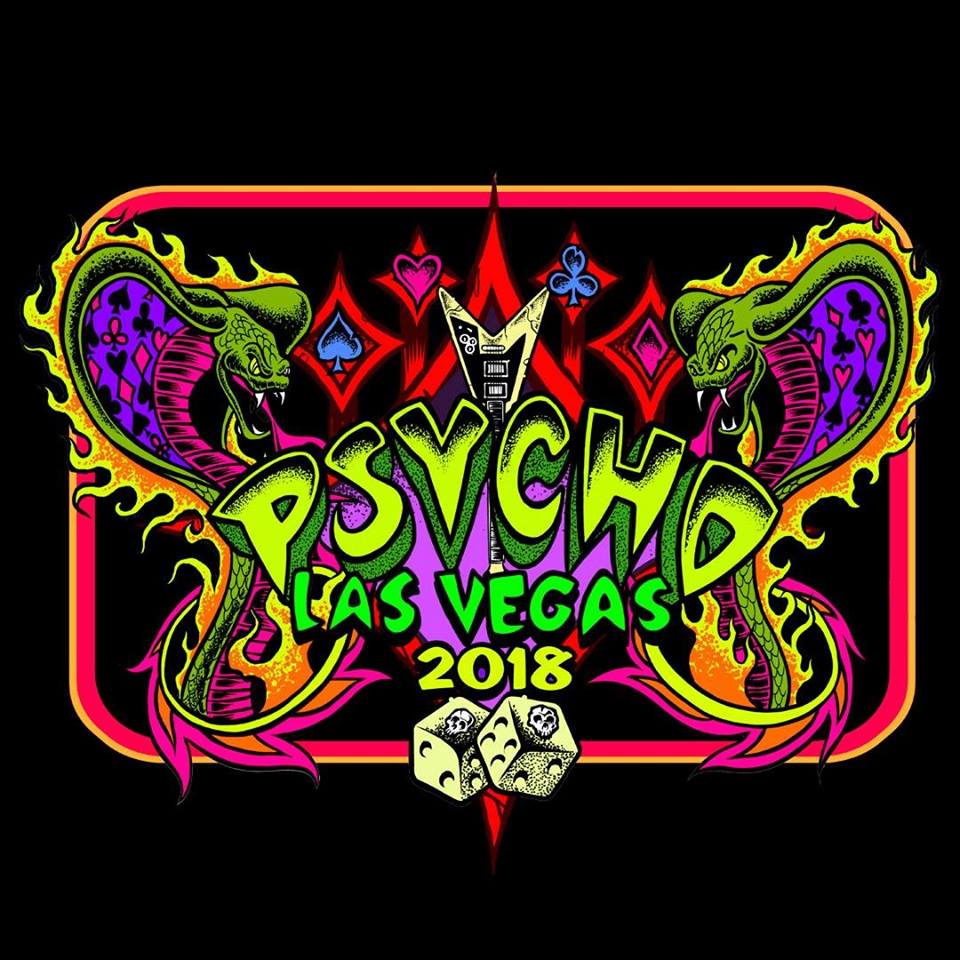 Dimmu Borgir, Godflesh, Hellacopters, Rocket from the Crypt, Boris and more.
Our favorite tracks from a long, complicated year.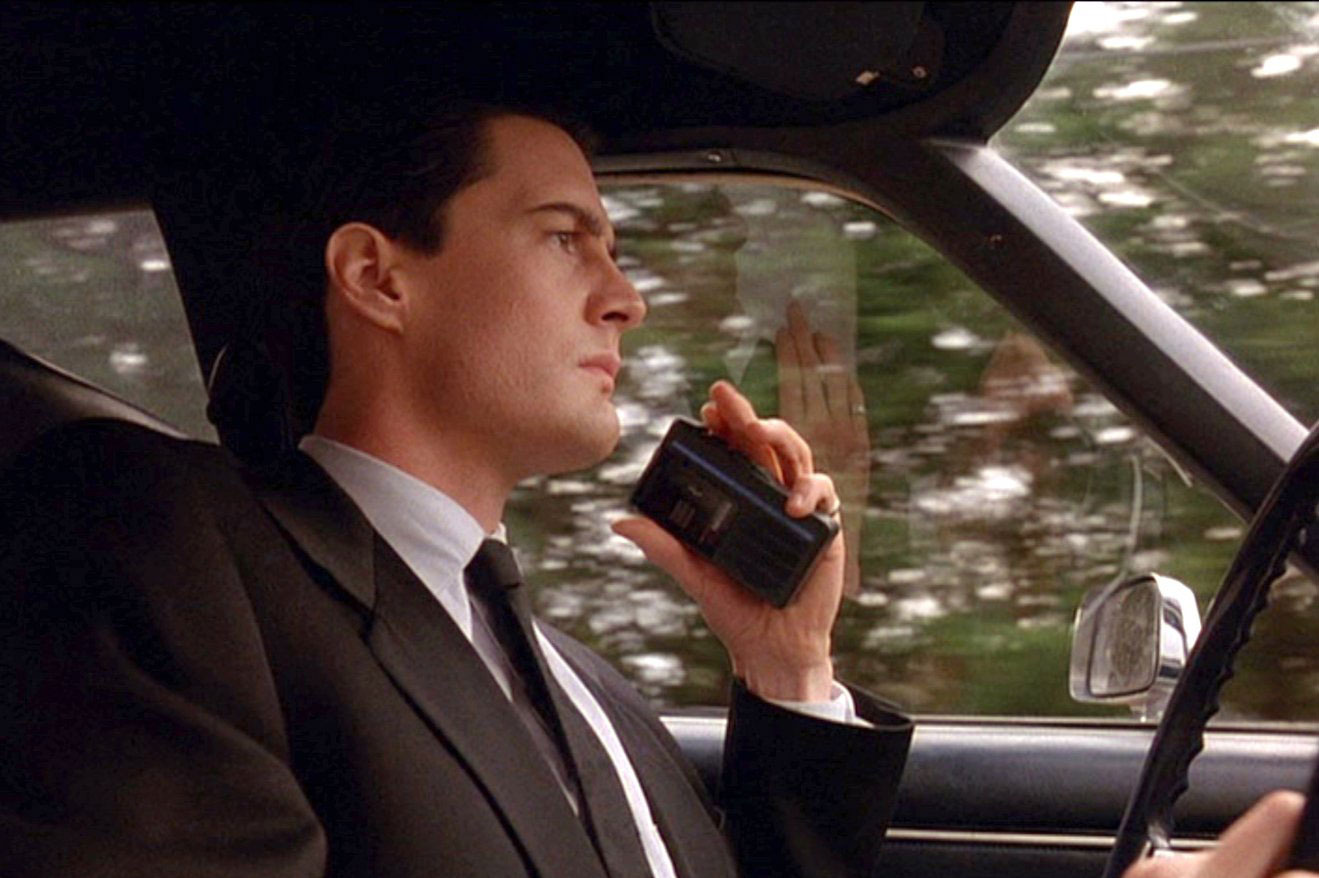 The highlights of our many notable on-the-record conversations of the year.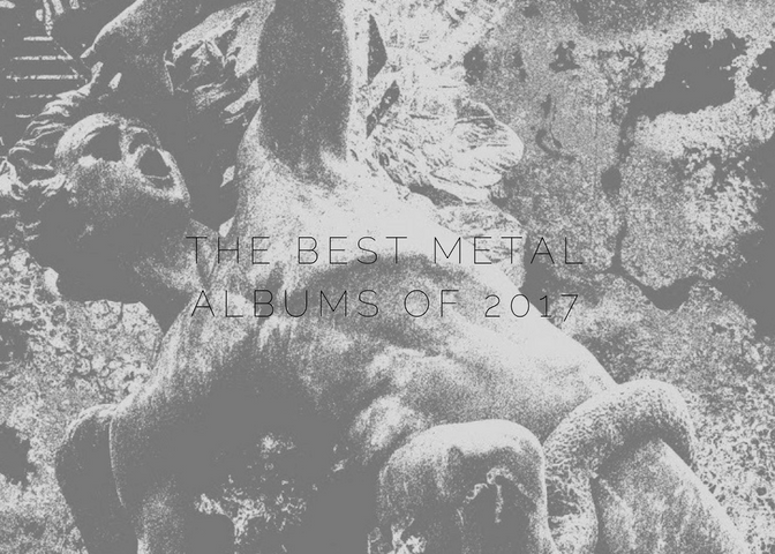 The 20 albums that made heavy music great in 2017.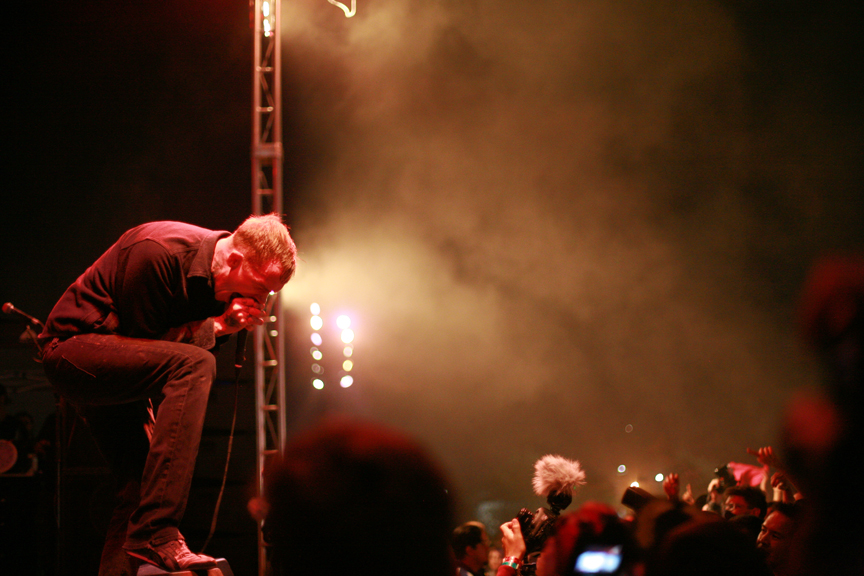 The best in heavy since the turn of the millennium.

Plus Shabazz Palaces, Jlin, Wolves in the Throne Room, Julia Holter and more.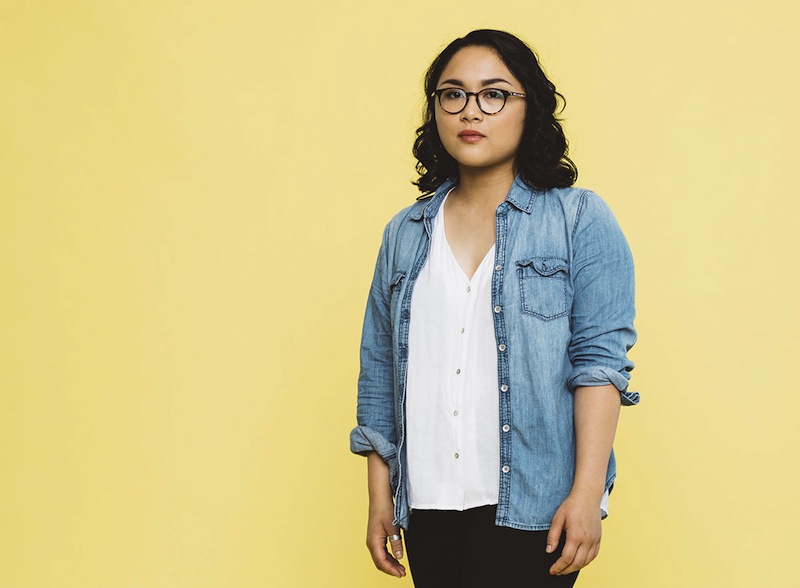 An inaugural round-up of the best releases of the month.