Pavement announce first shows in a decade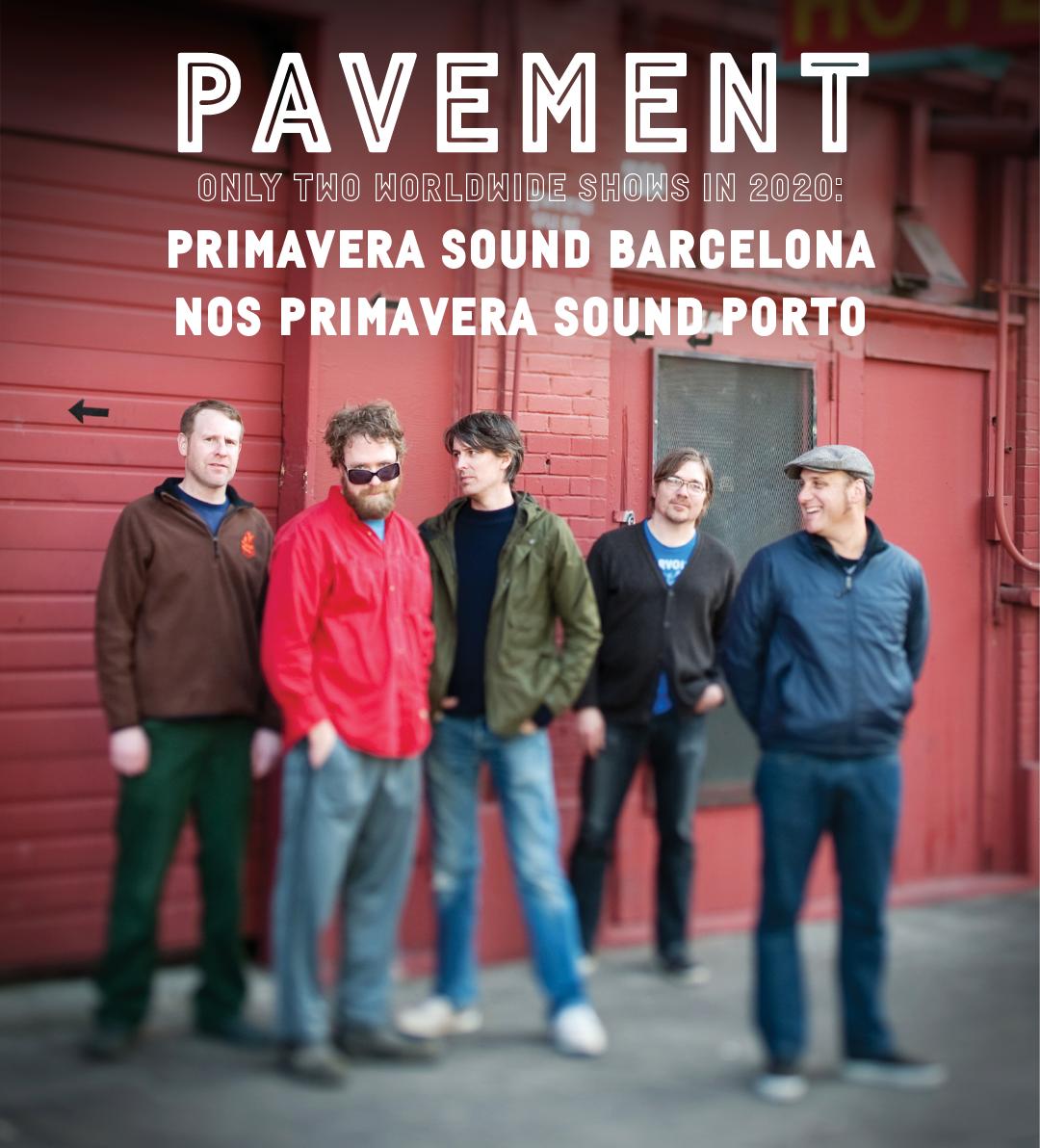 Pavement are playing another set of reunion shows. The band have confirmed that they'll be performing two sets at the 2020 Primavera Sound festivals in Barcelona and Porto. Recently, on the Rolling Stone Music Now podcast, Steven Malkmus made an appearance and said that Pavement reunion shows were "realistic." "Anything's possible… If there's interest, then that's always a factor," he says on the podcast. "If people are really psyched about it, I'd be psyched about it too. So we'll see."
Pavement's last shows were in 2010, during which they played a reunion tour—which at the time was their first set of shows in a decade. They also released the career retrospective Quarantine the Past. Their last album was 1999's Terror Twilight.
Stephen Malkmus' most recent album is Groove Denied, which was released earlier this year via Matador.
Pavement are featured on our list of the 30 Best Bands of the Past 30 Years.