Perfume Genius announces remix album, Immediately Remixes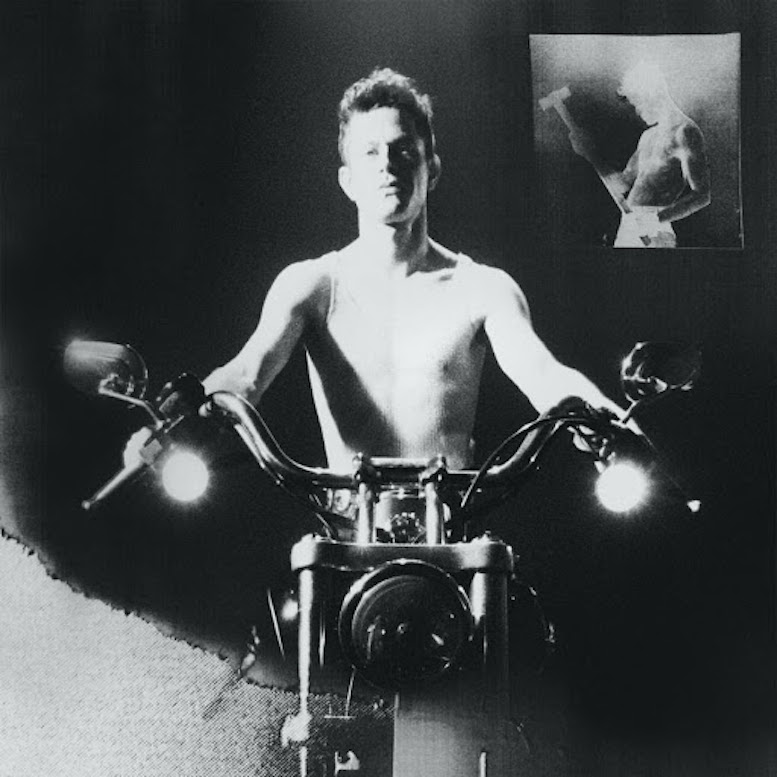 Perfume Genius has announced a new remix album. On February 19, Mike Hadreas will release Immediately Remixes, which features 13 remixes of tracks from last year's Set My Heart on Fire Immediately, via Matador. The new set includes remixes from the likes of A.G. Cook, Jenny Hval, Westerman, Jim-E Stack, Planningtorock, Jaako Eino Kalevi, Katie Dey, Actress, Boy Harsher and more.
Today he's shared a new video for the Boy Harsher remix of "Your Body Changes Everything," which you can check out below.
Perfume Genius Immediately Remixes tracklist:
1. Whole Life (Jaakko Eino Kalevi Remix)
2. Describe (A.G Cook Remix)
3. Without You (Jim-E Stack Remix)
4. Jason (Planningtorock 'Jason there's no rush' Remix)
5. Leave (Jenny Hval Remix)
6. On the Floor (Initial Talk Remix)
7. Your Body Changes Everything (Boy Harsher Remix)
8. Moonbend (Nídia Remix)
9. Just A Touch (Danny L Harle Remix)
10. Nothing At All (Westerman Rework)
11. One More Try (Actress Remix)
12. Some Dream (Koreless Remix)
13. Borrowed Light (Katie Dey Remix)
Perfume Genius' Set My Heart on Fire Immediately is one of our Top 50 Albums of 2020.