Perfume Genius – Set My Heart on Fire Immediately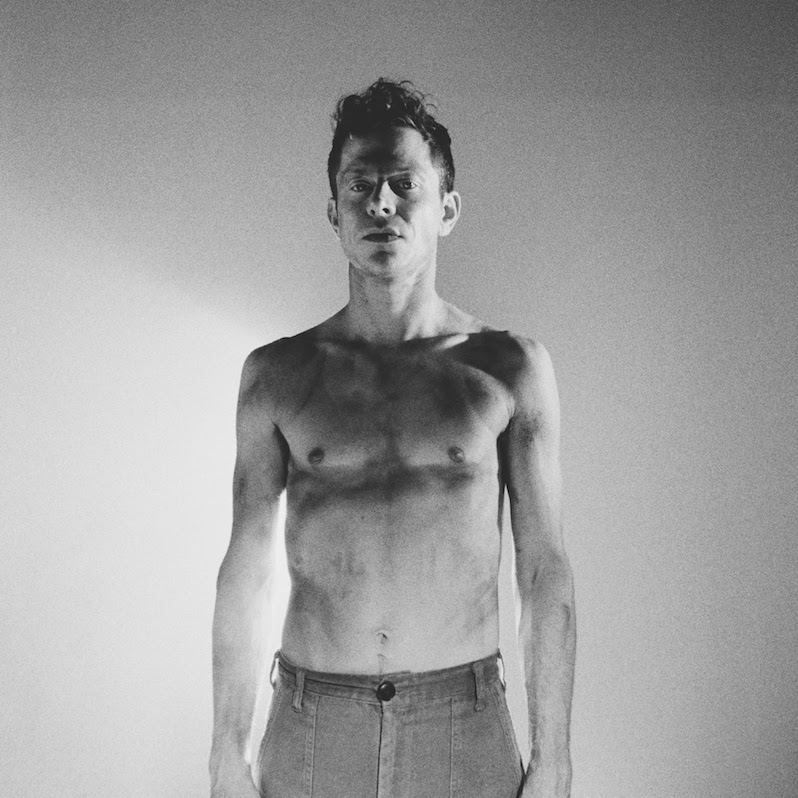 Mike Hadreas is one of our greatest authors on the body. Throughout his discography as Perfume Genius, Hadreas has interrogated pain and pleasure. Songs like "Take Me Home" and "Learning" probe the emotional intricacies of our relationship with our bodies and those bodies' sexual desires while sonically these dichotomies are explored with the scuzzed-out glam guitars on "Queen" and the bleary ambient of "I'm a Mother." But it goes beyond sex. The last Perfume Genius record, the brilliant No Shape, was practically a thesis statement on gay men's desire to escape their bodies. No Shape's followup, Set My Heart On Fire Immediately, returns to these themes, but it also expands the focus to love itself, written from a new perspective for Hadreas: the confident romantic partner.
"Alan," the final song on No Shape, remarked on the feeling of safety that Hadreas and his longtime partner Alan Wyffels had cultivated together. "Did you notice we slept through the night?" Hadreas sings in the first line. By the end, he comments on this, saying, "How weird." After so much of your life being spent on high alert, calm can feel illusory. But Hadreas doesn't spend time questioning this. Set My Heart On Fire Immediately drops us directly into this domestic bliss. This isn't to say that Hadreas isn't writing about despair—this album begins with the lyrics "Half of my whole life is done/let it drift and wash away/It was just a dream I had/It was just a dream" after all—but that the emotional space from which these songs were created is more positive, and often truly hopeful, even if that hope comes with some reservations.
While previous Perfume Genius records have found their pathos in the brutal vulnerability of Hadreas, here he comes off as confident and even commanding. The title of the album comes in "Leave," a textural piece that features Hadreas' voice pitched down, saying in the first line "Set my heart on fire," punctuating this with "immediately." It comes as a command, just like when he rolls through the lyrics "Can you feel my love?/Can you feel the sun?/Can you feel everything, the camera cut away?" on "Your Body Changes Everything." While this is a lyrical shift, it's also a vocal one. Hadreas just has one of those voices: a single quiver can shake your core. But on Set My Heart On Fire Immediately, he's using his voice in new ways, taking advantage of his range. He knows how vulnerable he sounds when singing in his upper register, but he is able to put on something robotic and assertive when singing in lower octaves. At the end of "Some Dream," he does a stunning Elizabeth Fraser impression, curling sliding arpeggios around the final words, "Gone the minute I stepped out and looked around/all this for a song."
This is one of the most stunning moments on the record, a hard designation to give, as Hadreas' music aches with beauty. This has been true since Learning, the first Perfume Genius record from all the way back in 2010. A decade later, the project has expanded in scope, and in many ways, Set My Heart On Fire Immediately acts as a retrospective. The record finds Hadreas revisiting themes and topics he's examined throughout his songwriting. And sonically, we hear him pushing his sound to its most logical extremes: the rough edges of Too Bright exist right next to the rococo orchestration of No Shape and the ambient pop experiments of Put Your Back N 2 It. There are newfound Americana influences along with baroque strings and rambling dance grooves. The atmosphere is plush and foggy, like a velvet fainting couch. We are far from the two-minute three-chord songs that Hadreas began his career writing.
If this all sounds like a mess, it might be—in the hands of a less focused musician. What makes Mike Hadreas one of our most essential artists, and he absolutely is one, is his ability to pull together wide ranging and disparate ideas and fold them into an album that feels distinctly in and of itself. The twang of a single plucked string or the shimmer of a steel guitar reverberate throughout these songs like a stone tossed into water. Lyrical motifs like ribbons, cameras, and washing appear across many of these songs. Set My Heart On Fire Immediately begs for theses to be written about it.
All of this is very Big. But just listen to "Jason." It's a classic Perfume Genius song. Its melody saunters across notes and chords, and it details a sexual encounter that becomes much more. "Jason undressed me," Hadreas sings, "Lyin' on his sheets/He did not do the same/Even his boots were on." Questions of the body and vulnerability, always implicit in Hadreas' work, are obvious here. But as it's clear how intense this is for his partner, Hadreas reassures him: "Jason there's no rush/I know a lot comes up/Letting in some love/Where there always should have been some." If "Jason" had appeared on Learning, Hadreas surely would have been the one with tears streaming down his face, battling trauma to be present with his partner. Instead, on Set My Heart On Fire Immediately, Hadreas is a loving, caring, experienced partner. This is the role reversal that this record represents. It's a huge step for a project that has always been about pain. For the first time, the light has outshone the darkness.
---
Label: Matador
Year: 2020
---
Similar Albums: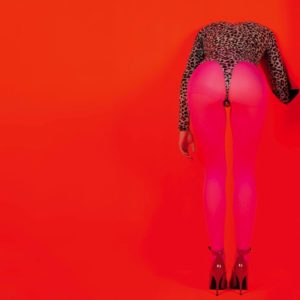 St. Vincent – MASSEDUCTION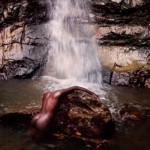 Moses Sumney – grae pt. 1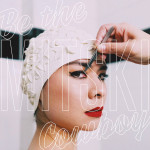 Mitski – Be the Cowboy