Pernice Brothers announce 25th anniversary reissue of Overcome by Happiness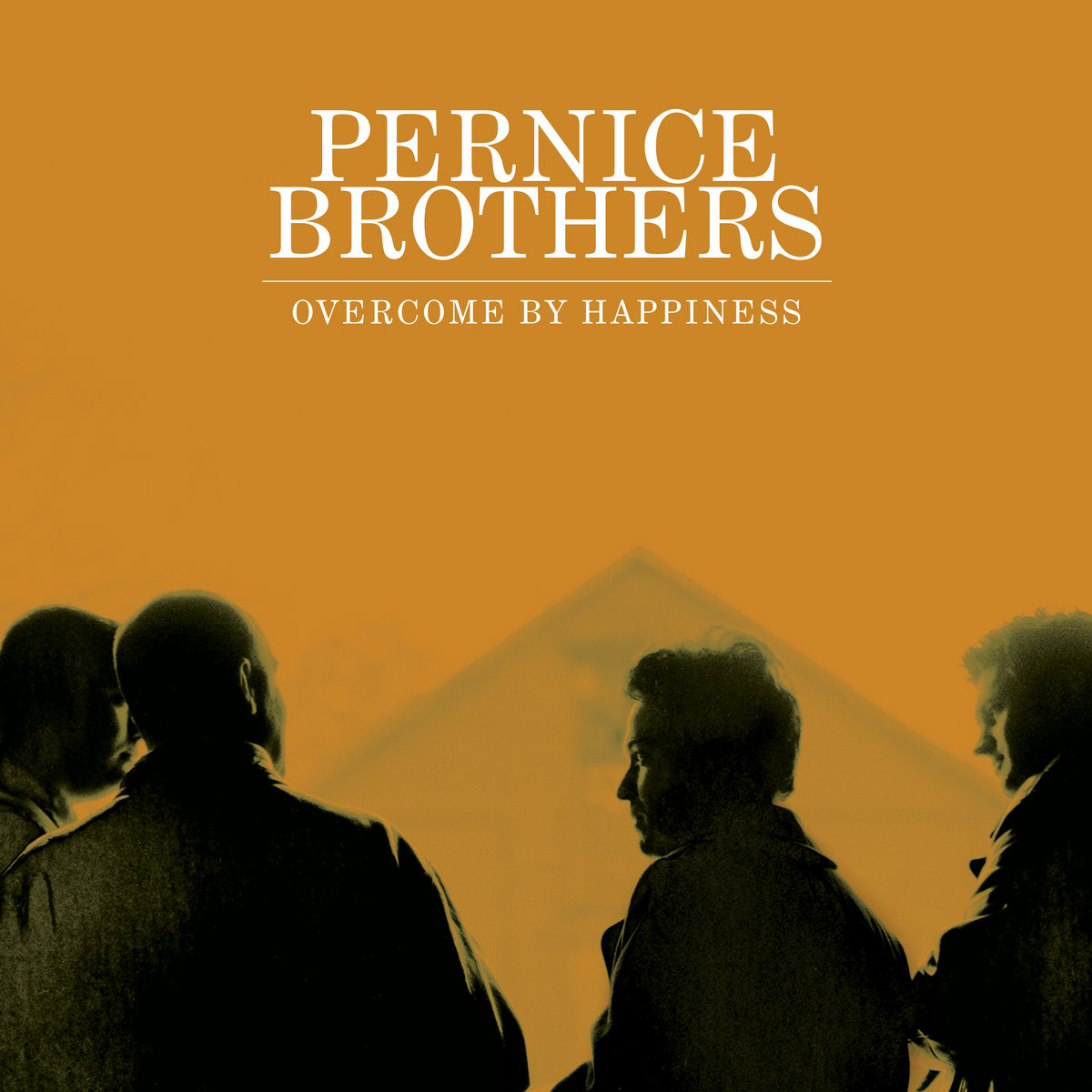 Pernice Brothers have announced a 25th anniversary reissue of their 1998 debut album, Overcome by Happiness. A deluxe 2xLP reissue of the album will be released via New West Records on May 19 on orange and white splatter vinyl. Each copy features a full-color, hardbound book, plus a print signed by Joe Pernice, and the bonus LP features previously unreleased home demos.
"You don't want your stuff to vanish," Pernice said in a press release. "Not that I'm looking to get famous, but you need to connect with the world. There's something that reaffirms your own life in that echo that comes back to you—even if it's your own voice coming back."
Watch a trailer for the album below.
Pernice Brothers Overcome by Happiness 25th anniversary reissue tracklist:
Side A –
Crestfallen
Overcome by Happiness
Sick of You
Clear Spot
Dimmest Star
Monkey Suit
Side B –
Chicken Wire
Wait to Stop
All I Know
Shoes and Clothes
Wherein Obscurely
Ferris Wheel
BONUS LP
Side A –
Jimmy Coma (1997 Sub Pop Single)
Monkey Suit (1997 Sub Pop Single)
Square World (1997 Summershine Single)
In Plain Sight (1997 Summershine Single)
Love My Way (Psychedelic Furs Cover / Clear Spot UK CD Single B-Side)
Sick of You (Earliest Sketch Demo)
Cut You Free (Demo)
Side B –
Overcome by Happiness (Earliest Sketch Demo)
Clear Spot (Earliest Sketch Demo)
Dimmest Star (Earliest Sketch Demo)
Song #2 (The Queen of NYC) (earliest demo)
Courage Up (Demo)
Let That Show (Demo)