Phosphorescent push their sound forward in "New Birth In New England" while sounding warmly familiar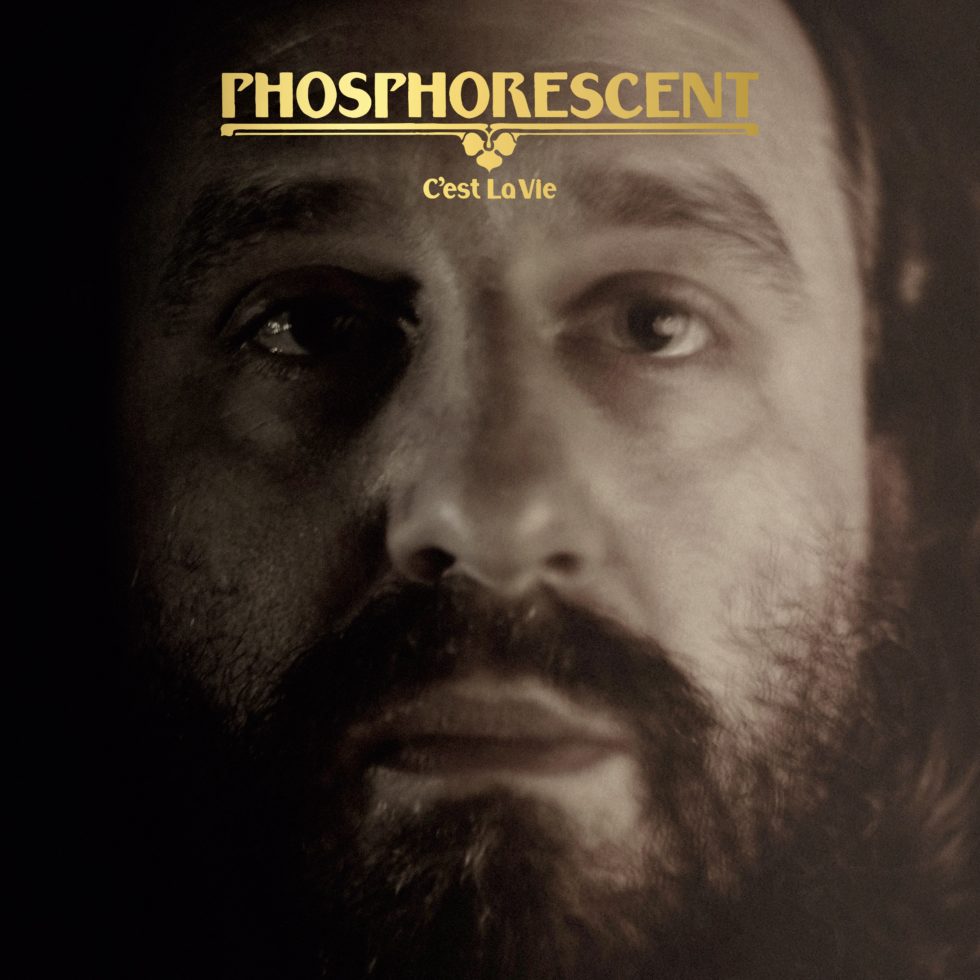 As Phosphorescent, Matthew Houck has always managed to make music that seems to span the whole spectrum of what could be considered folk. "Song for Zula" from 2013's Muchacho was an unexpected sensation, an atmospheric folk-rock hit that hearkened back to the achingly beautiful melodies of his melancholic masterpiece Pride. While on the other end of the spectrum, he's felt equally comfortable rollicking through the freewheeling blues that characterized Here's to Takin' it Easy or turning out superb country covers in tribute album To Willie. His words, so often the star of the folk genre, have followed suit, ranging from heartfelt and desperate musings on life, love, loss and the human condition to carefree celebrations of the simple life.
As he leads into the release of his seventh full length album with first single "New Birth in New England," it feels like Houck's channeling all elements of the scope of his work. The breezy, catchy riff and melody that run throughout and underpin a scene of "sittin' in a bar in New England thinkin' about another beer" suggest a sense of inertia and discontent. The title hints at new birth, and that's certainly the sense Houck gives in his words with the chance meeting of woman providing new thrill to the played-out bar routine he finds himself in. It's remarkably fitting for a song which manages to come off as fresh and interesting despite its immediately familiar feel. Interspersed with unexpected shifts and embellishments, it blossoms from its refrain with style before easing into an exquisite ambient interlude that closes the loop on everything we've heard from him over the years.
From C'est La Vie, out October 5 via Dead Oceans.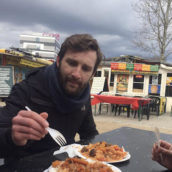 William Lewis
Hailing from Melbourne, Australia, Will has been contributing to Treble since 2018. Music and writing are the foils to his day job. Apart from Treble, he has contributed to Drowned in Sound, Glide Magazine and Indieshuffle. He also plays music and blogs when time permits.