Pig Destroyer announce live album, Pornographers of Sound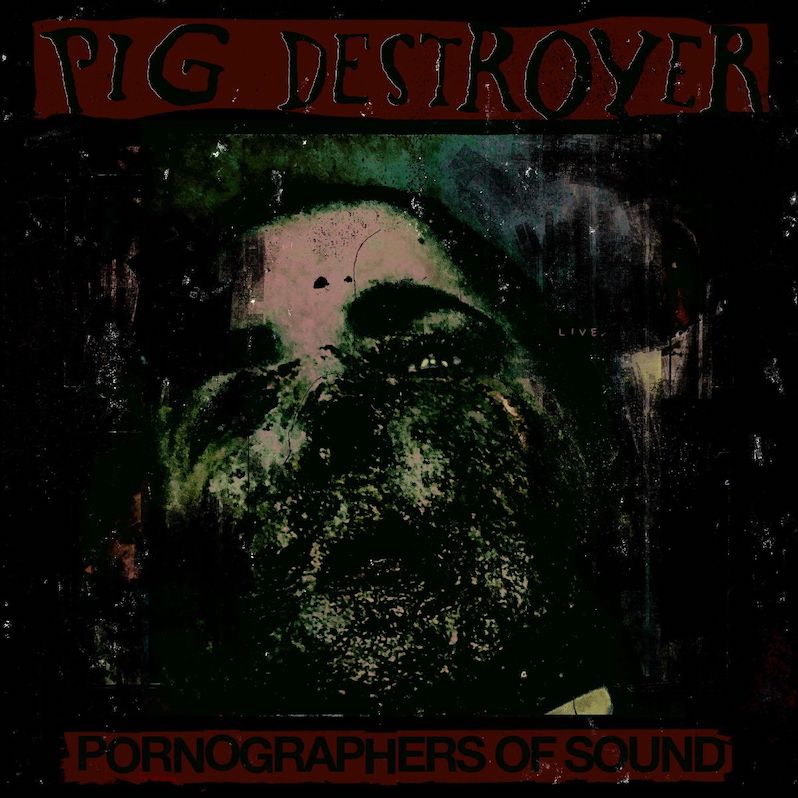 Pig Destroyer have announced a new live album. On June 11, the group will release Pornographers of Sound: Live in NYC in physical formats via Relapse. The album was recorded during two of the band's live sets at St. Vitus in Brooklyn in 2019. It features tracks from throughout their catalog, from Prowler in the Yard on up to 2018's Head Cage. Check out the tracklist below and stream the live album in full via Youtube.
Pig Destroyer Pornographers of Sound: Live in NYC tracklist:
Sys
The American's Head
Eve
Loathsome
Scarlet Hourglass
Thumbsucker
The Gentleman
Sourheart
Concrete Beast
Rotten Yellow
Deathtripper
Circle River
Totaled
Crippled Horses
Gravedancer
The Machete Twins
Jennifer
Cheerleader Corpses
Scatology Homework
Trojan Whore
Piss Angel
Starbelly
Junkyard God
Pig Destroyer's Phantom Limb is included in our list, The History of North American Death Metal in 30 Albums.