PJ Harvey announces Uh Huh Her vinyl reissue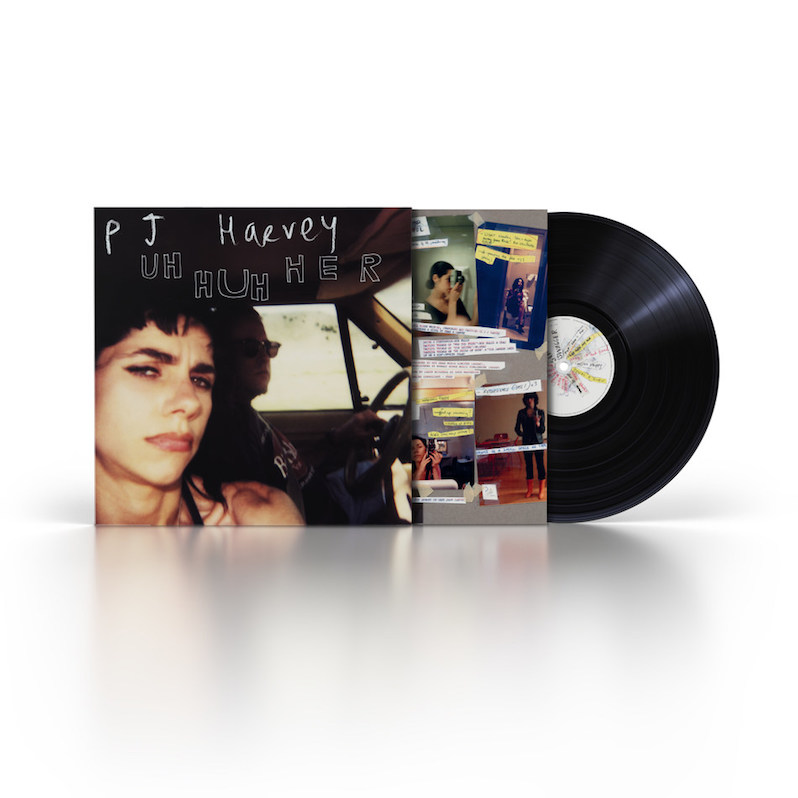 PJ Harvey has announced the next title in her ongoing vinyl reissue series. On April 30, Harvey will release Uh Huh Her, her sixth album, along with an accompanying album of demos, which will be available on vinyl, CD and digitally via Island/UMe. To date, all of the reissues so far have also been paired with a set of demos.
Harvey originally released Uh Huh Her back in 2004, and it was entirely written, recorded and produced by Harvey herself, with only the final drum tracks added by Rob Ellis. Watch the video for "Shame" below, and find pre-order info here.
PJ Harvey Uh Huh Her tracklist:
A1. The Life And Death Of Mr. Badmouth
A2. Shame
A3. Who The Fuck?
A4. The Pocket Knife
A5. The Letter
B1. The Slow Drug
B2. No Child Of Mine
B3. Cat On The Wall
B4. You Come Through
B5. It's You
B6. The End
B7. The Desperate Kingdom Of Love
B8. The Darker Days Of Me & Him