Primal Scream to release original Give Out But Don't Give Up sessions in new archival album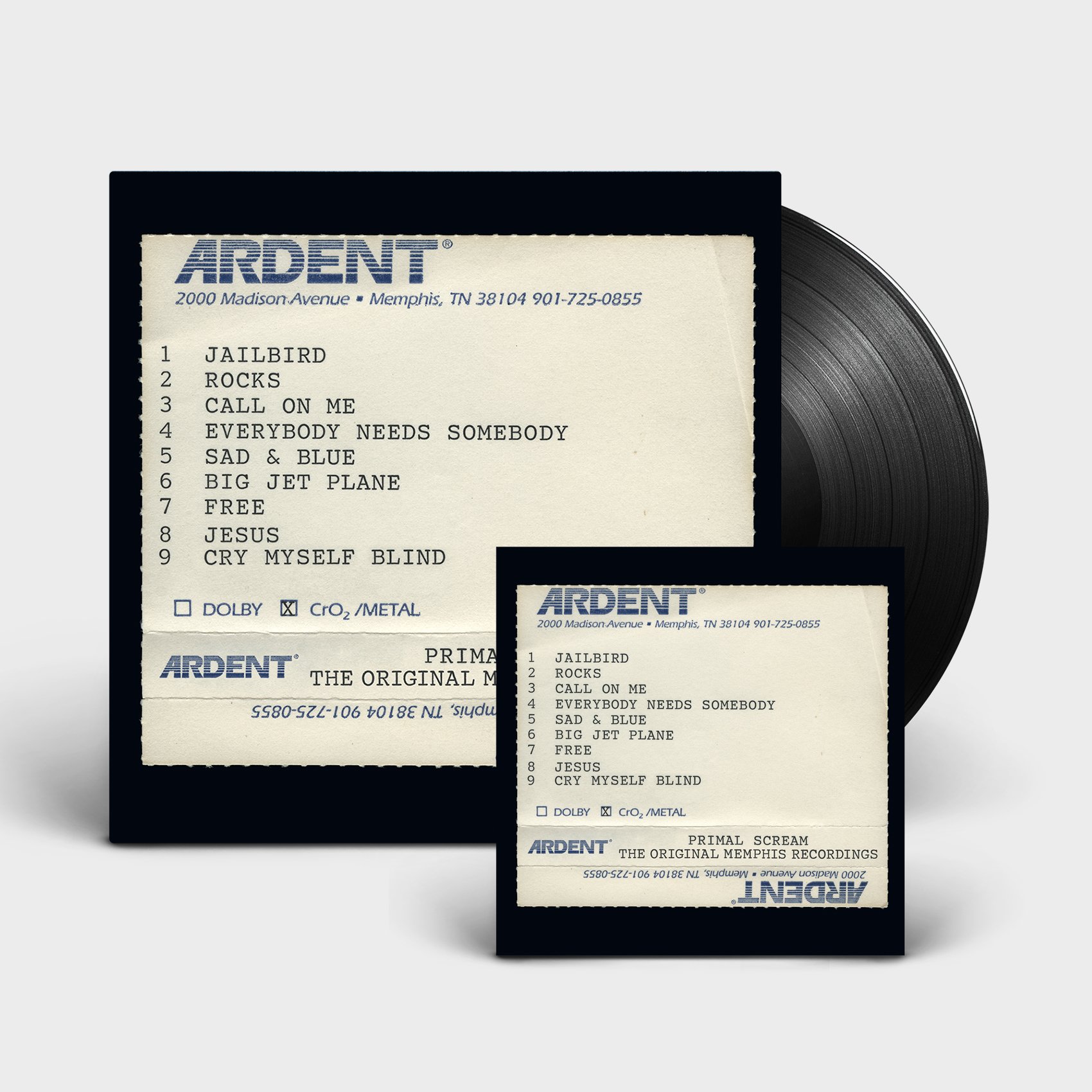 Back in 1993, Primal Scream released their album Give Out But Don't Give Up, a set of soulful blues rock that followed their 1991 breakthrough album Screamadelica. The album's original sessions were recorded at Memphis' Ardent Studios with producer Tom Dowd and the Muscle Shoals rhythm section. The band ultimately decided to take those songs and rework them with producer George Drakoulias for the final album. With the discovery of the original source material in a box in Andrew Innes' basement, as announced via social media, the band says they're planning on releasing those recordings for the first time as completed album. It's due out October 12 and is titled Give Out But Don't Give Up: The Original Memphis Sessions. Pre-orders can be found here.
Primal Scream's last album was 2016's Chaosmosis.
Read our feature, Planned Chaos: A conversation with Primal Scream.