Primitive Man/HELL : Split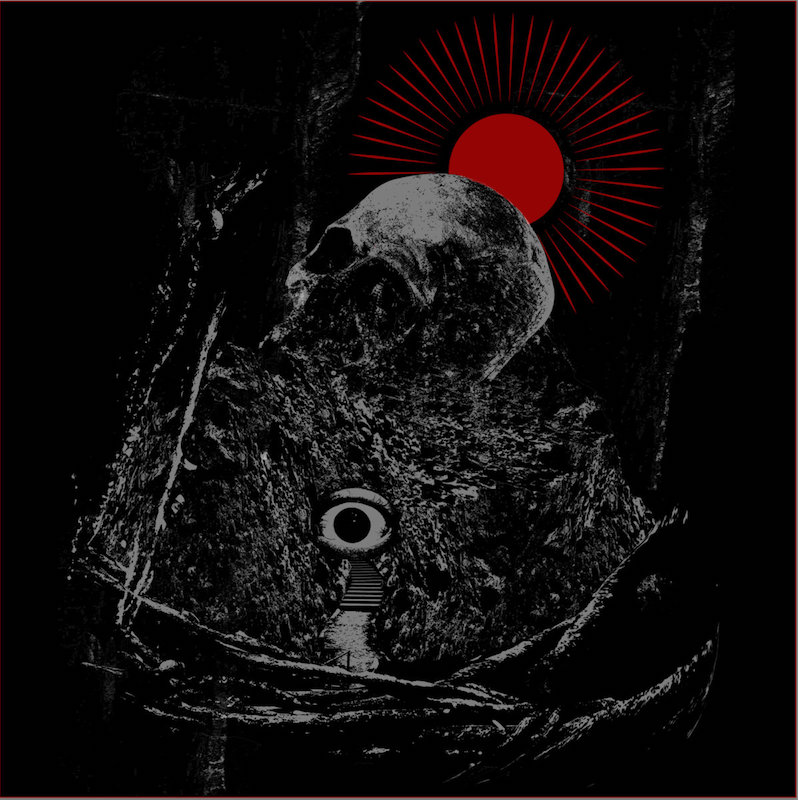 It's 25 degrees in Western Massachusetts when I step out of my house to walk to work—the perfect backdrop for my first listen to the new split from extreme metal powerhouses Primitive Man and HELL. Winter always makes me want to listen to the most depressive, brutalizing metal I can find and fortunately for me this brief record is exactly what I need to trudge through the densely packed snow.
Though they've only released two full-length studio albums, Denver, Colorado's Primitive Man has been putting out a steady stream of splits with a variety of heavy acts for years now. But this one that they've put together with HELL—Salem, Oregon's doom project composed solely of the brilliant and singularly menacing M.S.W—is bound to be remembered as a career highlight on both ends.
First on deck is Primitive Man's "Oily Tears." It's been alternating between snow, freezing rain, and abnormally high temperatures for weeks now so everything has frozen, thawed, and refrozen so many times that most people have given up on maintaining their walkways. I have to stomp my boots down hard as I walk to make sure I don't slip. The unrelenting chugging in my headphones helps me keep step, and fuels my increasing hatred toward every lazy homeowner in this frozen town. Ethan McCarthy's voice is filled with disgust and revulsion, the kind that worms its way through your ears and into your bloodstream, poisoning you to your surroundings. It's exactly what I need to face the waves of slush being flung in my face by speeding trucks and the army of ill-prepared Priuses.
The next Primitive Man song, "Pitiful & Loathsome" comes on. By this point I'm blinded by the cacophony of ugliness and fury pouring from my headphones. It's time to shovel the walk outside my store, in the center of our quaint downtown. The dispensary opened a few months ago and solidified my home as a full-blown tourist trap even in our bleakest and most boring months, so shoveling becomes a bit more like "entitled shopper Frogger". Thankfully the tone of the song has really sped up, helping me power through my work as I think about my town rotting from the inside. Things probably aren't that bad, but for the 20 minutes that I sink myself into this split, it feels a lot like living in the most twisted version of Hell.
Just as that thought crosses my mind, "Pitiful" cuts off abruptly and I am thrown into the literal fiery depths as the final song on the album starts, HELL's "Nuumen." When the riff kicks in it's so ugly that I visibly grimace, which is generally the definitive sign that a record has exceeded my expectations. Not to discredit the powerful and unrelentingly heavy work done on the first two songs of this split, but this final track rockets it to absolute masterpiece status. The instrumentals are beautiful and the vocals are agonizing, promising not a second of light in the February darkness. This entire split is disgusting and vile sludge, doom, and death metal at its finest and is guaranteed to be on my heavy rotation for the rest of this bleak, soul sucking winter.
Similar Albums: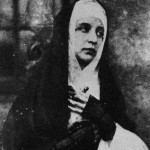 Thou & The Body – You Whom I've Always Hated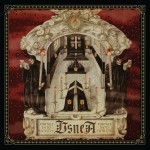 Usnea – Portals Into Futility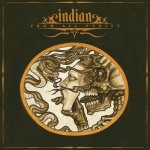 Indian – From All Purity