Profligate announces new album, Too Numb To Know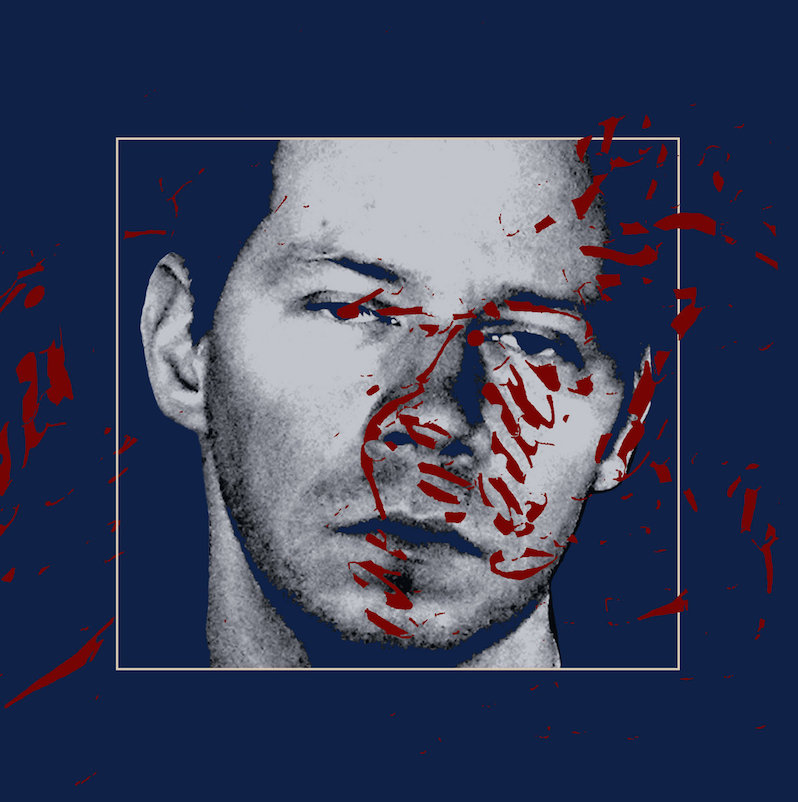 Profligate have announced a new album. On September 24, Noah Anthony will release Too Numb To Know via Wharf Cat. The new album features more live instrumentation than on past Profligate releases, and a press release says that Too Numb To Know is "about growth, reflection and change." The first single from the album is titled "Hang Up," and you can check it out below.
Anthony began work on the album in Los Angeles but hit a setback when his computer was stolen, featuring much of the work he'd done on the album. He ended up relocating to Ohio, where he finished the album and collaborated with artists such as Matchess, Lazy Magnet, Gel Set, and Missions.
Too Numb To Know follows 2018's Somewhere Else.
Profligate Too Numb To Know tracklist:
1. Mask
2. Hang Up
3. Tula
4. A Little Rain
5. No Clear Way
6. We Can Punish
7. Drink a Spider
8. Just a Few Things Wrong
9. My Days
10. A Stranger