Protomartyr announce new EP, Consolation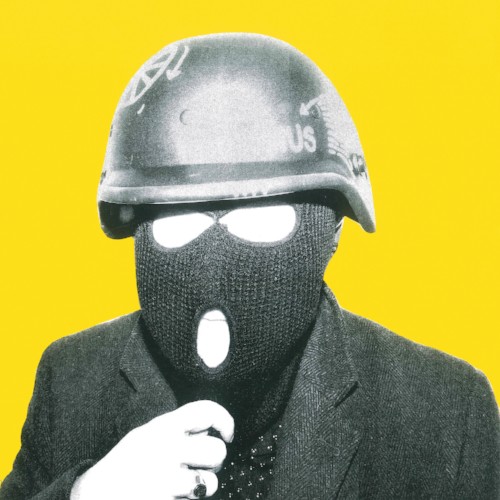 Protomartyr have just announced a new EP. Only eight months after the release of their most recent LP, the band has revealed the details of Consolation, a new EP featuring four new tracks, two of which include guest appearances by The Breeders' Kelley Deal. It's was recorded by Mike Montgomery, and it's out June 15 via Domino. Hear the new track "Wheel of Fortune" via the video below.
Deal released a statement about the collaboration: "For Mike and I, working on this EP with Protomartyr was a re-kindling of the tender spark that was struck upon our first encounter with them years ago in Texas. They were graciously tolerant and receptive to my production ideas on the songs and the project quickly grew beyond our private orb."
Consolation follows 2017's Relatives in Descent.
Protomartyr Consolation EP tracklist:
1. Wait
2. Same Face In A Different Mirror
3. Wheel Of Fortune (feat. Kelley Deal)
4. You Always Win (feat. Kelley Deal)
Protomartyr's Relatives in Descent is featured on our list of the Top 50 Albums of 2017.