Watch the tense video for Pusha T's "If You Know You Know"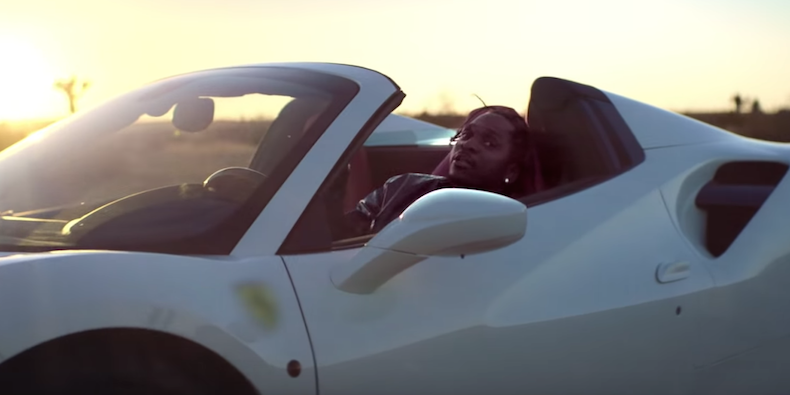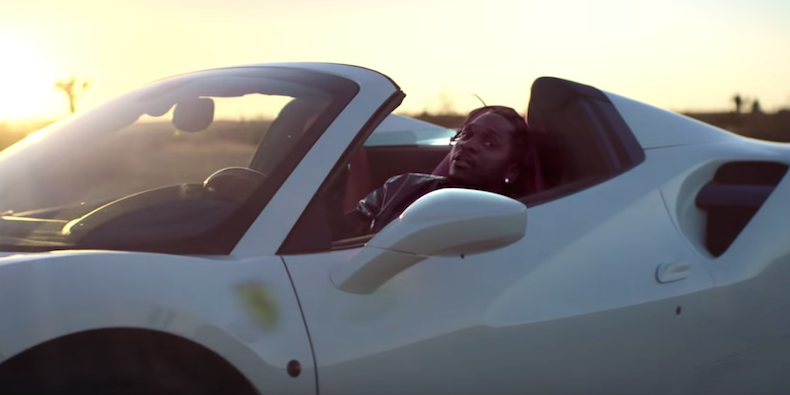 Pusha T recently released his seven-track, Kanye West-produced new album DAYTONA. And today, he's just released a new video from the album, for leadoff track "If You Know You Know." The clip begins with Pusha driving a sports car, but things escalate quickly, as he ends up being pursued by a police car, complete with dashboard cam footage. It's a tense clip heavy on social commentary, and something of a bait and switch. What begins as a video that looks like a hip-hop clip from 15 years ago ends up turning into a much more contemporary political statement. Watch the Pusha T "If You Know You Know" video below.
Read our review of Pusha T's DAYTONA.
Pusha T's DAYTONA is included on our list of the 31 Best Albums of 2018 So Far.