R.I.P. jazz legend McCoy Tyner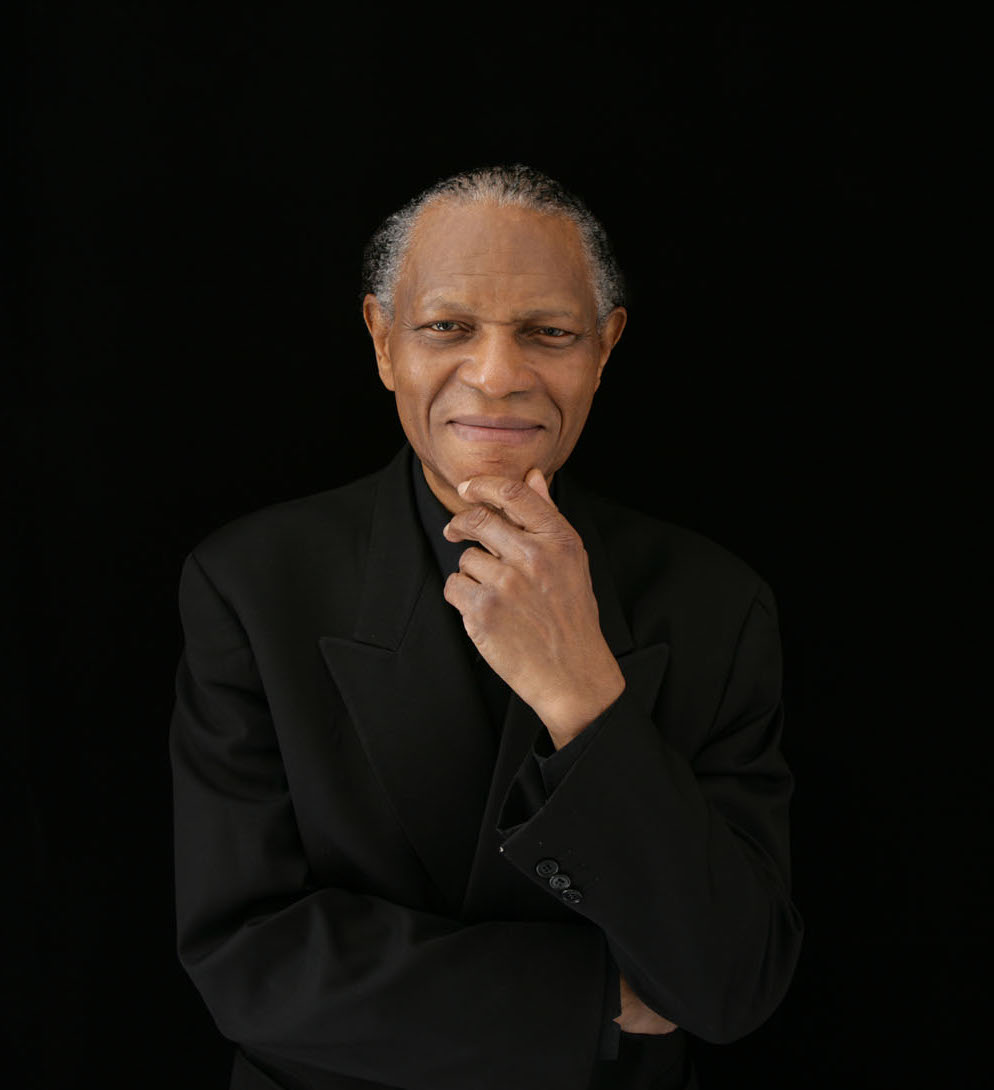 McCoy Tyner, the legendary jazz pianist, bandleader and member of John Coltrane's quartet, has died, according to a family statement posted on social media. He was 81.
Tyner was born in Philadelphia in 1938 and began playing piano by age 13. In 1960 he began playing in the Jazztet with Art Farmer and Benny Golson. Only six months later, he began playing in John Coltrane's quartet with Jimmy Garrison and Elvin Jones. Tyner performed on a number of the group's albums, including My Favorite Things, A Love Supreme and Africa/Brass. In 1962 he released his debut album as a bandleader, Inception. He released 60 studio albums during his career, and his last studio album was 2008's Guitars. Additionally, he appeared on albums by Art Blakey, Grant Green, Joe Henderson, Lou Donaldson, Bobby Hutcherson and Lee Morgan. Tyner was one of the most prolific and influential jazz musicians of the last century.
McCoy Tyner's The Real McCoy is featured on our list of 25 Essential Blue Note Albums.