R.I.P. Julee Cruise, dream pop singer and David Lynch collaborator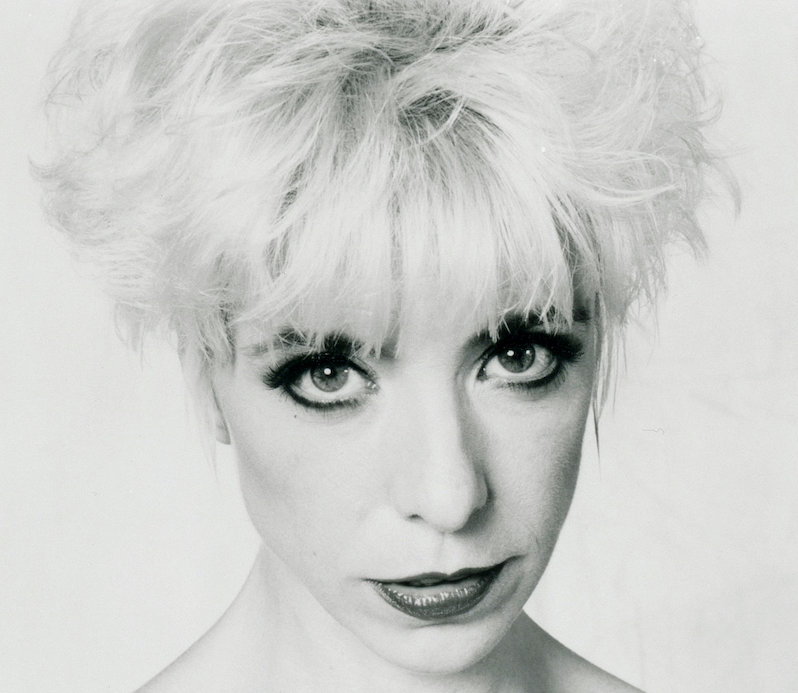 David Lynch/Courtesy of Sacred Bones
Julee Cruise, the singer behind the famed Twin Peaks ballad "Falling," has died, according to a report from The Guardian. She was 65. In 2018 she had revealed her diagnosis with systemic lupus, and said that her chronic pain affected her ability to walk and stand.
Her husband, Edward Grinnan, writes on Facebook, "She left this realm on her own terms. No regrets. She is at peace … I played her [B-52's song] Roam during her transition. Now she will roam forever. Rest in peace, my love."
Cruise, born in Iowa in 1956, Cruise studied French horn at Drake University and later moved to New York, starring in Beehive as Janis Joplin. She also began working with Angelo Badalamenti, the composer behind many of David Lynch's projects. She first began working with David Lynch for the 1985 film Blue Velvet, in which the director originally wanted to include This Mortal Coil's "Song to the Siren," but it proved too expensive for the film's budget. So instead, Badalamenti and Cruise collaborated on "Mysteries of Love."
Lynch and Badalamenti continued working with Cruise thereafter, including the song "Falling," famous for its use in Twin Peaks, as well as the songs on her debut album Floating Into the Night, which were co-written by Badalamenti and Lynch. Cruise also appeared in two episodes of the show, as well as the film Twin Peaks: Fire Walk With Me.
Cruise released three more studio albums after 1989's Floating Into the Night: 1993's The Voice of Love, 2002's The Art of Being a Girl, and 2011's My Secret Life. She also performed in various theater productions, including as Andy Warhol in the Keith Haring bio-musical Radiant Baby in 2004, and toured with The B-52's as Cindy Wilson's touring stand-in throughout the '90s.