Julee Cruise : The Voice of Love/Three Demos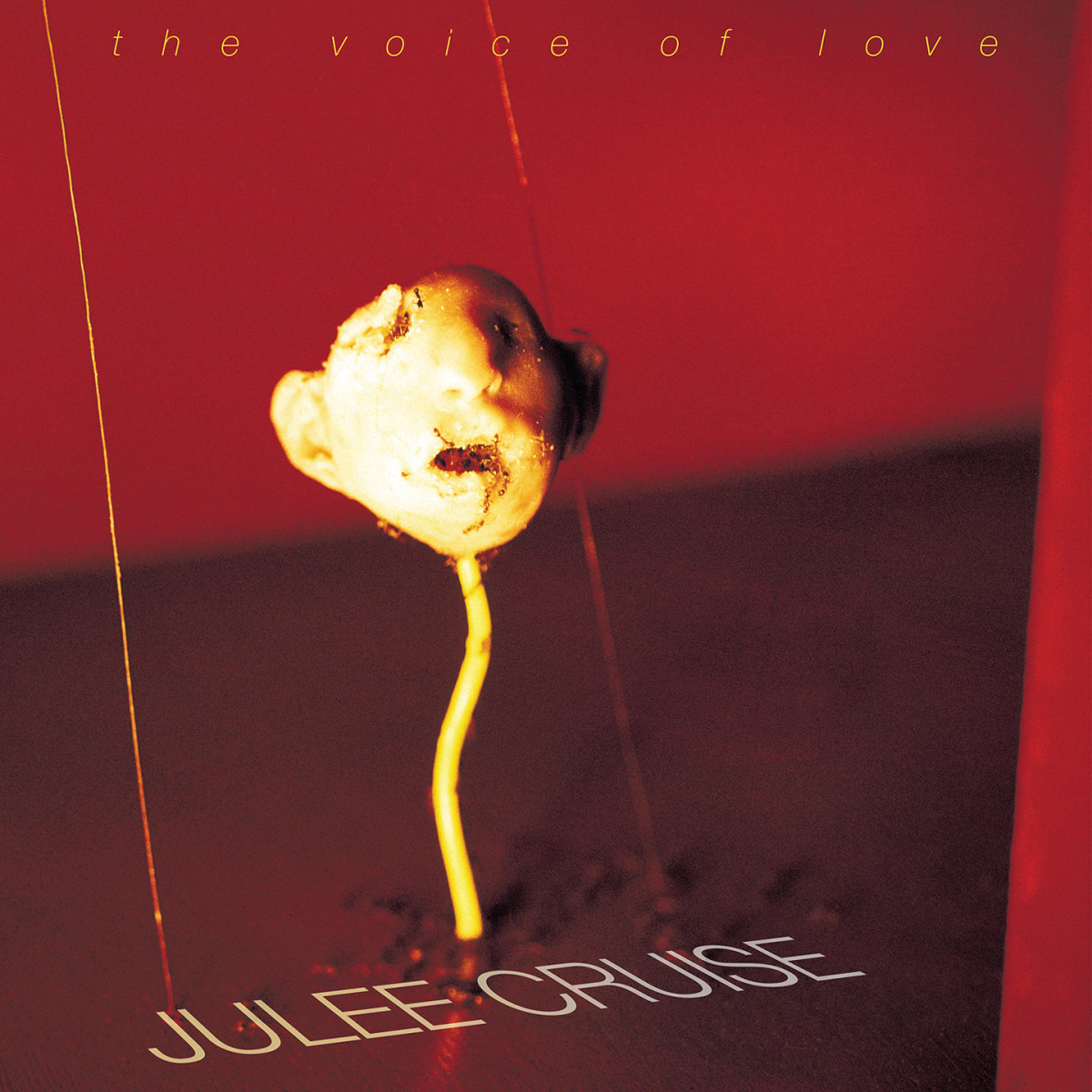 There's simply no way to dissociate most of the music Julee Cruise has released from the much broader discussion of David Lynch's inimitable TV series Twin Peaks. She features in all iterations of Lynch's eldritch-horror-meets-Peyton-Place-meets-Revolutionary Road story, from its primary theme ("Falling," which exists in its most primitive form on the first of these two Sacred Bones reissues, Three Demos) to deeper, darker songs like "Questions in a World of Blue" and "She Would Die For Love" (the latter of which provides the long-debated film Fire Walk With Me its theme as an instrumental). Finally Cruise's music returns in Twin Peaks: The Return, where "The World Spins" is performed diegetically, at the Bang Bang Bar/Roadhouse, just after a truly shocking climactic moment that calls into question the central motivation of Twin Peaks' story and main character.
But Cruise is not simply a vehicle for songwriting ideas David Lynch and his longtime composer Angelo Badalamenti could not realize themselves. She is her own distinct musical persona, and while it may be difficult for Twin Peaks fans to separate her from it, those who don't know the show or its various extensions can—and should—take the opportunity these reissues offer to embrace her music. (I say this while watching the Criterion Collection edition of Fire Walk With Me, but I cannot stress how much Peaks ephemera are inessential to enjoyment of Cruise's work.)
The Voice of Love is perhaps the purest realization of Julee Cruise, and it's the record people unaware of or deliberately adverse to Twin Peaks are likely to enjoy the most. Songs like "This Is Our Night" and "Kool Kat Walk" require only an appreciation of jazz-accented synthpop (with gothic around the edges), and dreamlike vocals a la Cocteau Twins or This Mortal Coil, to like. The album itself takes the listener into a dark but not unwelcoming world of romantic wonder with an unshakable sense of loss at its core. This is exactly in line with the intentions Cruise and Badalamenti had for the project, which materialized after Twin Peaks ended and wouldn't even be associated with the show if not for reasons noted above.
In some ways, "She Would Die For Love" serves as apotheosis to The Voice of Love. It is a mournful tune, with understated saxophone supporting the short story of a woman who knows doom is in the handful of dust she'll receive, but carrying a readiness for it one wouldn't necessarily expect of someone in such a situation. You can apply that to Laura Palmer if you wish, but it fits any ill-fated lover of any generation. Elsewhere on the album, Cruise and Badalamenti explore similar themes, like the Jesus & Mary Chain-esque "Until The End Of The World" and the sweet slow burn of "Movin In On You." The bottom line of The Voice of Love is that it works with or without association to the Twin Peaks universe.
The same can't be said of Three Demos, and not just because it includes "Falling," theme of all three Twin Peaks seasons. "Floating" isn't anywhere in Peaks but feels and sounds like it should, with lyrics (particularly the haunting spoken-word intro, unique to the demo) that speak to the obsession and flawed romanticism around which so much of Lynch's most iconic work revolves: "Ever since you kissed my eyes, I find myself alive," Cruise speaks, before reverting to her inimitable angel voice. "Love has set our hearts aflame." Who can tell if such fire is something that anyone can withstand? Little needs to be said about "Falling" that hasn't been already, but its inherent quality remains without the iconic bassline of its finished version.
Although the digital version of these records is all your currently turntable-deprived scribe has heard, Sacred Bones' bona fides in producing quality vinyl releases and reissues are well known, so I'm sure the vinyl of Voice is fantastic, and on mp3 one can tell the Demos have been cleaned up and improved without adding any bells and whistles. Hopefully this will incite people to seek other works by Julee Cruise, because she is a talent worthy of notice outside her connection to Lynch's TV masterpiece. But if nothing else, people can now hear The Voice of Love in a context intended by its makers. The musical world Julee Cruise created with undeniable help from Badalamenti and Lynch is well worth entering, and these reissues provide the perfect opportunity to do exactly that.
Similar Albums: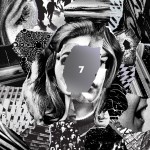 Beach House – 7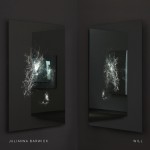 Julianna Barwick – Will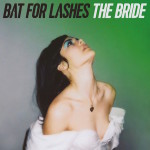 Bat For Lashes – The Bride